The Coloured Factor in SA Politics –Gayton McKenzie's Game Plan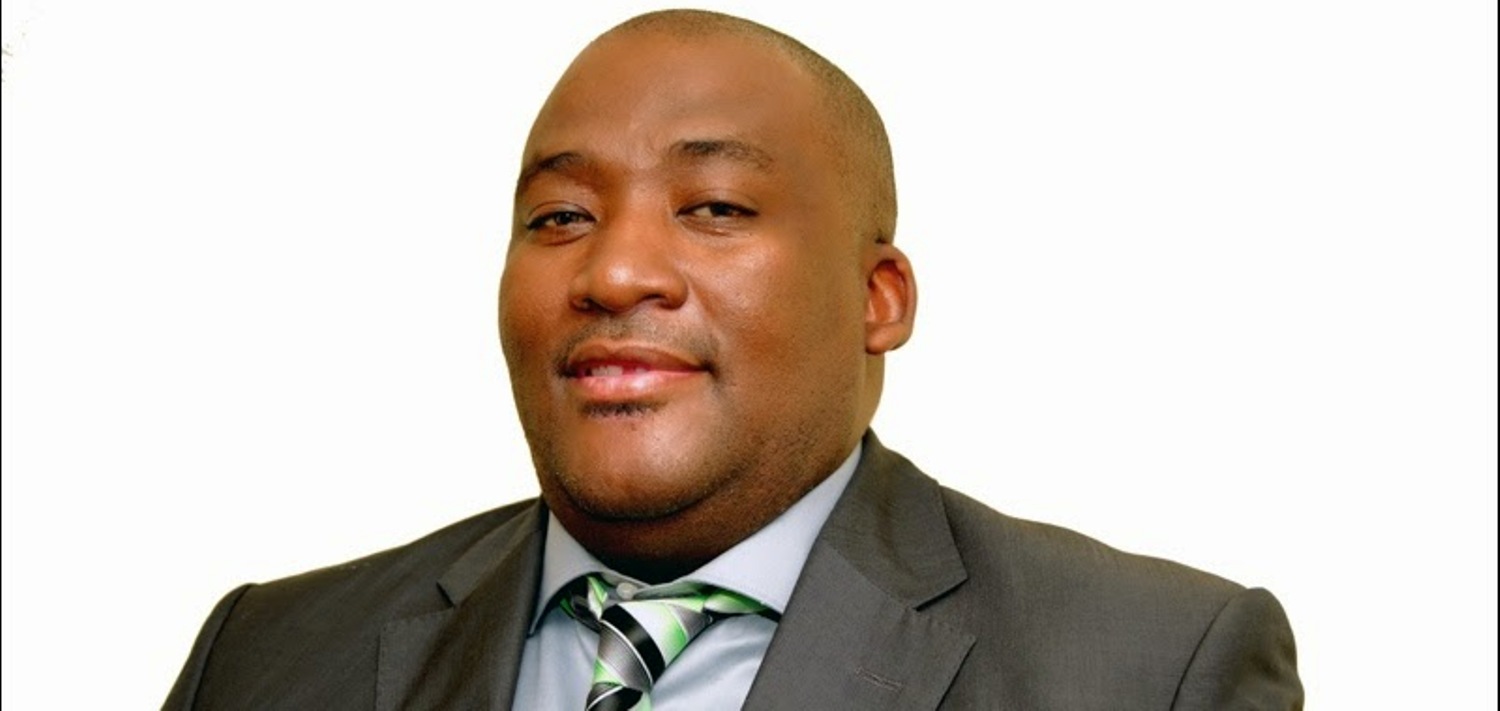 After 26 years of democracy, Identity Politics (IP) is shaping and defining the character and personality of the balance of political power in the City of Johannesburg in South Africa.
When identity-based politics visited the Democratic Alliance (DA), the governance of the City Of Johannesburg seismically shifted leaving the Patriotic Alliance (PA) with a single councilor having the enviable decisive vote.
Julius Malema understood the consequences of the breakdown of the DA-EFF loose alliance when he said the City Of Johannesburg had been captured by a "criminal syndicate" led by Mr. McKenzie.
In a well-orchestrated plan, two of the DA councilors dumped the party to join the Patriotic Alliance starting with Mr. Peter Rafferty who jumped ship last week and was immediately followed by Mr. Daniel Netnow of Ward 7 in Ennerdale.
While talking to Africa News 24-7 Mr. Netnow said "I see the PA as the only political party that is serious about the plight of coloured communities and all the people of South Africa."
The two resignations from the same identity group of coloureds who feel left out and excluded from the mainstream of SA politics represents a major boost for the PA and augurs well for the 2021 municipal elections.
What this means is that the Democratic Alliance has less votes in the City Of Johhansburg and the beneficiary is the Patriotic Alliance whose leverage in municipal governance matters has increased.
It is unlikely that the Democratic Alliance will be able to recapture the lost political ground as the new Patriotic Alliance members are community-centric leaders whose credibility with the communities they serve is intact.
Mr. Rafferty said: "It is a fact that the ground is fertile for change and his switch was as predictable as it was inevitable given the impressive work that the PA has been doing on the ground. We are likely to do well in the forthcoming by-election in Riverlea that is scheduled for 11 November 2020. Watch the space."
The space for a national leader to represent the colored people seems to have been snatched by the Patriotic Alliance.
In the era of coalition governments in the major metropolis, McKenzie's strategy of using Identity Politics as a vehicle to be a bargaining actor in governance is already paying off since currently and in the immediate future, the hemorrhaging of the Democratic Alliance is proving to be a good harvest for the Patriotic Alliance.