BOAF is pleased to induct Ms. Theo Masango, Keynote motivational speaker, Analytical thinker, Born-again, World changer, and Proud Mom to the 10,000 Points of Light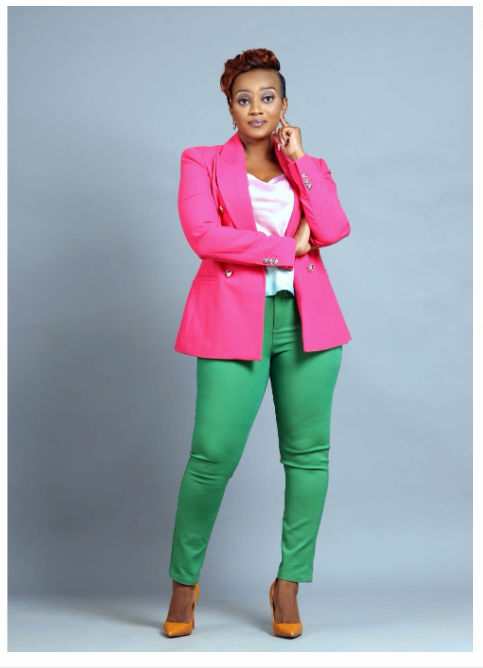 Mr. Tinashe Mpasiri said: "I am indeed privileged to welcome Ms. Masango, this is a forward-leaning initiative as a member of the 10,000 Points of Light (POL).
Indeed, history is a story of facts and circumstances that living people create through ideas and actions.
When I met Ms. Masango, what was striking was her CAN-DO attitude and her quest for knowledge and impact on problems that are not hers but that afflict many more people including those she has no personal knowledge about.
I have encouraged her to be a candle that shines on its own surrounded by 9,999 other candles to produce the visibility that is often lacking when juxtaposed with the divisions that characterize contemporary African societies.
I was born in Zimbabwe but like all of us she had no choice as to where she was born and her free-spirited nature and openness to embrace and celebrate diversity is exemplary.
It is for this reason that I am so excited to have a candle that shines next to me.
This project is about giving visibility to individual brands in the context of building a circle around real-life problems.
Last night, I invited Ms. Masango to a dinner in honor of Mr. Austin Rollins Cooper Jr, Vice President of the Pan African Business Forum (PABF) who is visiting SA, and she lit the room with her grace and inviting personality.
It is rare that you find people who wish to get somewhere who know the difference between inward and outward progression."
Ms. Masango said: "I am especially pleased that finally, I found a home that I can call mine. I believe that life allows one to use others as bridges to advance forward in search of the happiness that is impossible to attain when one chooses to be alone.
I am a POL by nature and the creator endowed me with the gift of just being nice and receptive to change.
I believe that Africa as a continent is an inspiring destination. I have always wondered why so-called foreigners would leave their places of birth to arrive in Africa with no return tickets but secure a privileged life that most of the inhabitants cannot find any rational explanation for.
I now know the secret that when minds meet, and actions follow, there is nothing that can stop us.
Through this network, I believe that I will be able to reap whatever I would have sown. As such as Mr. Mpasiri has deposed me to this Bank of Possibilities, I hope that the people who follow me would not hesitate to add their faces and voices to this noble imitative whose primary purpose is to build bridges and not walls.
Africa was endowed with treasures but without the human personality, these gifts of nature are not worth anything.
I believe that change is not automatic but is a consequence of human actions. I know that I am the person I am waiting for who never arrives because all too often I defer decisions and actions to others who I look up to when they evidently will care less if I suffer in my own little chosen space."
Watch this video to invade Ms. Masango's mind: https://www.youtube.com/watch?v=5o28yS97X5E.
You can also follow her on twitter: https://twitter.com/missmasangu.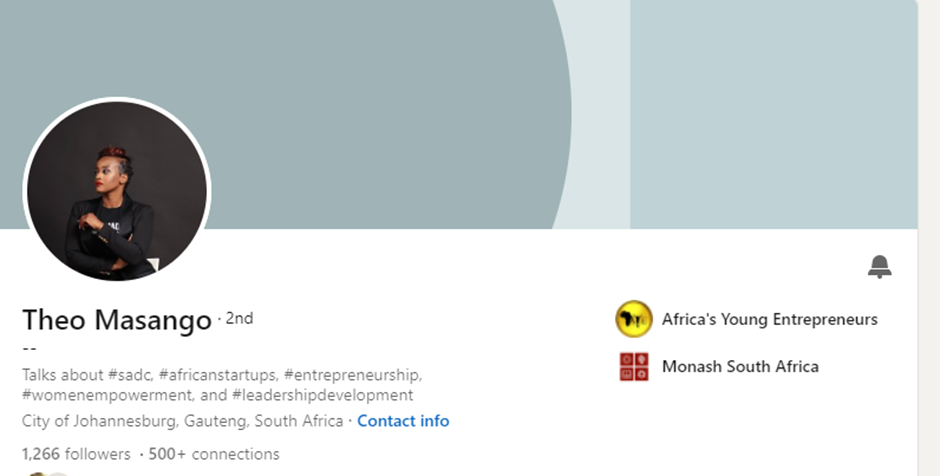 And on Instagram: https://www.instagram.com/accounts/login/?next=/theo_masango/ n
And on Facebook: https://www.facebook.com/login/?next=https%3A%2F%2Fwww.facebook.com%2Ftheodora.masango
THE AFRICA I WANT – THUMBS UP TO MS. JANICE GREAVER, A MEMBER OF BOAF, ON HER APPOINTMENT TO THE INTERIM COMMITTEE OF THE GAUTENG BOXING PROMOTERS ASSOCIATION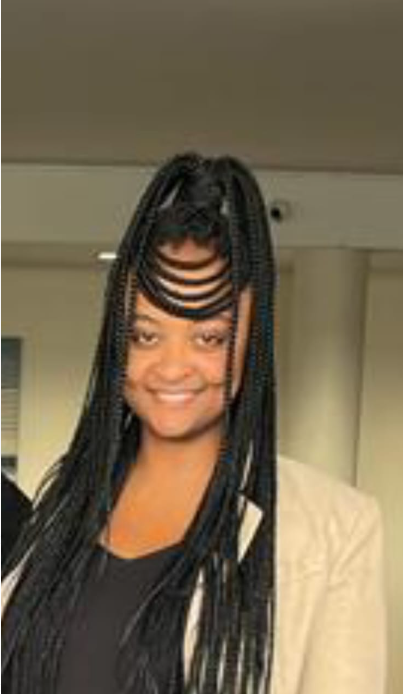 Mr. Frederick Koomson, Director of the Banking on Africa's Future (BOAF) congratulated Ms. Janice Greaver, a member of BOAF, on her appointment on 14 December 2022 to the Interim Committee by the National Executive Committee of the National Professional Boxing Promoters Association following the disbandment by the NEC of the Gauteng Boxing Promoters Association.

He said: "On behalf of BOAF, I wish to congratulate Ms. Greaver on this important appointment as a bridge to the AGM to be held in March 2023 to be part of the interim committee to administer the affairs of a sport in which the marginalization and exclusion of women in professional boxing is a substantial national and international problem and a negation of the constitutional promise of equal participation in all spheres of human endeavor.
Against an uncontested backdrop that male boxers compete in 10 out of 10 possible weight categories, female boxers have gained access to this previously closed realm, discrimination, exclusion and unequal treatment of female athletes and administrators remains a widespread problem in SA professional boxing.
This development should provoke, inspire and ignite interest more women to step forward and up to the plate as administrators of this important sport."
Set out below is a conversation with Ms. Greaver as part of the initiative to promote and celebrate the building of an inclusive Africa that speaks to the Africa I Want as a member of BOAF but also as an African who believes that any ripple that shakes the status quo should be noted, profiled, showcased and celebrated."
[12/18, 5:50 AM] BOAF00012: Good morning Ms. Greaver. Can you briefly explain your association with the Interim Committee as reported in an article published by the Sowetan under the title: "Boxing association hits back at claims of sabotage over botched Mayweather trip?"
[12/18, 6:09 AM] Janice Greaver: Good morning Caroline. I have been appointed as Treasurer of the interim committee.
[12/18, 6:11 AM] BOAF00012: Who appointed you?
[12/18, 6:14 AM] Janice Greaver: I was appointed by the NEC of the National Professional Boxing Promoters Association
[12/18, 6:14 AM] BOAF00012: When was the appointment and what informed the appointment?
[12/18, 6:21 AM] Janice Greaver: The appointment was made on 14 December 2022, following the disbandment by the NEC of the Gauteng Boxing Promoters Association – a structure not recognized in terms of the South African Boxing Act, 2001.
[12/18, 6:22 AM] BOAF00012: Thanks. What is your personal and professional relationship with the sport of boxing and also is this your first relationship with the administration of the sport?
[12/18, 7:16 AM] Janice Greaver: My personal relationship with Boxing began years ago when I stepped into a Boxing gym for the first time, determined to get into the best shape of my life.
Stepping into that Boxing gym changed my life – I was introduced to a version of myself that had been dormant my whole life, a version of myself that woke up at 4am every day to be in the gym, a version of myself that was disciplined beyond what I had ever been before, and a version of myself that lived and breathed Boxing.
Given that I'm a professional in the corporate world, I had no desire to become a boxer myself, but knew I had to get involved in the sport somehow.
I had been involved with Boxing only for fitness, but I gradually got introduced to professional Boxing, where I saw a world of opportunity to get involved in promoting the sport.
I then got licensed as a Boxing Promoter with Boxing South Africa (BSA) and my relationship with boxing graduated from being a purely personal one to a professional one, where my interest now revolves around how
I can best utilize my skills to serve and advance the sport. This appointment as Treasurer of Gauteng's interim structure, which to answer your question is indeed my first administrative role in Boxing, is therefore a very important one because it places me in a position to utilize my most relevant skills to advance the sport of Boxing.
With my background in Investment Banking, my two relevant degrees (finance and law) and my experience as a management consultant, I am very well positioned to add value to the sport and I look forward to doing so.
About BOAF:
Mr. Terry Mhungu asserts that: "Contrary to popular opinion it's the engineers changing the world.."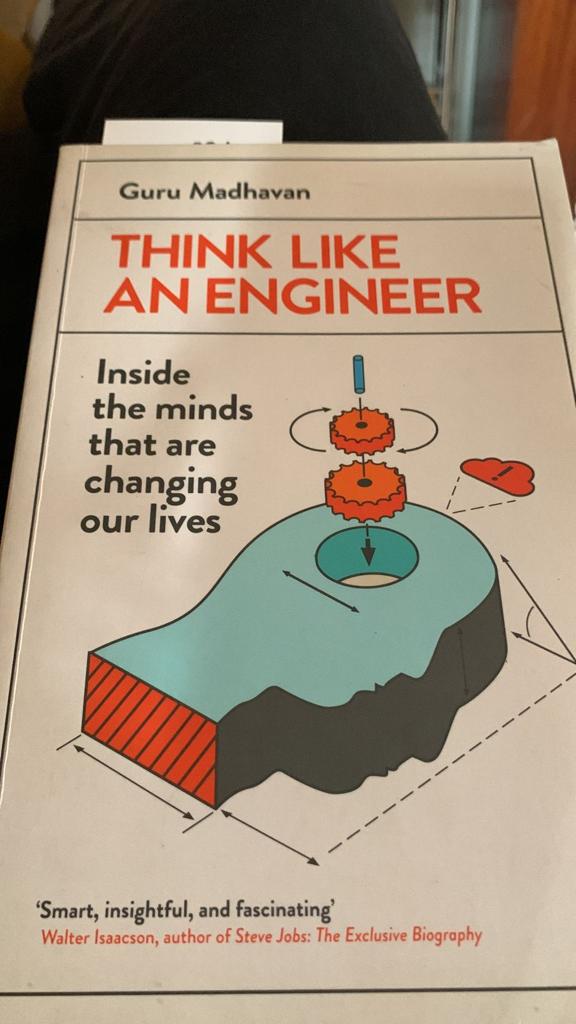 Mr. Terry Mhungu posted the above in a WhatsApp group with the title Business Innovation Club that was created by Dr. Raymond Chamba, asserts that: "Contrary to popular opinion it's the engineers changing the world.." to assert a point of light (POL) that the address of the true genius and the driver of change is the human mind driven by self-interest.
Mr. Frederick Koomson, Director of Public Engagements of the Banking on Africa's Future (BOAF) said: "I applaud people like Terry for generously sharing insights, albeit it, in closed WhatsApp groups and thanks to a member of BOAF, this powerful message can be shared widely on the www.
It is instructive that a mind is like a bank yet cashing out without depositing can be very tricky hence those who choose to cash out hold a better promise because by downloading content that would otherwise be sterile, minds and worldviews can be be provoked, ignited and inspired to think and act out of boxes."
BOAF salutes Ms. Nicole Roos, Nestle's CEO for East and Southern Africa Region