Remember Our Christian Heritage: Media Release from the ACDP Ekurhuleni Council Caucus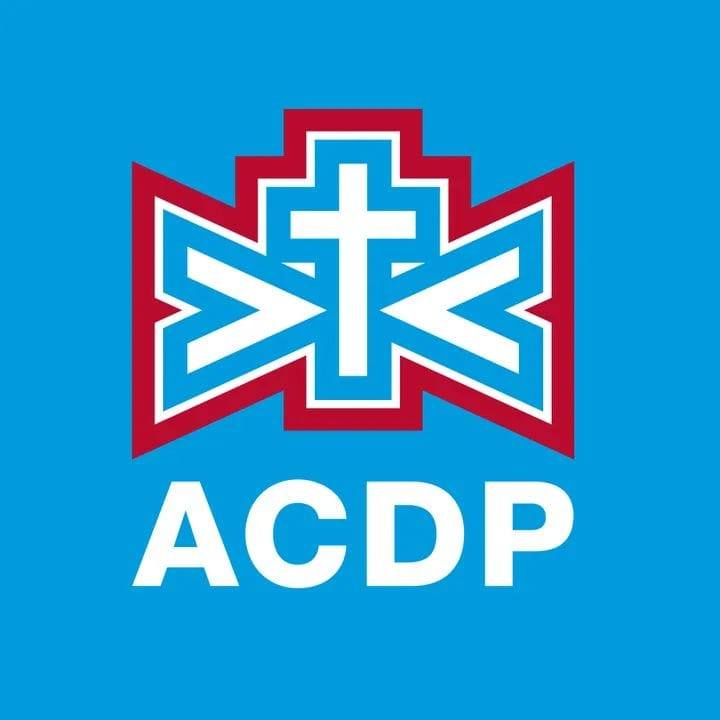 Media Release from the ACDP Ekurhuleni Council Caucus
(African Christian Democratic Party)
Cllr Linda Yates (082) 831-3197
30 September 2022
Remember Our Christian Heritage
"It is no mistake that schools and churches feature prominently in the list of the voting stations of Ekurhuleni," said ACDP Cllr Linda Yates on the last day of Heritage Month.
"The City of Ekurhuleni is home to a rich, vibrant and creative cultural heritage. During September we wear local attire from all nine provinces of South Africa; we hear all their official languages; and enjoy their music and culinary delicacies as well. Yet – across all these cultures – Christianity brings love and unity.
"Christianity has been part of Africa since the time of Pentecost, when it began in Egypt almost two thousand years ago. In Ethiopia, which was never colonised, Christianity began in the fourth century.
"Let us never forget that this is the faith that brought hospitals and schools to the world."