A coup authored by geniuses in Zimbabwe or a generic coup by cowards?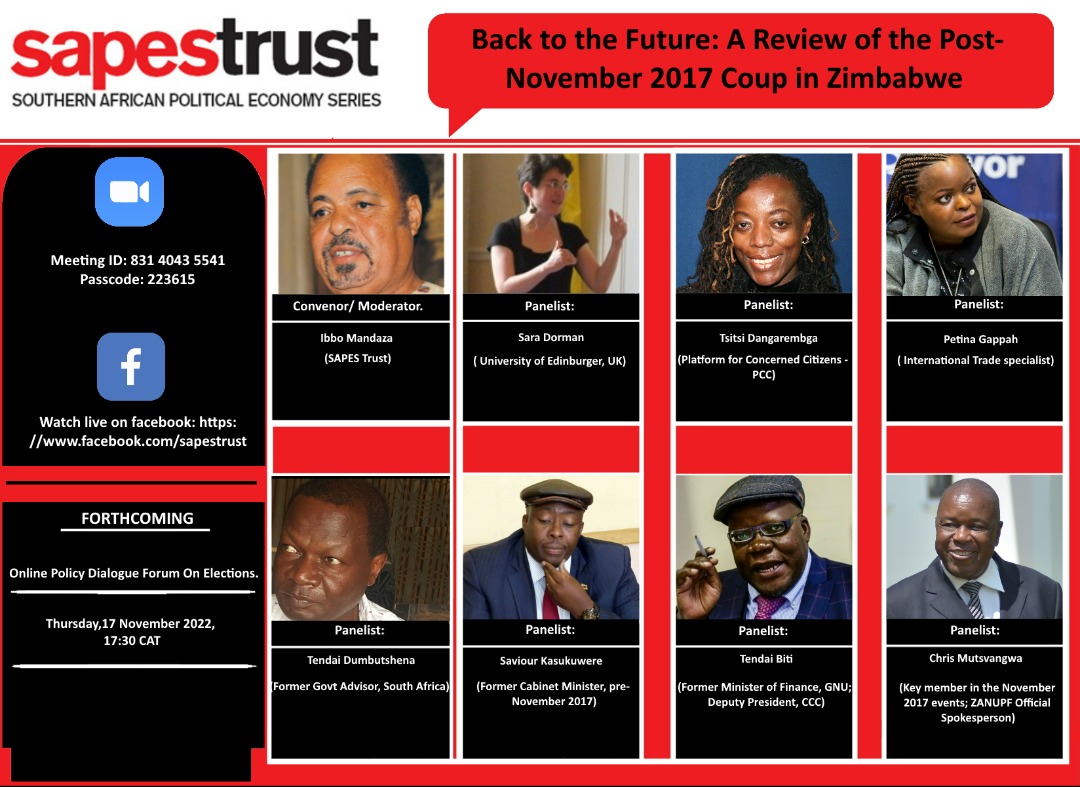 Was it a coup or an idea whose time had arrived? Please watch and judge for yourself.
Guess who is this Point of Light
Mliswa protects the $40K loan and challenges Chamisa's jurisdiction in the enrichment scheme.
PHALA PHALA UPDATE – HOW WAS THE $580K CLEARED BY HAZIK MUSTAFA AT OR TAMBO INTERNATIONAL AIRPORT?