The SME Staffing Criteria Guideline – What to do When You Employee Friends and Relatives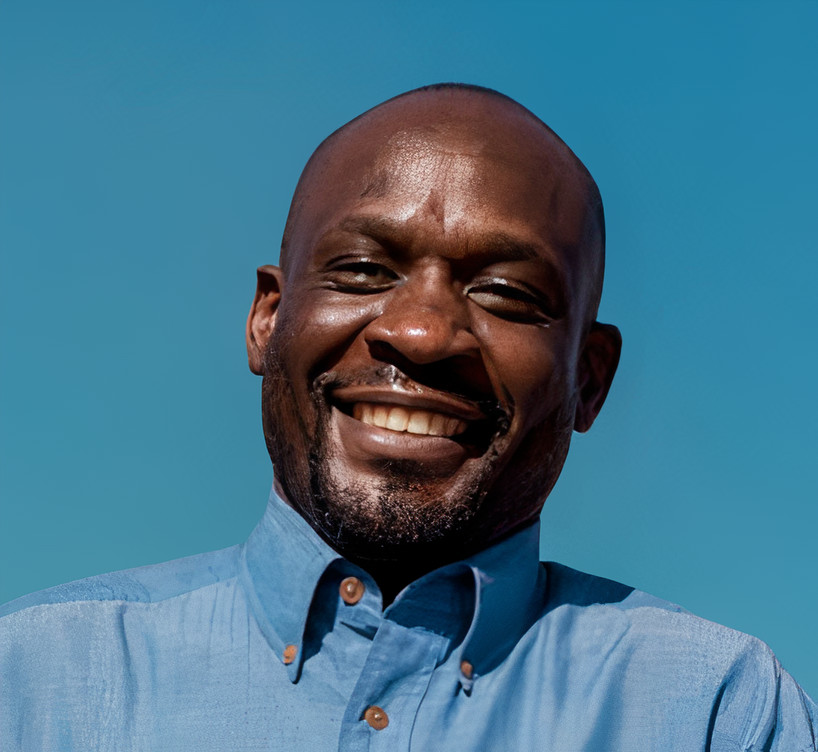 Brian Kazungu, 11/05/2023
One of the biggest challenges for most SMEs is the failure to get the required capital to ensure that the business is started with every necessary resource right from the beginning.
This has a bearing on the quality of staff members that will be employed since it will be difficult in most circumstances to find the rightly qualified personnel at the initial stages of a small business because of the costs involved.
As a result of this development, most SMEs will be comprised of close family members, relatives and friends who can easily be persuaded to support the initiative.
This however creates a challenge on the effective management of the business since it makes it difficult to be effective and efficient without tearing the social fabric.
Even in the presence of a properly defined management system, such a staff compliment has got an additional burden or challenge on the effective administration of justice (reward and discipline).
The situation is even likely to be much worse in an environment where there are no policies and systems to follow.
However, regardless of the relationship at play, you must note that family, friends and relatives are still independent people with different missions, goals and objectives in life and thus must be made to align with the business set-up just like any other employee.
The people that you employ must be given defined duties and responsibilities that enables easy monitoring of progress and effectiveness irrespective of the relationship at hand.
Facebook was firstly an initiative of friends where Mark Zuckerberg worked with others such as Eduardo Saverin (business aspects), Dustin Moskovitz (programmer) and Andrew McCollum (graphic artist) in the promotion of the site.
As seen above, each of these individuals was specifically responsible for a given strategic area of the business and as such had to concentrate on their given mandate in order to achieve the group objective.
Indeed, it is possible to run a successful business comprised of friends and relatives as long as care is put towards making them to realize that they have specific and unique contributions that they can offer towards the development of the enterprise.
If they are not technically qualified, they must display a willingness to learn and develop along with the business or else these people can regard the business as their pastime thus undermining its viability and profitability.
In the event that these friends and relatives that you engage in your business do not put effort and give attention towards what they will be doing, they will be unfortunately executing their duties at the expense of all other stakeholders, yourself included.
You should therefore bear in mind that given the same resources, the same people that you employ can start their own businesses and when given an opportunity, some of them would also go for a better job somewhere else.
As such, clearly bear in mind that family, relatives and friends are also subject to the same temptations and societal influences just like other employees, and therefore, care should be taken to ensure that they are monitored, supervised and managed professionally.
Every businesses should be regarded as a separate legal entity with its own rights and privileges which should be respected by everyone involved in its operations without taking advantage of the prevailing personal relationships.
In any environment, business failures are generally a result of the incompetency, negligence and other offences that are committed by staff members and therefore business affairs should be managed with all this information in mind.
Issues of incompetence and other work related offences highlight the greatest challenge of this staffing complement of friends and relatives because of its sensitive and fragile nature in handling the issues of misconduct when they arise.
The difficulty with which it is to execute the corrective and disciplinary action against these individuals without affecting the social and family relations is the greatest point of concern.
This puts too much emotional pressure on the entrepreneur because chances to recover money and maintain reputation would be slim in the event that a friend or a family member messes up the business operations expressly or implicitly.
Some managers who are employed based on merit find it hard to work well with difficult individuals who are engaged on the basis of family and friendship lines.
This mostly happens or is reflected when it comes to the issues of delegating, supervising and disciplining since there is a relationship sensitivity that calls for caution.
You should therefore stand your ground when starting a business and make sure that the close family, friends and relatives are notified and be properly inducted in order to avoid the unnecessary clashes that might arise in the future.
They must be told of the general nature of the business environment and its dynamics as well as the consequences of ill behaviour both to the business and to the prevailing social relationships.
Jared Mumford, when writing about the reasons why small businesses fail, he referred to such poor performance by some staff members as Lacklustre Execution.
Lackluster Execution:
Having a great business plan will amount to nothing if each objective is tackled with incompetence. Employees who are lazy, dull, bad-mannered and unmanageable will not just cut down on productivity, but will also have a negative effect on the work environment and customer/client relations. Follow strict hiring guidelines and subject your hires to rigorous training to ensure quality output from each one.
Excerpt from 10 Reasons Why Small Businesses Fail by Jared Mumford on Tweak your Biz.com, December 18th, 2012.
The right tone, mood and direction must be set when employing those people that are very close to you and thus you must be prepared to face the challenges that are associated with such a development.
One of the solutions to this problem is to engage them in a dialogue and clearly explain to them why you want to venture into business.
You also need to highlight to them the probable benefits for everyone in the event of success as well as the consequences of failure.
There is a great need to create a sense of belonging and ownership towards the business in their minds so that they will not think that they are working for you but rather they should think and know that they are working with you for mutual good.
The following are some of the issues that you must discuss with fellow entrepreneurs and friends in order to get their own views on the subject.
Is your staff complement made of family, friends and relatives? How did you convince them to join your business initiatives?
What are the challenges that you have been facing as a result of engaging such a staff complement?
Are there any benefits that you have encountered as a result of engaging your friends, family and relatives in your business operations?
Do you think you have the guts, verve and stamina to streamline their personalities with the demands of your business environment?
In conclusion, I would like to encourage you to research more on family rub business and find out why some succeeded while others failed.
Adapted from The SME HANDBOOK written by Brian Kazungu
Amazon Book Link: https://amzn.to/3geP4ux Author Profile: https://www.amazon.com/author/briankazungu