ZUNAID MOTI MENTORSHIP 101
HOME PAGENews
Lifestyle
Business
Sport
Opinion
IOL TVMore
Features
Newspapers
About Us
SOCIAL MEDIAFacebookTwitterInstagramLinkedInYoutubeRSS Feeds
IOLBUSINESS REPORTCOMPANIESECONOMYENERGYMARKETSENTREPRENEURSCAREERSINTERNATIONALBUDGETWINDOW ON CHINA
Zunaid Moti empowers the young on Youth Day and commits R30 million to ignite entrepreneurial dreams
Zunaid Moti. Image: Supplied.
By BR Reporter
| Published 5h ago
Listen to this article
0:00 / 2:281X
Zunaid Moti, the billionaire business maverick and fearless entrepreneur, has announced his bold vision to empower the youth of South Africa through entrepreneurship.
With his groundbreaking online mentorship intervention programme MotiMoves, Zunaid is revolutionising the entrepreneurial landscape by offering free online advice to ambitious individuals hungry to learn and build thriving businesses.

MotiMoves is not just a mentorship program; it's turbocharged rocket fuel for the dreams of Southern African entrepreneurs.
Moti, said, "I don't proclaim to know everything and I'm not a lecturer but I can assure the youth that through MotiMoves, I aim to help turn their business dreams into reality, whether it's through advice, encouraging innovative ideas, providing some funding where it's warranted, and having a good chuckle with them."
Moti, has pledged R30 million to fund game-changing business ideas that align with his commercial interests.
More on this
"I'm putting my money where my dreams are," Moti said.
"Seriously though, empowerment begins with belief in your own potential and having the courage to chase your dreams. If I can offer that inspiration the youth, I consider my MotiMoves program successful."
To further supercharge the dreams of these rising stars, Moti has also introduced a monthly initiative.
Each month, one lucky winner will get the keys to his beloved Porsche 911, accompanied by R50,000 allowance to boost their business idea or fuel the growth of their existing company.
"Buckle up, my friends, because together we're driving your business to victory lane."
Moti's commitment to the youth of South Africa is not just a promise; it's a revolution in the making.
ADVERTISING
With MotiMoves and his unrivalled financial backing, he's tearing down barriers and erecting a new entrepreneurial empire.
"I'm on a mission to ignite a spark in the hearts of young South Africans," concludes Moti. "Together, we'll build a future that's bold, audacious, and downright unforgettable!"
For more information about Zunaid Moti and his transformative initiatives, please visit www.zunaid-moti.co.za or follow him on his social media platforms, which have had 10 million+ hits in less than 8 weeks.
BUSINESS REPORT
RELATED TOPICS:YOUTH DAY2023ENTREPRENEURSENTREPRENEURSHIPFINANCESMMES
You may like
Media accountability: amaBhungane receives a proper 'klap'By Opinion | Published Jun 4, 202310 ways to save R100k in 2 years – and use it as deposit on your own homeBy Bonny Fourie | Published 20h agoEpic photo captures Durban from Beach to BergBy Dominic Naidoo | Published 7h ago
Read next
Celebrate Youth Day at CTICC for some great education and career optionsBy Partnered Content | Published Jun 13, 2023
BUSINESS / ENTREPRENEURS
1:16
Benin feels the pinch as Nigeria ends fuel subsidies1 hour ago
1:30
Italy's political elite and fans bid farewell to ex-Premier Silvio Berlusconi in MilanYesterday
3:00
Berlusconi created a 'lasting rightwing coalition', but he 'never delivered on his promises'2 days ago
0:53
Watch: Mover, shaker and entrepreneur, Diego April Jeffries sores in the fashion industry2 days ago
1:00
Silvio Berlusconi's death draws tributes, even from critics, in Italy and beyond2 days ago
1:56
Local non-profit celebrates 10 years, plans to expand3 days ago
0:35
Jeffrey Epstein victims settle lawsuit against JPMorgan for $428m3 days ago
0:35
Former Italian Prime Minister Silvio Berlusconi dies aged 864 days ago
4:14
Surfer 3D Prints Recycled Plastic Boards7 days ago
4:14
Surfer 3D Prints Recycled Plastic Boards7 days ago
You Might Also Like
Why Didn't Anybody Tell Me About This Car Insurance Offer?Car insurance premiums that decrease monthly!Sponsored | Auto Trends
Last Week Highlights
09/06 FRI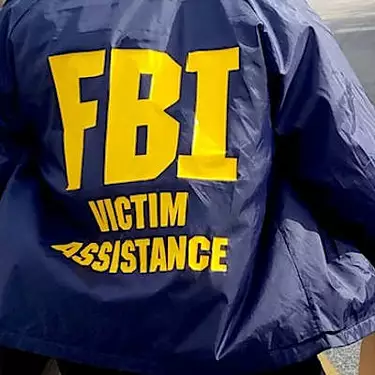 Bonteheuwel mum given a life sentence for selling naked pictures of her child on the internetSon tells of father's last moments in road rage murderWATCH: Man jumps from second floor after allegedly robbing Apple store
15/06 THU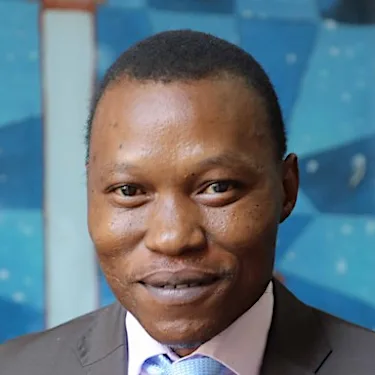 Joburg Mayor Kabelo Gwamanda says he has Grade 10 equivalent level of educationKanye West feels new wife Bianca Censori 'truly gets him'Pitso Mosimane breaks his silence after leaving Saudi Arabian club Al Ahli
14/06 WED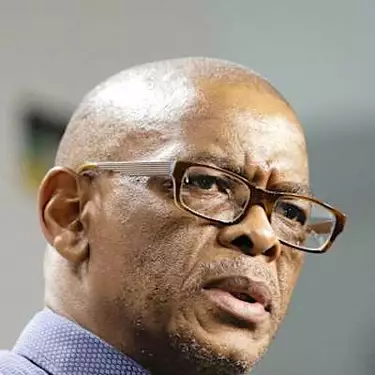 Letter: Axed Ace Magashule should now join EFFNadia Nakai, Thando Thabethe and other celebs rally behind Boity's viral 'Sosh Plata' freestyleSAPS calls for halt to showing graphic video of Soshanguve tavern shooting
13/06 TUE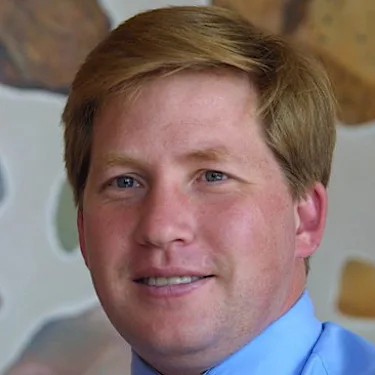 Oppenheimer's ex-assistant makes damning claims in court papersFormer mayor, municipal manager appear in court for alleged back pay fraud of R250 000LOOK: The sardines are here!
12/06 MON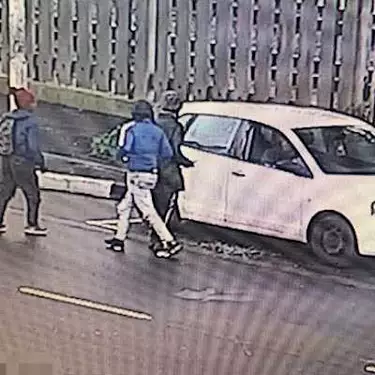 Suspects arrested for stealing out of cars in CBDBREAKING NEWS: ANC expels Ace MagashuleLOOK: Pearl Thusi's gravity-defying breasts is winning the internet
10/06 SAT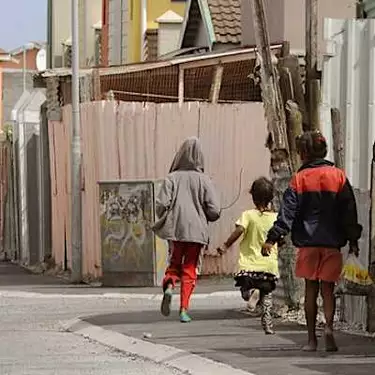 Why must taxpayers repeatedly waste money in townships on endless vandalism?Electricity Minister, Kgosientsho Ramokgopa says 126 arrested for Eskom-related crimesA Cape Town artist is redefining his coloured identity through jazz
09/06 FRI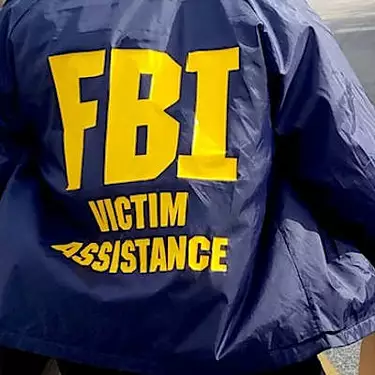 Bonteheuwel mum given a life sentence for selling naked pictures of her child on the internetSon tells of father's last moments in road rage murderWATCH: Man jumps from second floor after allegedly robbing Apple store
15/06 THU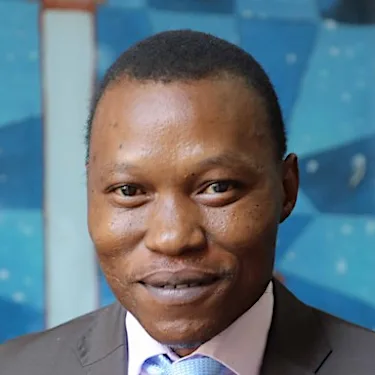 Joburg Mayor Kabelo Gwamanda says he has Grade 10 equivalent level of educationKanye West feels new wife Bianca Censori 'truly gets him'Pitso Mosimane breaks his silence after leaving Saudi Arabian club Al Ahli
Why are houses in Dubai so cheap? (Just look)Sponsored | Dubai Apartments | Sponsored
Need Dental Implants But Have No Money?Sponsored | Full Mouth Dental implants | Search Ads
[Photos] She Used To Be A Legendary Actress, Now She Works 9-5Sponsored | Investing MagazineMOST READEDITOR'S CHOICE'Unemployment made me do laundry for a living, now I do it for the Springboks''I moved to South Korea to teach English and it was the best decision of my life'SA's case for nuclear is strong, say expertsAn earthquake or the Comrades are pure fun compared to the acts of our governmentYoung, hopeful and grateful