Luke Fraser Explores the Key Link between Rule of Law and Wealth Creation in Securing South Africa's Future
In a thought-provoking article, Luke Fraser delves into a crucial topic that holds the key to securing South Africa's future.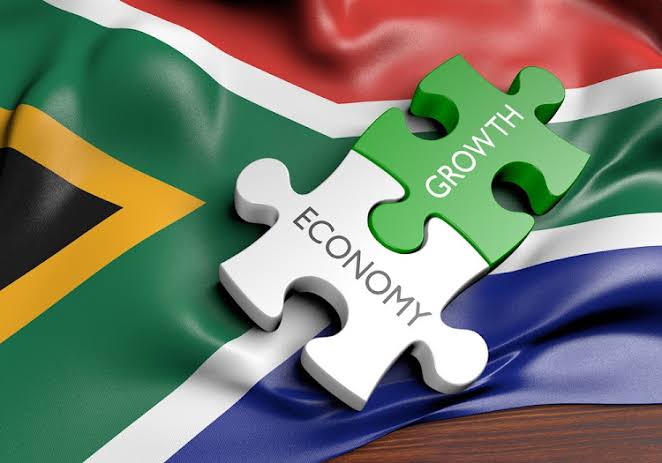 By examining the economic trajectories of China and South Korea, Fraser shines a light on the connection between wealth creation, the rule of law, and equitable development.
Amidst the challenges faced by South Africa's economy, Fraser's insights provide a fresh perspective on how the nation can learn from these two Asian countries to foster sustainable growth and prosperity.
Through a compelling analysis, Fraser emphasizes the importance of aligning government policies, social upliftment initiatives, and wealth creation strategies to create a more just and prosperous South Africa.
Follow link below to read more on Fraser's insights:
https://businesstech.co.za/news/wealth/709944/what-south-africa-can-learn-from-these-two-asian-countries-to-save-its-economy/