BANTU HOLOMISA CALLS FOR THE US HYPOCRISY TO BE INVESTIGATED as COCA-COLA UNDER THE SPOTLIGHT FOR BREAKING SANCTIONS IN ZIMBABWE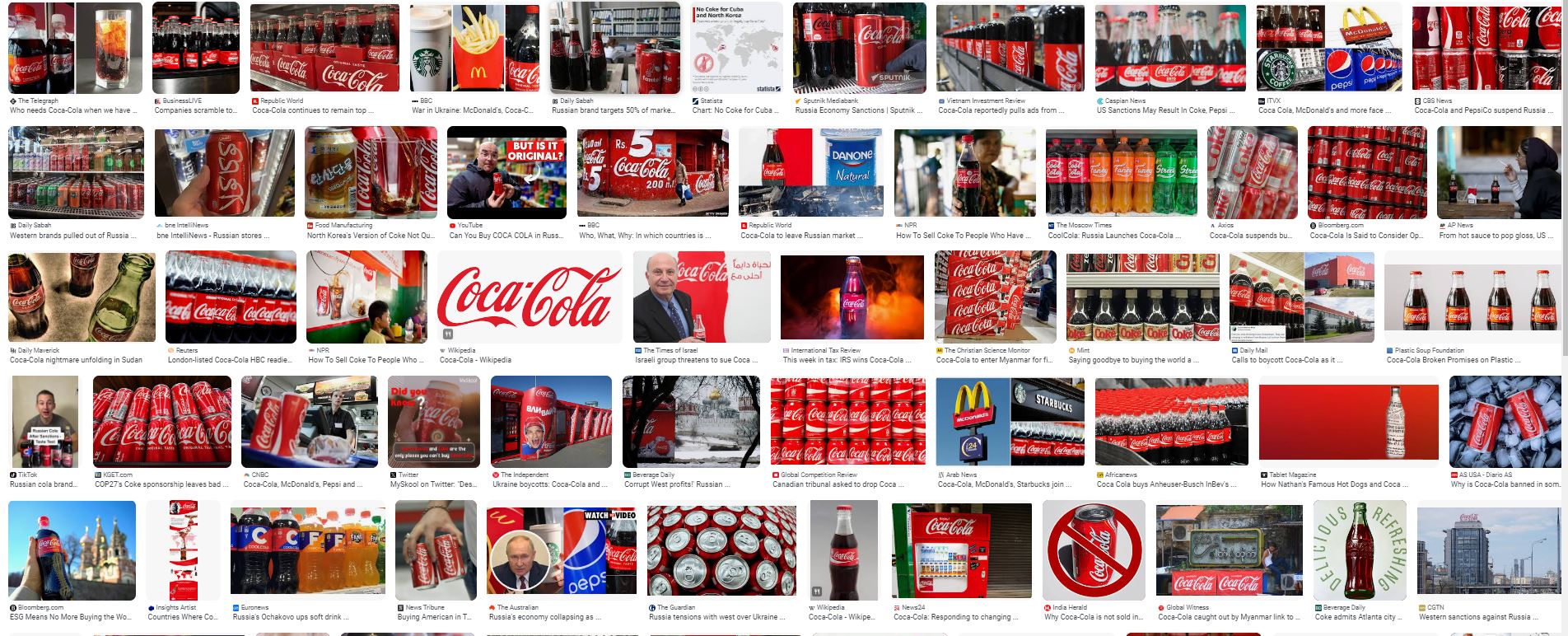 JUROL Leadership Institute Newsletter | August 2023
In This Issue:
Urgent Call for Inquiry into $2.7 Million TCCC Bribery Scandal The JUROL Leadership Institute advocates for transparency and accountability in the alleged bribery and extortion scandal involving The Coca-Cola Company (TCCC). Learn more about our call for an independent Commission of Inquiry.
Complex Allegations Unveiled Delve into the intricate details of the alleged $2.7 million scandal, including accusations of collusion with corrupt state entities and manipulation of power.
A Message from the JUROL Leadership Institute Discover our mission to promote ethical leadership, justice, and accountability. Find out how our initiatives aim to foster positive change and uphold the rule of law.
Global Implications and the Role of the Media Explore how the alleged misconduct extends beyond borders, impacting broader questions of fairness, equality, and the rule of law. Learn about the crucial role of media in delivering the promise of accountability.
Taking Action: What You Can Do Join us in our efforts to amplify the call for a comprehensive investigation. Learn how you can contribute to raising awareness and demanding accountability.
Contact Information:
For media inquiries or additional information, please contact: [Coroline Du Plessis], Manager of Public Awareness and Engagement Programs Phone: [+27848416247] Email: jurol@boafpol.co.za
About JUROL Leadership Institute:
The JUSTICE UNDER RULE OF LAW (JUROL) LEADERSHIP INSTITUTE (JLI) is an initiative of the Africa Heritage Society (AHS). Our platform provides insights, ideas, and knowledge to promote ethical leadership, justice, and accountability. We believe in the power of collective action to address challenges and uphold the rule of law.
Stay Tuned for More:
Keep an eye out for our next newsletter, where we'll continue to update you on our efforts and initiatives.
[