A Heroes Day Message to The People of Zimbabwe
On this solemn occasion of Heroes Day, let us join together to pay tribute to the valiant sons and daughters of Zimbabwe who made the ultimate sacrifice in the pursuit of our nation's freedom and independence.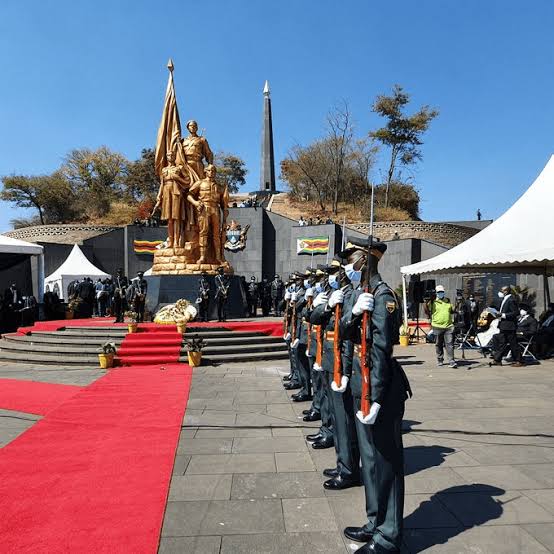 Their courage and unwavering dedication have paved the way for the Zimbabwe we know today.The blood shed during the liberation struggle remains a poignant reminder of the sacrifices that were made to bring forth our beloved country.
As we gather to remember and honor these fallen heroes, let us not only reflect on their sacrifices but also celebrate their spirit and the legacy they have left behind.
Today, we stand united in our commitment to building a Zimbabwe that embodies the ideals for which our heroes fought so tirelessly. A Zimbabwe that embraces its diversity and inclusivity, and strives towards progress and prosperity for all its citizens.
As we remember our heroes, we also renew our pledge to uphold the rule of law, fostering an environment where our communities can thrive and our institutions can best serve us.
In our collective journey towards a better Zimbabwe, let us remember that each one of us has a role to play. Together, we can secure the future we aspire to—a Zimbabwe marked by unity, harmony, and a brighter tomorrow for all.
Iwe neni tine basa.
May the memory of our heroes continue to inspire us as we work towards a better future for Zimbabwe and its people.