SOUTH AFRICA SET TO HOST BRICS TRADE FAIR IN GAUTENG: A DIGITAL ECONOMY BOOST
In a significant development for global trade and economic cooperation, South Africa is poised to host the BRICS Trade Fair at the Gallagher Convention Centre in Midrand from 19-23 August 2023. Organized by the Department of Trade, Industry and Competition (the dtic) in collaboration with the South African BRICS Business Council, the event marks a crucial opportunity for the BRICS nations to foster business ties and explore avenues for enhanced trade and investment.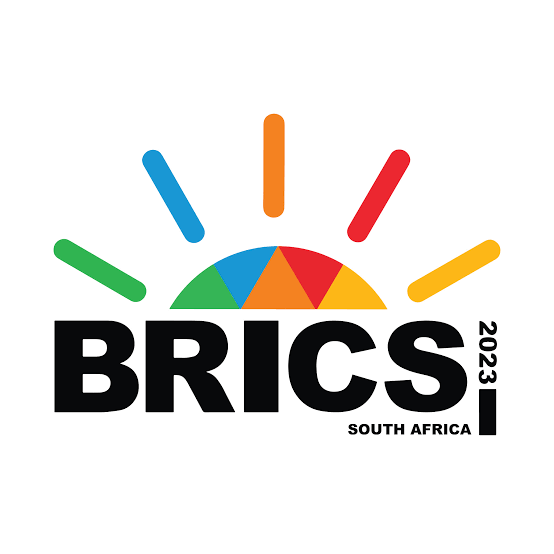 Ms. Makgotso Lebajoa, CEO of Imperial Key Africa, emphasized the strategic importance of hosting this trade fair in Gauteng, the economic heartland of South Africa. "Gauteng's dynamic business ecosystem and infrastructure make it an ideal setting to showcase products and services from the BRICS countries. As a region driving economic growth and innovation, Gauteng provides the perfect backdrop for fostering international partnerships," Lebajoa stated.
One of the pivotal discussions at the event will center around "Embracing the Digital Economy for Transformation and Advancement." This topic resonates with the ongoing global shift towards digitalization, and it holds particular significance for accelerating economic growth. Ms. Lebajoa highlighted the role of digital transformation in catalyzing the digital economy: "Incorporating digital technologies into our economic strategies is vital for staying competitive in today's interconnected world. It not only drives efficiency but also opens new avenues for collaboration and market expansion."
The BRICS Trade Fair will facilitate interactions between companies and institutions from the BRICS countries, showcasing their diverse sectors such as agriculture, manufacturing, automotives, pharmaceuticals, energy, and infrastructure. This event serves as an opportunity to underscore the potential for intra-BRICS collaboration, fostering mutually beneficial partnerships in various industries.
South Africa's role as the Chair of BRICS further elevates the importance of this event. The upcoming 15th BRICS Summit, themed "BRICS and Africa: Partnership for Mutually Accelerated Growth, Sustainable Development, and Inclusive Multilateralism," will be hosted in Johannesburg. Preceding this summit are Inward Buying and Investment Missions, presenting promising prospects for boosting regional economies.
As the world marches towards a more interconnected future, the BRICS Trade Fair not only solidifies economic ties but also propels the digital transformation journey. This convergence of industry leaders and policymakers in Gauteng signifies the commitment to global collaboration, innovation, and shared growth. The BRICS Trade Fair stands as a testament to the potential that can be unlocked when nations unite to embrace the digital age.