BRICS Business Forum 2023: Unlocking Trade and Investment Opportunities
Johannesburg, August 22, 2023 – The BRICS Business Forum 2023 concluded with insightful discussions on accelerating growth, sustainable development, and enhancing trade and investment among member countries. Entrepreneurs, policymakers, academics, and business leaders gathered in Johannesburg to explore avenues for collaboration and progress. This year's theme, "Making Accelerated Growth and Sustainable Development a Reality," set the stage for dynamic conversations that shed light on pressing challenges and exciting opportunities.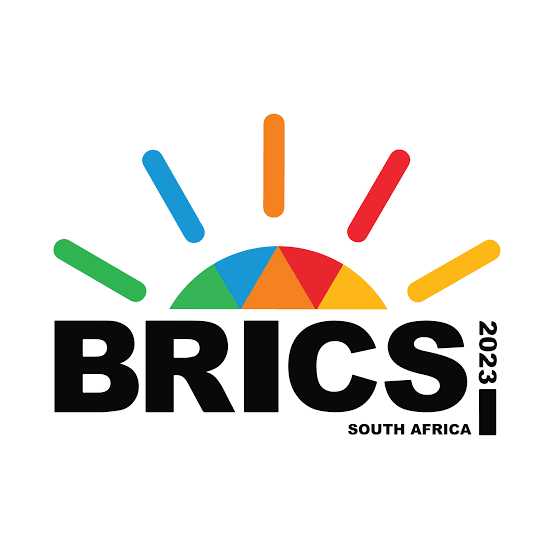 South Africa's Strengths and Challenges in Focus
Sim Tshabalala, delivering high-level feedback on the forum, acknowledged South Africa's diverse strengths and challenges. He shed light on the country's significant contributions to the BRICS initiative, citing its role in facilitating Chinese investments in Brazil's power transmission sector. Tshabalala also highlighted South Africa's rule of law, open capital account, and skilled central bank, which provide a stable foundation for investment.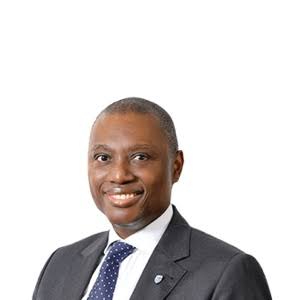 Mr. Sim Tshabalala – Standard Bank CEO
Agricultural Trade and Just Transition Discussed
The discussions delved into agricultural production, trade, and the concept of a "Just Transition," involving a shift towards sustainable and inclusive economies. Participants recognized the potential for growth in the agricultural sector and its pivotal role in creating jobs and fostering equitable development.
Entrepreneurship and Fintech's Key Roles
Entrepreneurship emerged as a central theme, with participants acknowledging its potential to stimulate economic growth. The significance of fintech was also highlighted, showcasing the BRICS countries' expertise and success in this area. The role of development finance institutions (DFIs) in supporting SMEs and providing concessional capital to promising startups was acknowledged as crucial.
Intra-BRICS Trade and Payments System Focus
Trade and investment trends within the BRICS nations were examined, alongside discussions about the international payments system. The Pan-African Payment and Settlement System (PAPSS) garnered attention for its potential to boost trade and growth by streamlining cross-border payments in Africa. The prospect of a BRICS currency was debated, with varying opinions on its feasibility and desirability.
Institutional Development and Sector-Specific Focus
Promising progress in institutional development was noted, as sector-specific workstreams were established to concentrate efforts on key areas such as infrastructure, manufacturing, energy, and financial services. This approach is anticipated to facilitate collaborative initiatives and drive sector-specific growth.
Link Between Rule of Law and Development Emphasized
Mr. Tinashe Mpasiri, a prominent member of the Banking On Africa's Future (BOAF) Network and director of Corporate Literacy of the Justice Under Rule Of Law initiative, highlighted the pivotal role of the rule of law in achieving development goals. Mpasiri emphasized that without the rule of law, addressing the triple challenges of poverty, unemployment, and inequality would be an insurmountable task. He further emphasized that wealth is a direct consequence of a robust legal framework that guarantees contracts and resolves disputes fairly.
Technology Exchange Among BRICS Countries Vital
Ms. Makgotso Lebajoa, CEO of Imperial Key Africa, underscored the significance of technology exchange, particularly in payment systems and secure platforms, among BRICS member countries. Lebajoa emphasized the need for secure and accelerated cross-border transactions, contributing to seamless trade and investment. Leveraging technology could drive economic growth and facilitate smoother financial interactions within the BRICS alliance.
In conclusion, the BRICS Business Forum 2023 offered valuable insights into how member countries can unlock trade and investment potential. The discussions highlighted the importance of the rule of law, technology exchange, and fostering entrepreneurship. As BRICS nations continue to collaborate, they pave the way for accelerated growth and sustainable development, contributing to a brighter economic future for the alliance.