SOUTH AFRICA EXTENDS CONGRATULATIONS TO ZIMBABWE FOR SUCCESSFUL ELECTIONS
Pretoria, Monday, 28 August 2023 – The Republic of South Africa has issued a warm congratulatory message to The Republic of Zimbabwe for successfully conducting harmonized elections on 23 and 24 August 2023. The elections aimed to elect the President, National Assembly, and Local government representatives.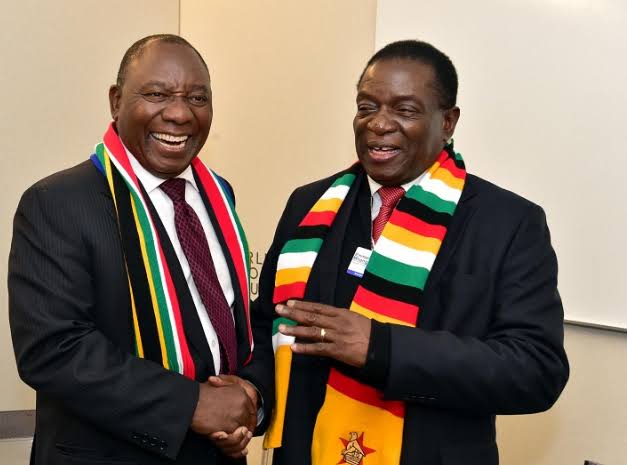 Despite operating within a challenging economic climate characterized by sanctions, the people of Zimbabwe demonstrated resilience and commitment to their democratic processes. South Africa acknowledges the enduring spirit of the Zimbabwean people as they exercise their civic duties under adverse conditions.
The preliminary assessments of the international community, including the African Union (AU) and the South African Development Community (SEOM) Observer Missions, have been noted by South Africa. These evaluations add to the credibility and transparency of the electoral proceedings in Zimbabwe.
In a call for unity and progress, South Africa urges all political parties within Zimbabwe to collaborate towards a peaceful atmosphere and the collective advancement of the nation. The importance of working together for the development and shared prosperity of Zimbabwe remains a priority.