President Ramaphosa Holds Crucial Meeting with State-Owned Enterprises Leadership
Union Buildings, Pretoria – August 29, 2023
President Cyril Ramaphosa convened a high-stakes meeting today with the chairpersons and chief executives of key state-owned enterprises (SOEs) at the Union Buildings. The focus of the discussion was centered on measures aimed at stabilizing the financial and operational performance of these SOEs while unlocking their immense economic potential.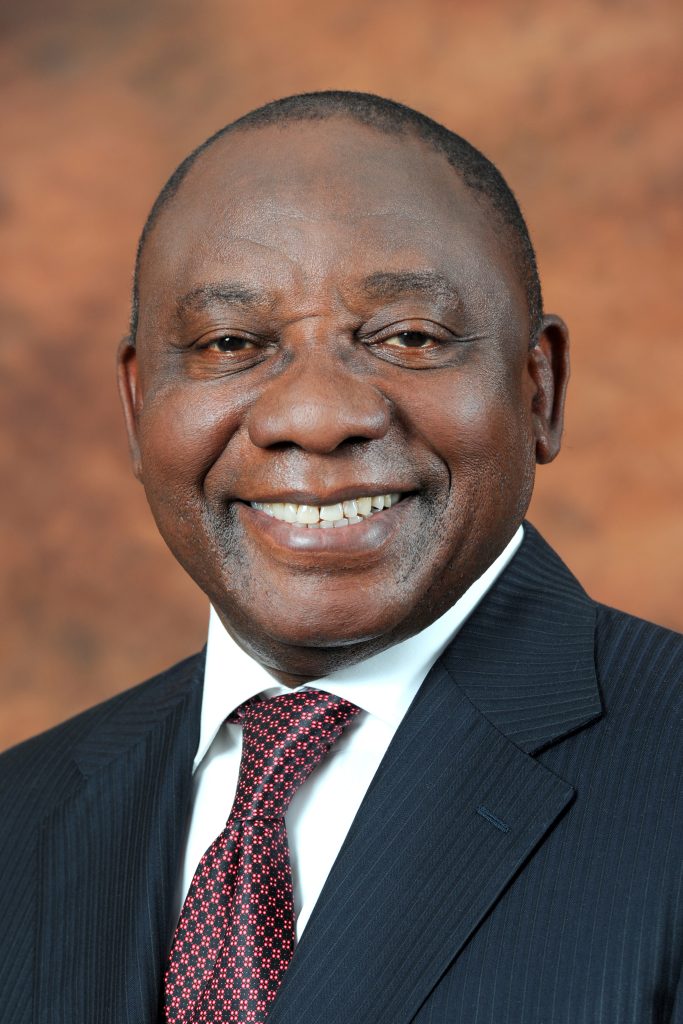 Initiated in 2018, the government's endeavor to address the aftermath of state capture in SOEs took a significant step forward as President Ramaphosa underscored the importance of capable leadership, asset recovery, and the pursuit of accountability for corrupt practices. Operation Vulindlela, a comprehensive reform effort, is currently underway in the energy, logistics, and water sectors. This initiative aims to tackle structural challenges head-on, repositioning SOEs for a more sustainable future.
Highlighting the developmental role of SOEs, President Ramaphosa emphasized their crucial contribution to fostering inclusive growth, driving infrastructure investment, and generating employment opportunities. The meeting received a comprehensive report from the Presidential State Owned Enterprises Council (PSEC), a body established by the President in 2020. PSEC's mandate revolves around advising the government on strategies to revitalize and reshape strategic SOEs.
Over its duration, PSEC conducted extensive evaluations across 21 SOEs to guide its recommendations. Proposed changes to governance structures and shareholder ownership models are designed to enhance oversight, delineate ownership, policy, and regulatory functions, and capitalize on the collective financial strength of SOEs.
The National Treasury also provided an update on its ongoing review of the procurement system. This review seeks to align with the recommendations of the Commission of Inquiry into State Capture while promoting efficiency and competition within SOEs. Legislative and regulatory adjustments are in progress to find a balance between curbing corruption and enabling innovation, agility, and responsiveness in procurement processes.
President Ramaphosa asserted, "The effective functioning of state-owned entities is undeniably vital to our economic recovery. Our reform efforts are geared toward enabling SOEs to adapt to evolving economic landscapes, technological advancements, and shifting global trends, ensuring their sustained contribution to the nation's future."
Continuing his commitment to rejuvenate South Africa's SOEs, President Ramaphosa remains steadfast in his pursuit of economic growth and transformation.