President Ramaphosa Announces Outcomes of BRICS Summit and Lady R Vessel Investigation
Pretoria, August 31, 2023 – President Cyril Ramaphosa is set to address the nation this evening at 20h00, providing insights into the significant developments arising from the 15th BRICS Summit and revealing the findings of the panel investigation into the docking of the Lady R vessel in South Africa.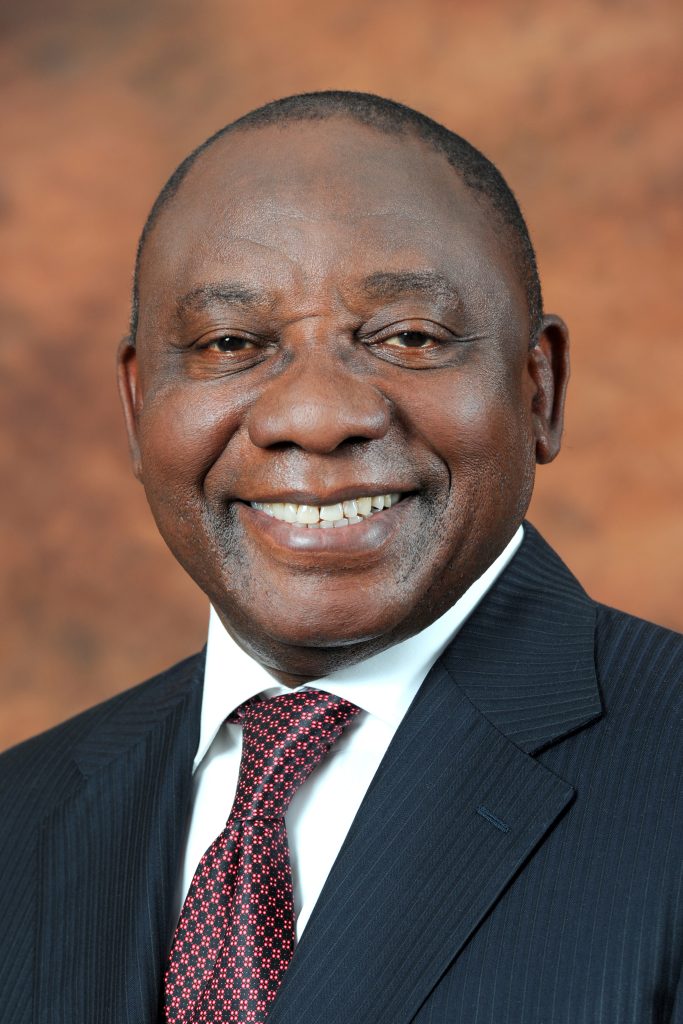 The 15th BRICS Summit, which recently concluded, brought together the leaders of Brazil, Russia, India, China, and South Africa to discuss crucial matters of global importance. President Ramaphosa's address will shed light on the key takeaways and agreements reached during the summit, touching upon various economic, political, and social issues that were deliberated upon by the participating nations.
Additionally, the President will unveil the results of the investigation into the docking of the Lady R vessel in South Africa. The panel tasked with this investigation has diligently examined the circumstances surrounding the incident, aiming to provide a comprehensive understanding of the events that transpired. The outcome of the investigation will likely have far-reaching implications and could potentially influence maritime regulations and practices in the country.
Both local and international media outlets will have access to the address, as eNCA will be providing a feed to all media, and PresidencyZA will live stream the proceedings. This approach aims to ensure that the public and stakeholders remain informed about the latest developments and decisions made by the government.
For any media inquiries regarding the address, Vincent Magwenya, the Spokesperson to the President, can be reached at 082 835 6315.
The nation eagerly anticipates President Ramaphosa's address, as it promises to provide valuable insights into the outcomes of the BRICS Summit and the investigation surrounding the Lady R vessel docking incident. The address holds the potential to shape future policies and actions, both domestically and on the international stage.