Bidvest Group Reports Strong Financial Results for 2023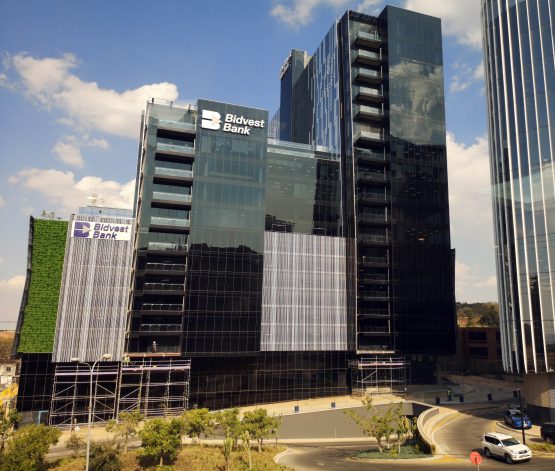 Johannesburg, South Africa – September 4, 2023 – The Bidvest Group Limited, a leading South African conglomerate, has announced its audited financial results for the year ended June 30, 2023, showcasing remarkable growth and resilience in the face of challenging economic conditions. The company also declared a substantial cash dividend and welcomed a new non-executive director to its board.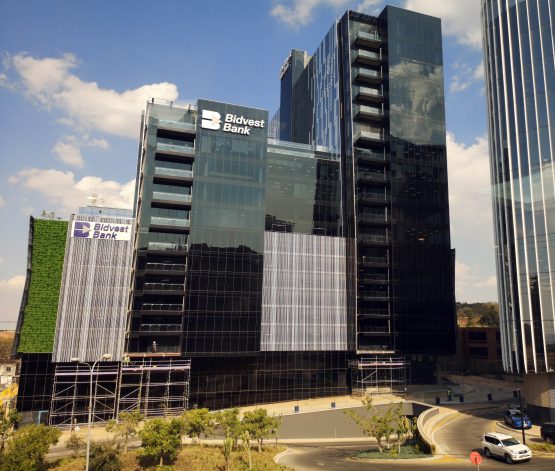 Impressive Financial Performance
Bidvest's financial results for the year 2023 paint a picture of remarkable growth and financial stability. Some of the key highlights include:
Revenue: The company reported a revenue of R114.9 billion, representing an impressive increase of 15.0% compared to the previous year.
Trading Profit: Trading profit soared to R11.4 billion, reflecting a robust growth of 17.6% year-on-year.
Cash Generation: The company generated a substantial R12.2 billion in cash from its operations, demonstrating strong liquidity.
Profitability: Return on Funds Employed (ROFE) reached an impressive 38.3%, indicating efficient utilization of capital resources.
Earnings per Share (EPS): Basic EPS surged by 17.8% to 1,757.3 cents, while Headline Earnings per Share (HEPS) increased by an even more impressive 24.5% to 1,794.8 cents.
Dividend: In line with its dividend policy, Bidvest declared a final gross cash dividend of 439 cents per ordinary share for the year ended June 30, 2023, reflecting an increase of 20.6%.
Sectoral Growth and Margin Management
Bidvest's success story in 2023 was attributed to excellent organic growth in various sectors, including renewable energy products and travel and tourism services. The Financial Services sector exceeded expectations, with Services South Africa breaching the billion-rand mark and Freight delivering trading profit exceeding R2.0 billion, double its contribution just three years ago.
Despite challenging macroeconomic conditions, seven of the company's divisions achieved double-digit trading profit growth. Bidvest successfully managed its margins in the face of inflationary pressures, ultimately improving the trading profit margin by 22 basis points to 10.0%.
Future Prospects and Dividend Declaration
Looking ahead, Bidvest remains optimistic about its future prospects, with a focus on key sectors such as renewable energy, mining, agriculture, tourism, and basic infrastructure. The company's commitment to growth in South Africa aligns with its dedication to collaborating with employees, social partners, and the broader business community.
To reward its shareholders, Bidvest declared a final gross cash dividend of 439 cents per share for the year ending June 30, 2023. The dividend will be payable to registered shareholders on September 29, 2023.
Board Appointment
In a move to strengthen its board, Bidvest announced the appointment of Mr. Khumo L Shuenyane as an independent non-executive director and member of the Audit and Acquisition Committees, effective September 4, 2023. Khumo Shuenyane, formerly the chairman of Investec Group and currently a non-executive director of Ninety One and Vodacom Group, brings a wealth of experience to the company's board.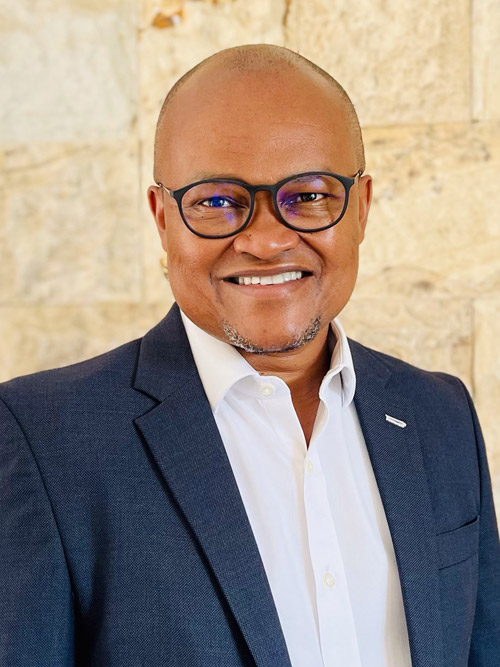 The Bidvest board welcomes Mr. Shuenyane and anticipates his valuable contributions to the company's continued success.
Audit Opinion and Regulatory Compliance
The auditors, PricewaterhouseCoopers Inc., have issued an unmodified audit opinion on Bidvest's consolidated financial statements for the year ended June 30, 2023, conducted in accordance with International Standards on Auditing. Investors and shareholders are encouraged to consider these audited financial statements when making investment decisions.
Bidvest's strong financial performance in 2023 and strategic initiatives have positioned the company for further growth and success, demonstrating its resilience and commitment to shareholders and stakeholders alike.
Click on the following link to access full pdf document https://senspdf.jse.co.za/documents/2023/jse/isse/bvt/AFSF2023.pdf