President Ramaphosa to Attend Inauguration Ceremony of President Emmerson Mnangagwa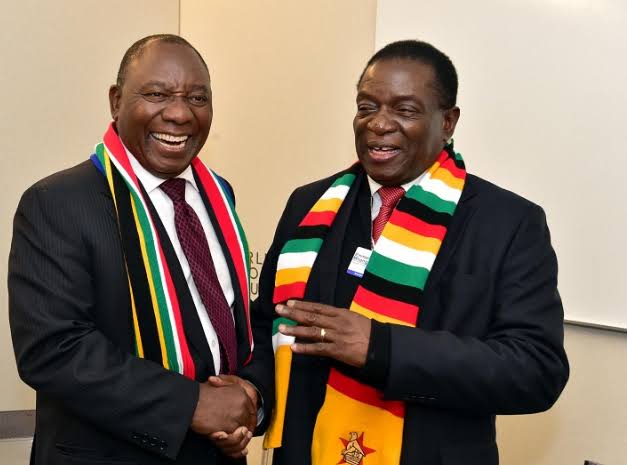 President Cyril Ramaphosa of South Africa is set to embark on a significant working visit to the Republic of Zimbabwe on September 4, 2023. His purpose for the visit is to attend the Inauguration Ceremony of His Excellency President Emmerson Dambudzo Mnangagwa.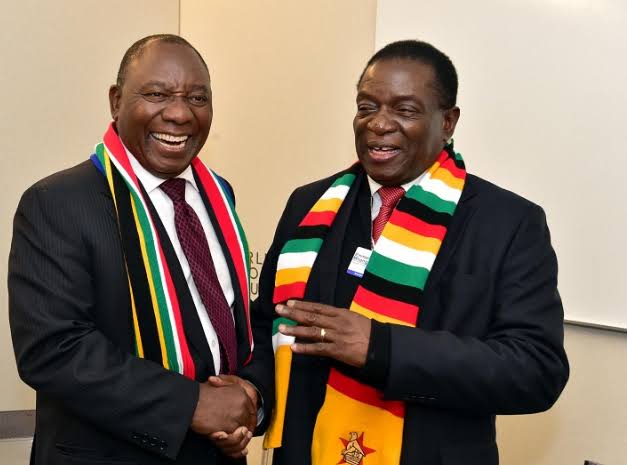 The Presidential Inauguration Ceremony is scheduled to take place at the National Stadium in Harare, the capital city of Zimbabwe. This event is expected to mark a pivotal moment in Zimbabwe's political landscape.
The Republic of South Africa has warmly congratulated both the government and the people of the Republic of Zimbabwe for successfully organizing and conducting harmonized elections. These elections, held on August 23 and 24, 2023, were instrumental in electing the President, National Assembly members, and Local government representatives.
President Cyril Ramaphosa will not be attending the ceremony alone; he will be accompanied by the esteemed Minister of International Relations and Cooperation, Dr. Naledi Pandor. This visit signifies the importance of fostering diplomatic relations between the two neighboring nations and further solidifying the bond between South Africa and Zimbabwe.
The presence of President Ramaphosa at President Mnangagwa's Inauguration Ceremony underscores the commitment of both nations to regional stability and cooperation. It is anticipated that this event will pave the way for enhanced collaboration and mutual prosperity in the southern African region.
The world will be closely watching this historic occasion.