Sanlam and Allianz SE Unveil Unconditional Pan-African Joint Venture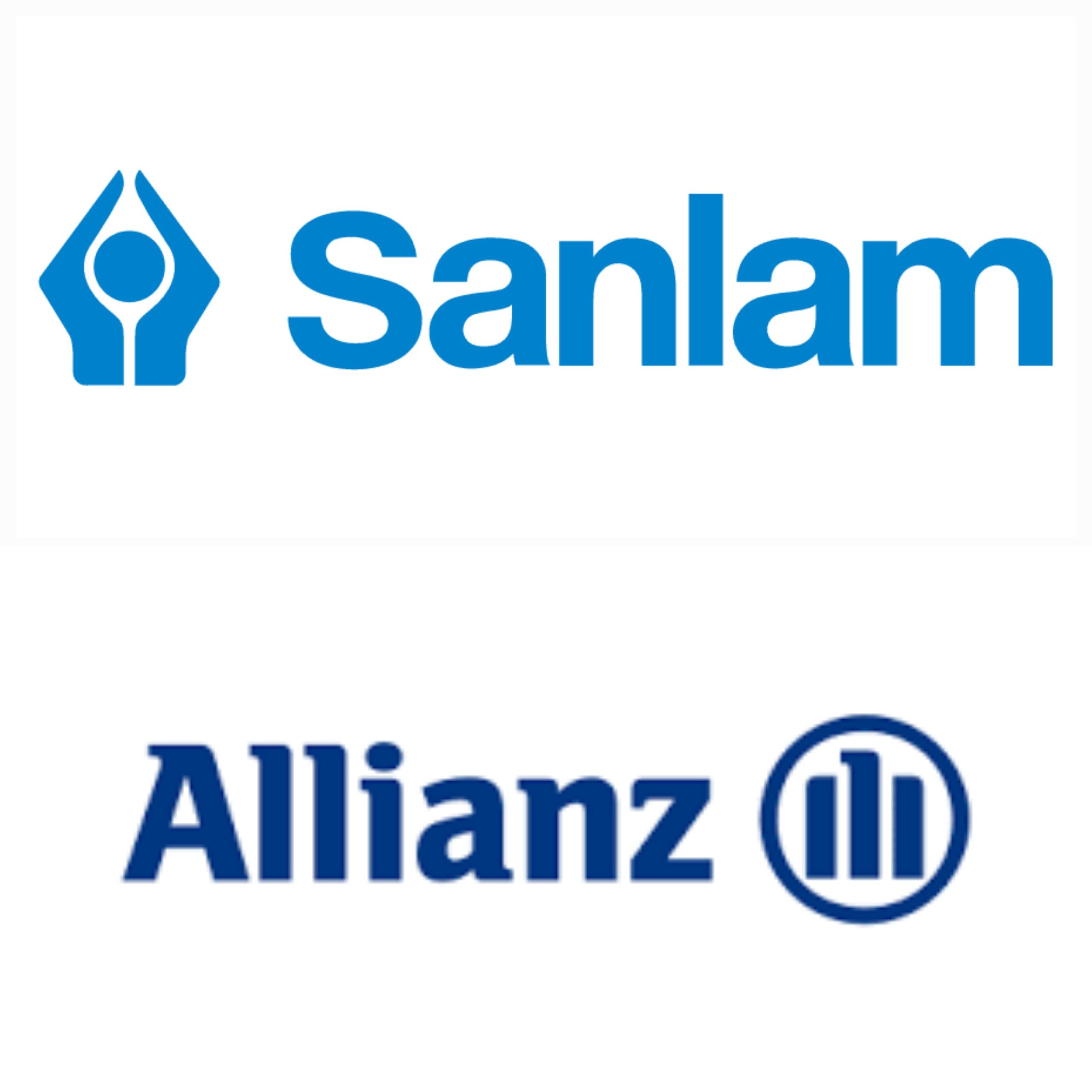 In a significant development, Sanlam Life Insurance Limited and global financial services giant Allianz SE have announced that their long-anticipated Pan-African joint venture has become unconditional, marking a pivotal step towards creating a leading financial services group with a robust presence across the African continent. The venture, known as JVCo, is poised to shape the financial landscape in Africa, and its legal effective date is set for September 4, 2023.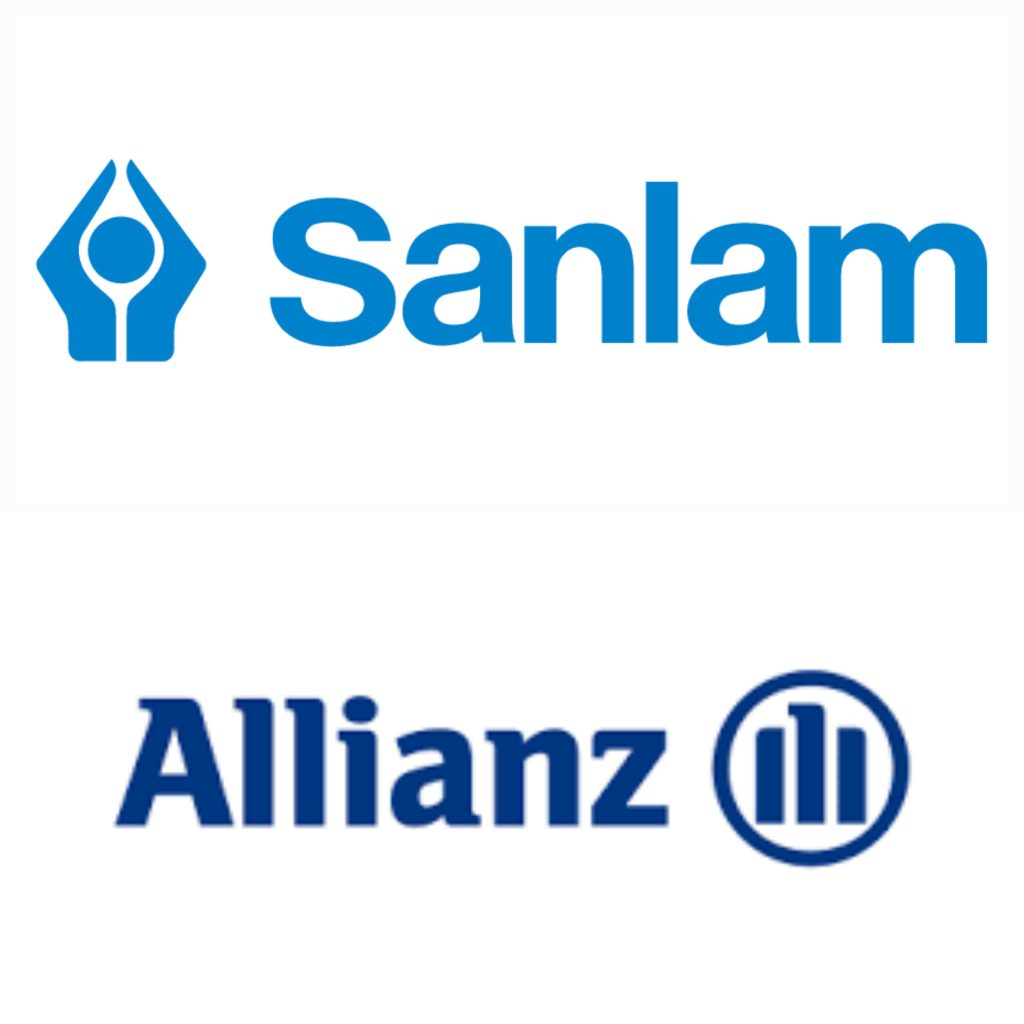 The creation of this Pan-African joint venture was first unveiled in an announcement on May 4, 2022, on the Stock Exchange News Service of the JSE Limited. Sanlam and Allianz, both renowned names in the financial sector, are merging their respective African operations into JVCo, with Sanlam's stated strategy being to strengthen its position as a leading Pan-African financial services group.
With the removal of all suspensive conditions, the board of directors of Sanlam has confirmed that the transaction will proceed according to its terms. This development is expected to bolster Sanlam's existing markets while expanding its presence in key jurisdictions across the African continent.
The initial shareholding split between Sanlam and Allianz in JVCo was set at 60:40. However, provisions in the transaction agreements allow for post-closing adjustments, which will be determined through the preparation of closing accounts. These adjustments could potentially alter the shareholding split, and shareholders will be informed of any changes following the completion of this process.
One notable aspect of the venture is the inclusion of Sanlam's operations in Namibia, which will be added to JVCo at a later stage. This strategic move coincides with Allianz's option to increase its shareholding in JVCo to a maximum of 49%. This flexibility ensures that the venture can adapt to changing market dynamics and opportunities.
For those seeking more information about JVCo and its implications for the African financial landscape, Sanlam's Capital Markets Days are scheduled to take place on October 18 and 19, 2023, in Johannesburg. These events promise to provide further insight into this landmark joint venture and its potential impact on the region's financial services sector.
As Sanlam and Allianz move forward with this historic venture, they are poised to reshape the financial services landscape in Africa, creating new opportunities for growth and innovation in the years to come.