Unlocking the Demographic Dividend: Forty Under 40 Africa Awards Celebrate Youth Excellence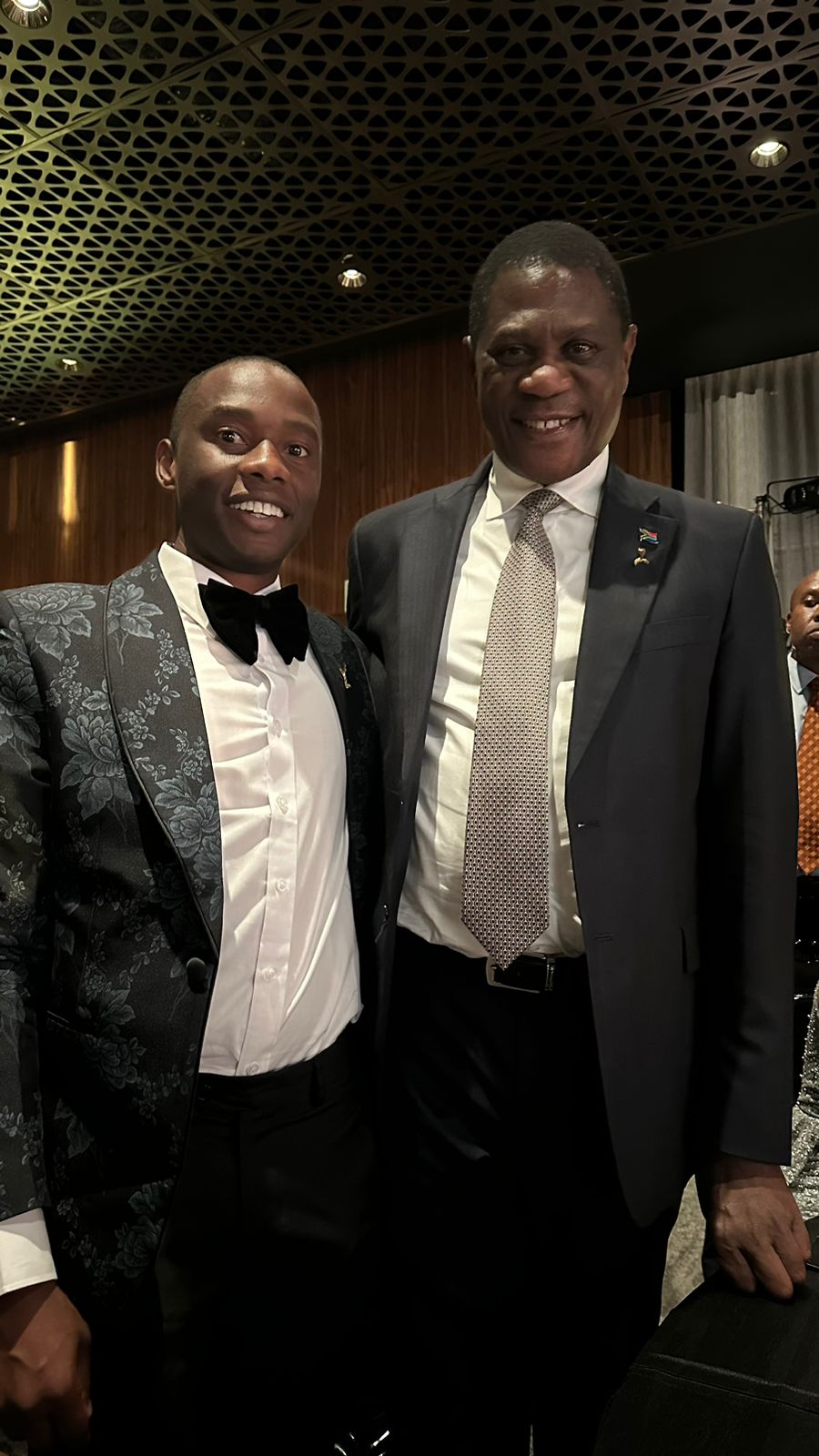 Johannesburg, September 9, 2023 – The Houghton Hotel in Johannesburg, Gauteng Province, played host to the prestigious Forty Under 40 Africa Awards Ceremony, where young and exceptional individuals under the age of 40 were celebrated for their outstanding contributions to their respective industries. The event, held under the theme "The African Century: Unlocking the Demographic Dividend through Investment in Youth Participation," featured a keynote address by Deputy President Paul Mashatile, who emphasized the importance of youth participation and investment in Africa's future.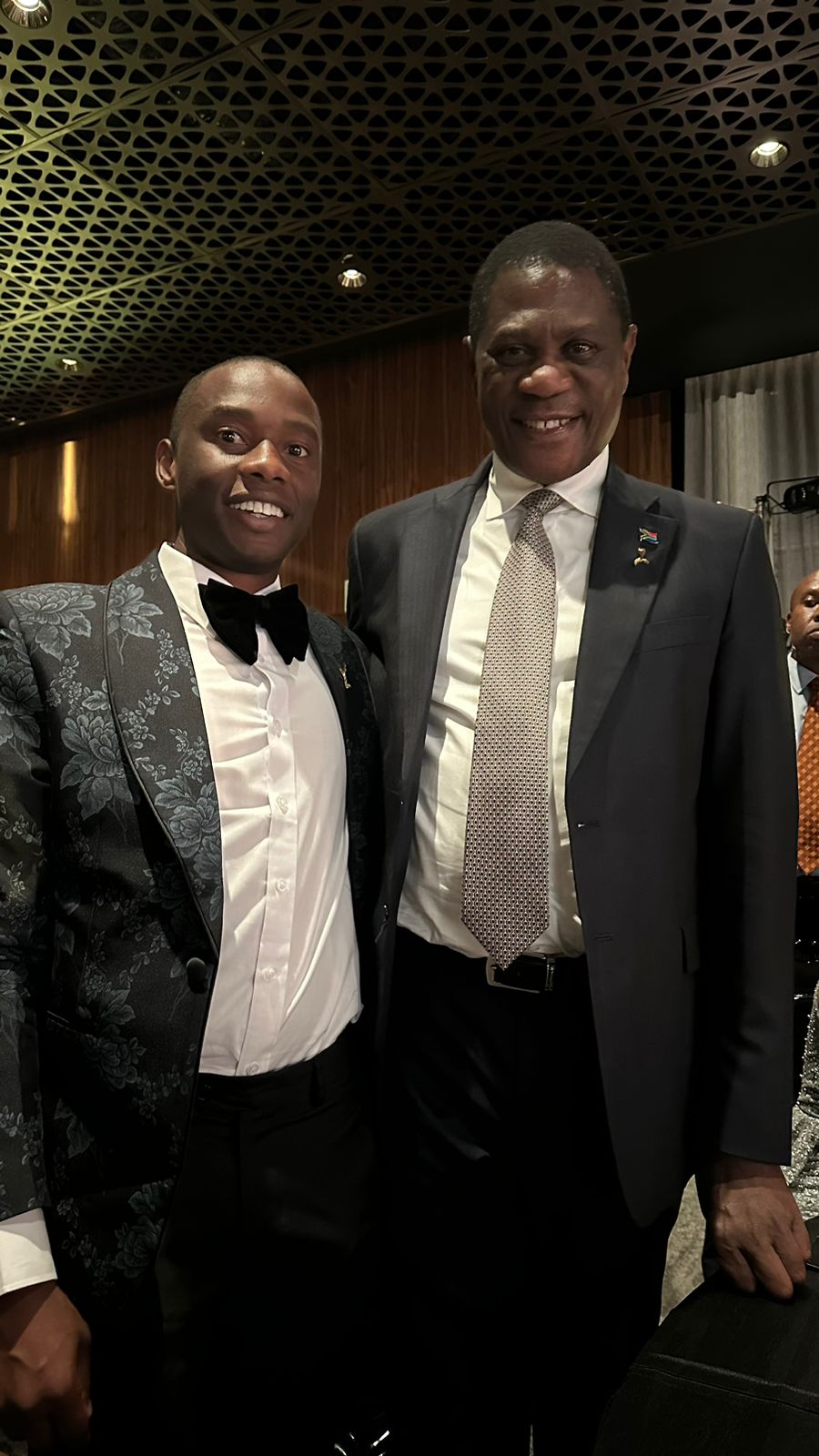 Deputy President Paul Mashatile began his keynote address by expressing condolences for the passing of Prince Mangosuthu Buthelezi and the tragic earthquake incident in Morocco. He then delved into the theme of the event, highlighting the enormous potential of Africa's youth population, which exceeds 1.3 billion, to drive innovation, entrepreneurship, and economic growth.
"Africa's human capital is a tremendous asset," Deputy President Mashatile stated, emphasizing the importance of governments investing in the youth to harness this potential fully. He also noted Africa's expected economic growth over the next two years and urged for collaboration among governments, civil society, the private sector, and international partners to bridge demographic gaps between African countries.
Regarding South Africa's economic situation, Deputy President Mashatile acknowledged modest growth but pointed out that unemployment remains a significant concern. He outlined various government initiatives, such as the Presidential Youth Employment Initiative, designed to address youth unemployment and promote entrepreneurship, particularly in digital sectors.
He also highlighted the African Continental Free Trade Area (AfCFTA) as a significant opportunity for young entrepreneurs, encouraging them to engage in this trade revolution that will stimulate innovation, value-chain growth, industrialization, and job creation across industries.
Furthermore, Deputy President Mashatile discussed various government measures to stabilize the economy, including funding opportunities like the Youth Challenge Fund and the Youth Technology Innovation Fund. He emphasized the importance of entrepreneurship as part of the solution to youth unemployment.
Operation Vulindlela, a program aimed at implementing structural reforms for economic growth and job creation, was another key topic. Progress in energy, logistics, digital communications, and visa regime reform was highlighted, with Deputy President Mashatile underscoring the importance of energy generation and competitive electricity markets.
Ms. Makgotso Lebajoa, the CEO of Imperial Key Africa, an advanced Startup paving the way to the future, with an aim to reduce the technological gap between ICT and its deployment on business infrastructure, was in attendance for the Forty Under 40 South Africa Awards.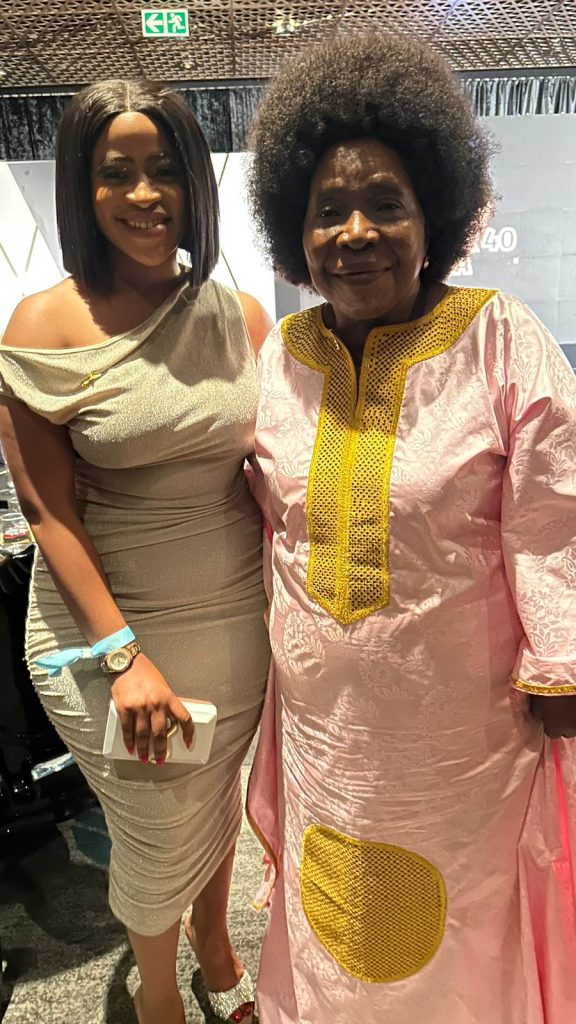 In an interview with the media, Ms. Lebajoa said that she was inspired by the stories of the other young achievers at the awards. She also said that she was committed to using her platform to inspire other young people to achieve their dreams.
"The Forty Under 40 Africa Awards is a platform that allows entrepreneurs to connect and learn from each other," she said. "It was an honor to be a part of this event and to be inspired by the stories of other young achievers and connecting with the Minister of Women, Youth and Persons with Disabilities, Dr. Nkosazana Dlamini Zuma, exchanging ideas and insights on the role of women in accelerating the digital economy and I felt challenged to play my part by Dr. Martha Namundjebo-Tilahun's passion and call to action to empower the young African woman on the continent.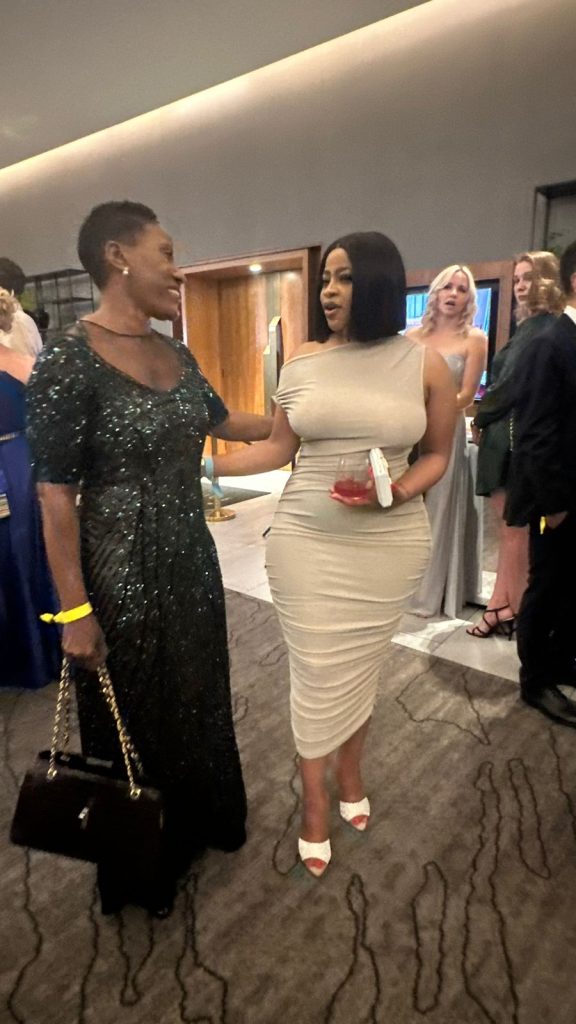 In conclusion, Deputy President Mashatile stressed that investment in youth means redirecting efforts and resources in critical areas such as skills development, healthcare, technology, and infrastructure. He called for a collective commitment to nurturing talent and empowering young individuals.
The ceremony celebrated young leaders and innovators who embody the promise of Africa's future. It was a testament to the power of youth to drive change, and Deputy President Mashatile urged the honorees to continue their extraordinary work as role models for others.
The event was organized by Mr. Richard Abbey Jr. and his team, who were commended for their efforts in bringing together Africa's brightest young minds to celebrate their achievements and inspire a brighter future for the continent.