Black Mamba Foods Celebrates Empowering Benefits of AGOA for Small Companies in Eswatini
Eswatini, October 19, 2023 – Black Mamba Foods, the acclaimed Eswatini-based company celebrated for its award-winning chilli sauces, pestos, jams, and innovative chilli-based condiments, is expressing heartfelt gratitude to the African Growth and Opportunity Act (AGOA) for playing a pivotal role in their remarkable journey. AGOA, in conjunction with the Generalized System of Preferences (GSP), has not only provided an invaluable platform for Black Mamba to export its products to the United States of America but has also demonstrated how international trade can transform the prospects of developing countries.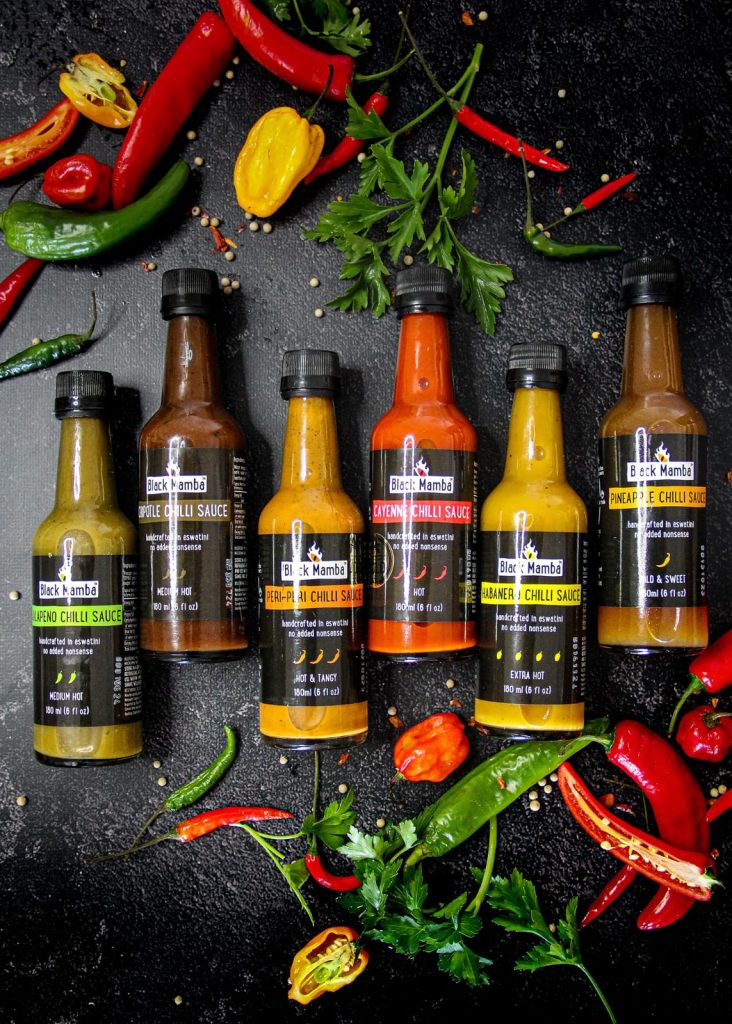 Black Mamba Foods embarked on the path of exporting its products to the United States in 2017, and since then, their journey has been nothing short of inspiring. Thanks to AGOA, they have successfully navigated the challenges of international markets and have achieved exports totaling over $160,000 to date. The company's products, renowned for their authenticity and flavor, are now enjoyed by countless Americans. AGOA has unlocked doors to opportunity, enabling Black Mamba Foods to not only thrive but also make a positive impact on their community and country.
The Chief Executive Officer of Black Mamba Foods, Ms. Claudia Castellanos, says that she is immensely grateful to AGOA for the extraordinary opportunities it has offered her company as a medium-sized, Eswatini-based company.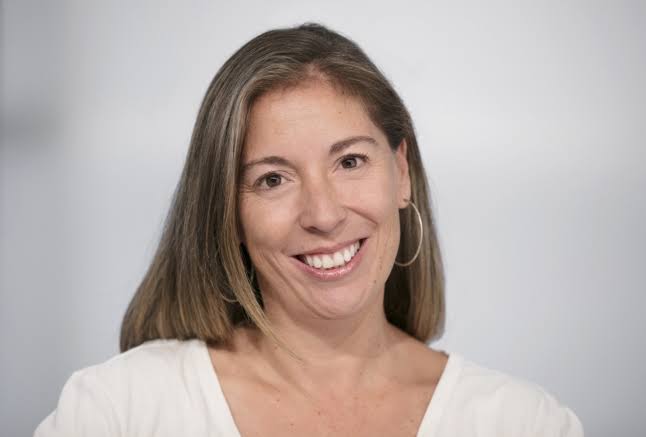 "AGOA has not only enabled us to share the rich and diverse flavors of our products with the American market but has also allowed us to establish meaningful connections with consumers and businesses alike. This program has been a beacon of hope for us and many companies in developing countries. It has not just expanded our market reach but has also played a pivotal role in uplifting our community and local farmers," she says.
Black Mamba Foods stands as a testament to how AGOA empowers small businesses and fosters positive change, proving that when opportunity is provided, countries can harness trade to bolster their economies and elevate their people. Black Mamba sources fresh, organic produce from Guba, a permaculture training organization in Eswatini, impacting over 1,000 individuals and employing a workforce where 85% are women. Their inspiring journey is a testament to the transformative power of AGOA and the positive change it can bring to developing nations.
About AGOA:
The African Growth and Opportunity Act (AGOA) is a United States of America trade program that provides eligible countries in sub-Saharan Africa with preferential access to the US markets. AGOA aims to promote economic growth, reduce poverty, and foster a stronger trade partnership between the United States and African nations. South Africa will be co-hosting the AGOA Forum for 2023 in Johannesburg from 2 – 4 November 2023.