R288M Defy Investment to Support Business Continuity in KwaZulu-Natal
Durban, South Africa – October 23, 2023
Defy Appliances, a leading home appliance producer, is set to bolster its presence in KwaZulu-Natal with a substantial R288 million investment. The announcement, made at the fifth South African Investment Conference in April this year, signals Defy's commitment to enhancing its manufacturing facilities in the region. The aim is to ensure seamless business continuity and further strengthen the company's production processes.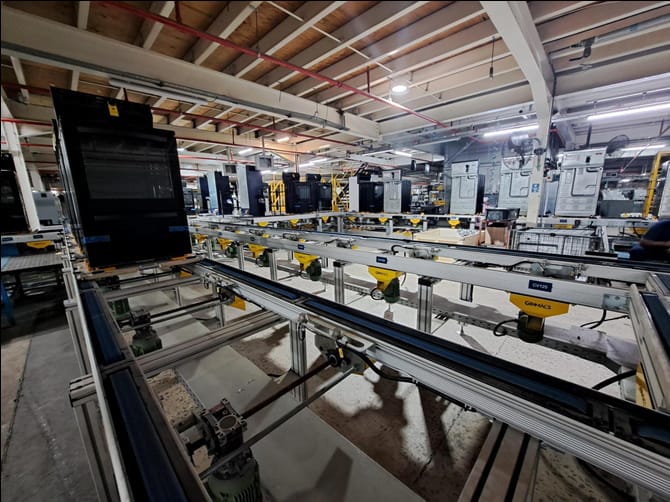 Mr. Mustafa Soylu, Chief Executive Officer of Defy, emphasized the significance of this investment in modernizing their KwaZulu-Natal manufacturing plants. He stated that this investment is part of a broader initiative to modernize the company's facilities and upskill its workforce.
Speaking about the project, Soylu outlined the key components, "We are rolling out this investment in the modernization of factory infrastructure and plants, as well as in the upskilling of our employees. The project includes automatic retrieval of stock, high-speed production lines, monitoring systems, the introduction of new products, upgrading network infrastructure, and an upgraded warehouse system. The objective is to improve production efficiency."
Additionally, Defy is placing a strong emphasis on quality control. They are integrating automatic controls into their new high-speed manufacturing lines to ensure the highest standards of quality in their products.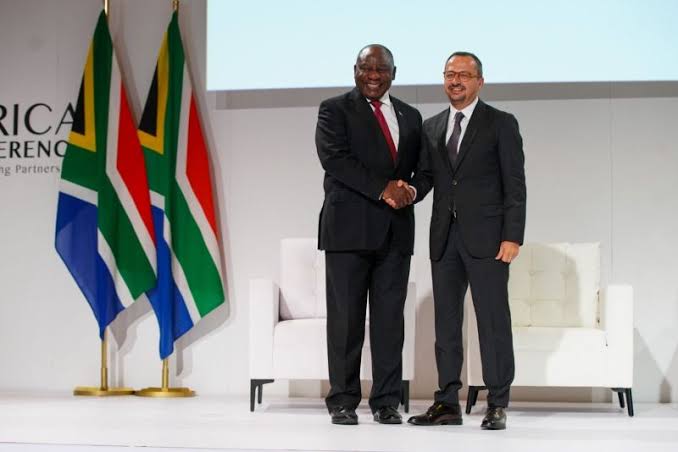 Defy's investment is part of the larger picture in South Africa's economic landscape. The announcement underscores the success of pledges made at the South African Investment Conference, hosted by President Cyril Ramaphosa. These pledges have collectively brought the total value of investment commitments over a five-year period to an impressive R1.51 trillion. This demonstrates the continued confidence of investors in South Africa's potential and the commitment of companies like Defy to the nation's growth.
In a bid to promote sustainability, Defy has also revealed plans to manufacture environmentally-friendly fridges and freezers that exclusively operate on solar energy. This aligns with the global movement toward eco-friendly and energy-efficient appliances.
The R288 million investment by Defy Appliances not only showcases their dedication to business continuity and quality but also contributes to the broader economic prosperity of KwaZulu-Natal and South Africa as a whole. As the manufacturing landscape evolves, companies like Defy are taking proactive steps to stay at the forefront of innovation and sustainability.