Anglo American Platinum Reports Q3 2023 PGM Production and Safety Performance
Johannesburg, October 24, 2023 – Anglo American Platinum Limited, a leading producer of Platinum Group Metals (PGMs), has released its Production Report for the third quarter ending on September 30, 2023, highlighting significant achievements and challenges. The report showcases the company's commitment to safety and its performance against previous periods, along with a comprehensive overview of PGM production figures.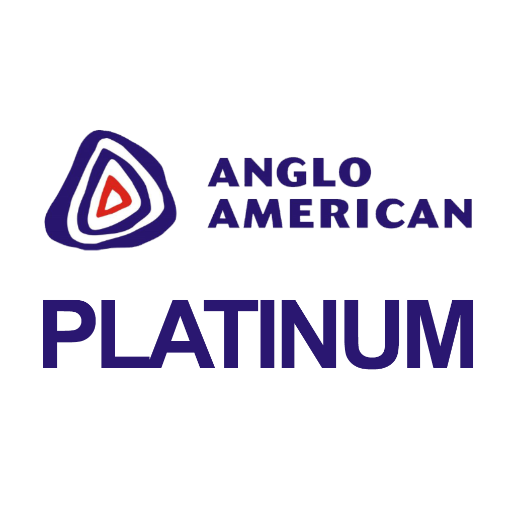 Safety Achievements
Anglo American Platinum celebrated an exemplary safety record for the quarter, recording zero fatalities at its own-managed operations and Joint Operations. The Total Recordable Case Frequency Rate (TRCFR) at managed operations improved by an impressive 46% compared to the same period in 2022, reaching 1.28 per million hours. This progress was attributed to ongoing safety campaigns focused on promoting consistent safety measures among all employees, including contractors.
PGM Production Performance
Total PGM production in the third quarter of 2023 decreased by 2% compared to the same period in 2022, reaching 1,029,600 ounces. Within this total, platinum production decreased by 1% to 475,900 ounces, and palladium production decreased by 3% to 314,800 ounces.
PGM production from the company's own-managed mines also decreased by 3% to 568,200 ounces. This decline was primarily due to lower production from the Mogalakwena mine and Amandelbult.
At Mogalakwena, PGM production decreased by 5% to 246,800 ounces, in line with the company's guidance. This decrease was a result of mining lower-grade ores, leading to a 3% reduction in 4E built-up head grade.
Amandelbult's PGM production saw a 25% improvement compared to the previous quarter, though it still experienced a 4% decrease compared to the prior year. This decline was primarily driven by lower available ore reserves due to poor ground conditions at Amandelbult's Dishaba Mine.
Joint Operations, which consist of a 50% share of mined production and 50% purchase of concentrate, saw a 2% increase in total PGM production to 195,000 ounces. Modikwa's PGM production increased by 5%, reaching 79,200 ounces, while Kroondal's production decreased by 1%, totaling 115,800 ounces.
The company also purchased 266,300 ounces of PGM concentrate from third parties, in line with the prior period.
Refined PGM Production Challenges
Refined PGM production, which excludes tolling, decreased by 9% to 909,700 ounces. This decline was mainly due to an unplanned multi-municipal water stoppage in July at the company's processing operations in Rustenburg, impacting operations for five working days and resulting in a loss of 54,000 PGM ounces. Refined platinum production decreased by 6% to 428,500 ounces, and refined palladium production decreased by 10% to 285,500 ounces. Load-curtailment by Eskom had minimal impact on production for the quarter, with less than 5,000 ounces deferred for future processing.
PGM Sales Volume and 2023 Guidance
PGM sales volumes from production (excluding trading) increased by 2% to 951,800 ounces, primarily due to a drawdown in refined stock. However, the average realized basket price for PGMs in Q3 2023 was 39% lower than in Q3 2022, reflecting lower market prices.
Looking ahead to the rest of 2023, Anglo American Platinum remains on track to meet its production and unit cost guidance. The company's guidance for 2023 includes a range of 3.6-4.0 million PGM ounces in metal-in-concentrate production and refined PGM production. The unit cost per PGM ounce produced is expected to be at the upper end of the range of R16,800 – R17,800, considering foreign exchange rate volatility, load-curtailment, and continued inflationary pressure.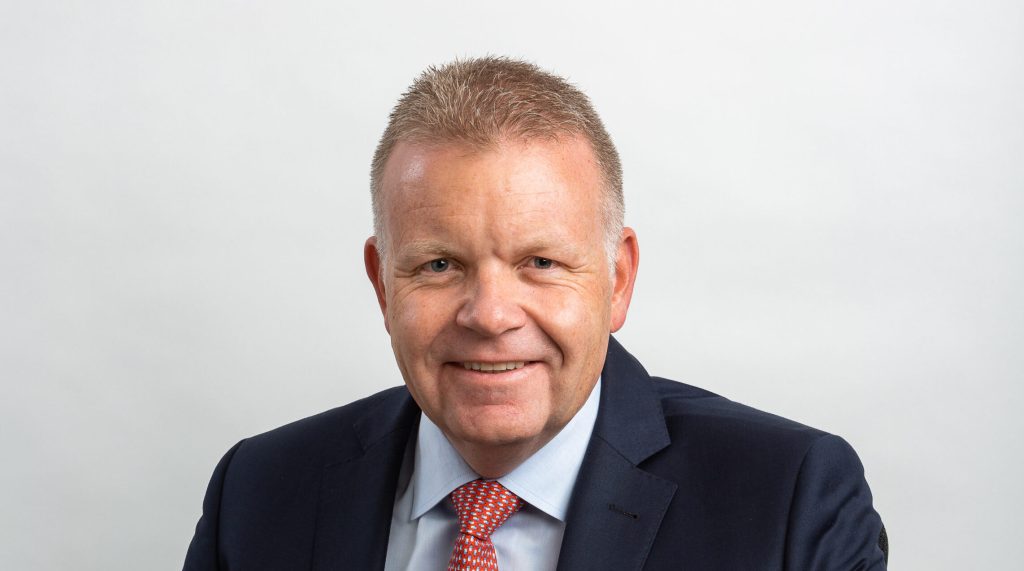 Craig Miller, CEO of Anglo American Platinum, reaffirmed the company's commitment to safety and expressed confidence in achieving the 2023 guidance, with a strong focus on operational resilience in the last quarter. He emphasized their commitment to safety and zero harm, ensuring all employees return home uninjured after each day of work.