President Cyril Ramaphosa Embarks on Historic State Visit to Qatar
In a significant diplomatic move, President Cyril Ramaphosa is set to undertake a State Visit to Qatar on Wednesday, 15 November 2023, at the invitation of His Highness Sheikh Tamim bin Hamad Al Thani, Amir of the State of Qatar.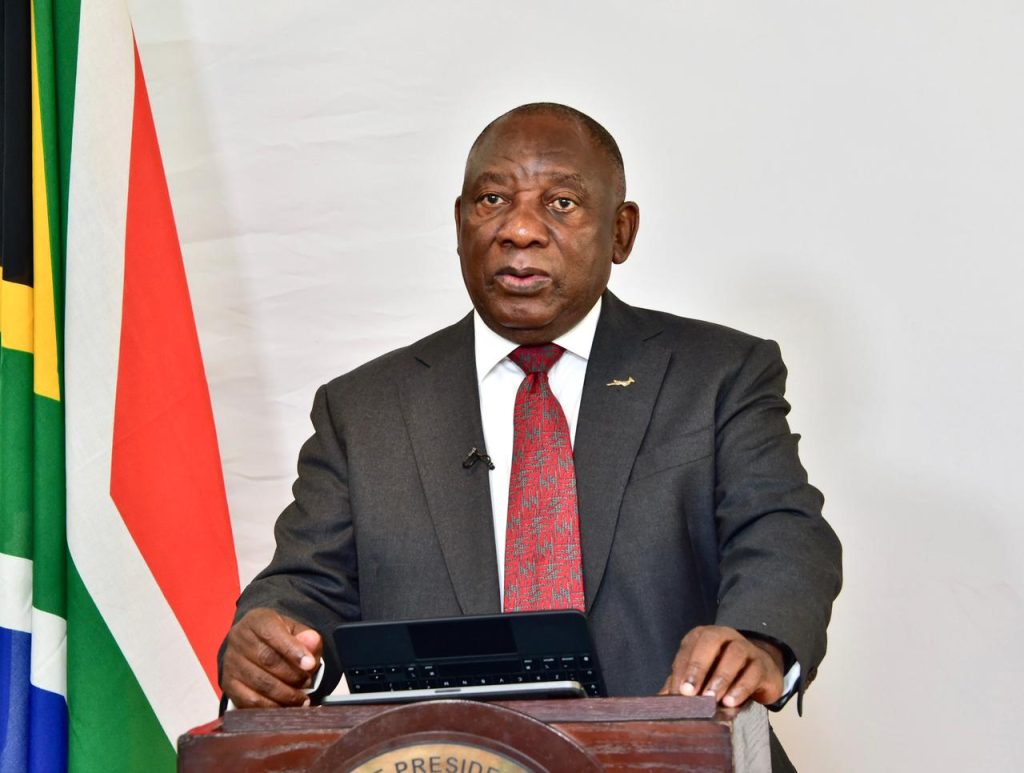 This visit, marking President Ramaphosa's inaugural trip to Qatar as Head of State, comes amid the commemoration of the 30th anniversary of diplomatic relations between South Africa and Qatar, established on 11 May 2024.
The two-day engagement, scheduled for 14 and 15 November, is poised to reinforce the diplomatic ties between the nations. President Ramaphosa, accompanied by a high-level business delegation, is expected to engage in crucial discussions with His Highness Sheikh Tamim bin Hamad Al Thani, addressing geopolitical issues of global concern.
Economic collaboration will take center stage during the visit, with a focus on enhancing trade, investment, and tourism. Notably, Qatar emerged as South Africa's fifth-largest trading partner in the Middle East in 2022, with significant potential for further growth. The economic discussions will explore opportunities in diverse sectors, including the creative industries, energy, mining, agro-processing, retail, healthcare, tourism, and shipbuilding.
South Africa's substantial investment in Qatar, particularly in the petrochemical sector, amounting to approximately USD 8.7 billion, highlights the depth of their economic partnership. Sasol, with a 49% shareholding in collaboration with Qatar Petroleum, established ORYX GTL, the world's first commercial-scale gas-to-liquids plant, showcasing innovation in the energy sector.
Both nations share a common concern for global conflicts, particularly addressing the unfolding human catastrophe in Palestine. The leaders are anticipated to discuss efforts to prevent the escalation of conflicts, violations of international human rights, and the humanitarian crisis. South Africa commends Qatar's mediation efforts in resolving the crisis and fostering peace in the region.
The delegation, led by President Ramaphosa, includes key ministers from various sectors, emphasizing the breadth of cooperation between the two nations. The visit marks a pivotal moment in the diplomatic relations between South Africa and Qatar, underlining the commitment to mutual growth and collaboration on the global stage.