Heed the Call – Zimbabwe 2023 at the Crossroads – The Missing Link – Active Citizenship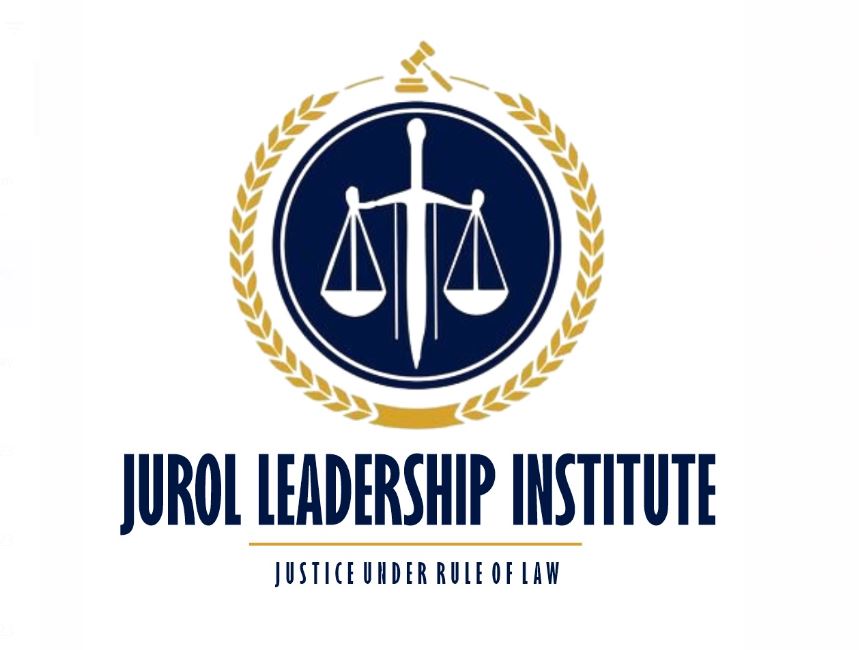 🌍✨ Join the Shapers of Tomorrow, Today, to Secure the Africa You Want! 🌟✊
Hello, Shapers! 🚀
Are you passionate about shaping a brighter future for Africa? 💡 Ready to be part of a community dedicated to building a more open, transparent, inclusive, prosperous, accountable, and responsive society? 🌐✨
🌟 Professor Tichaona Mupasiri has ignited a call to action, and we want YOU to join the movement! 🌟
🚀 Why Join?
Challenge the abuse of public power
Uphold the rule of law
Foster transparency and accountability
Be part of grassroots mobilization for positive change
💪 Your Role Matters! Together, we can provoke discussions, inspire active citizenship, and ignite a passion for problem-solving. Be a part of the solution! 💬✊
🌈 How to Get Involved:
Comment "Count me in!" below.
Share this post to spread the message.
Tag friends who share the same vision.
🌐 Let's Shape Africa's Future Together! 🌍✨ #CommunityBuilding #ActiveCitizenship #ChangeMakers #ShapeTheFuture #JoinTheMovement
Take note of the document on this link: https://heyzine.com/flip-book/74b2efa955.html