South Africa Launches New Border Management Authority
Musina, Limpopo, 5 October 2023
President Cyril Ramaphosa today launched the new Border Management Authority (BMA), a single, integrated and efficient authority to manage and secure the borders of the Republic.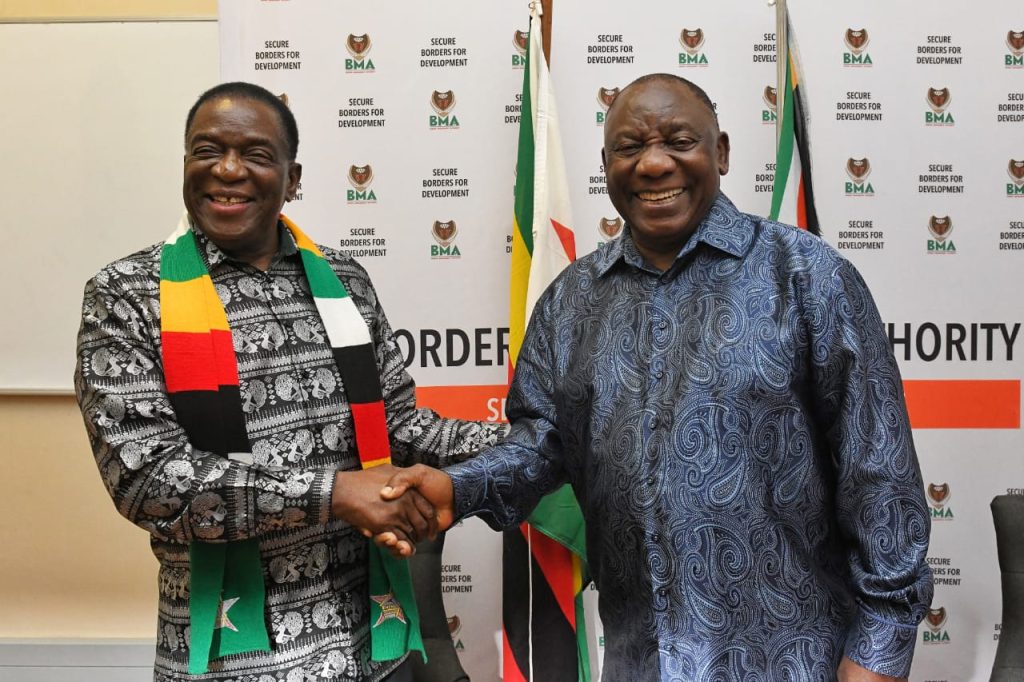 In his remarks at the launch, President Ramaphosa said that the BMA was tasked with ensuring that the country's immigration laws and regulations are upheld and enforced. He said that the establishment of the BMA was a response to a number of serious challenges, including the increase in the number of undocumented foreign nationals entering the country, the inefficiency of border management processes, and the prevalence of corruption and organised crime at the borders.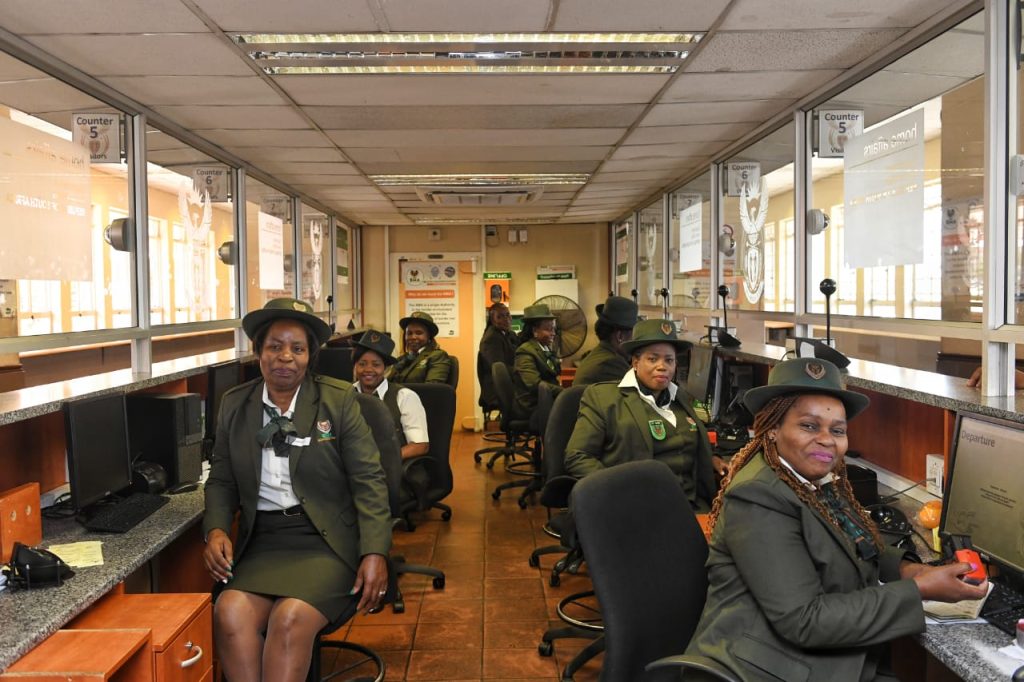 President Ramaphosa said that the BMA would provide a sustainable solution to the structural challenges of border security, control and coordination. He said that it would be a new model of integration of functions, roles and responsibilities in the broader law enforcement environment.
The BMA is expected to tackle the challenges of congestion, procedural delays, long transit times, lack of predictability and high logistics costs at the borders. It will also be responsible for developing six ports of entries as one-stop-border-posts, which will improve efficiency at land border crossings.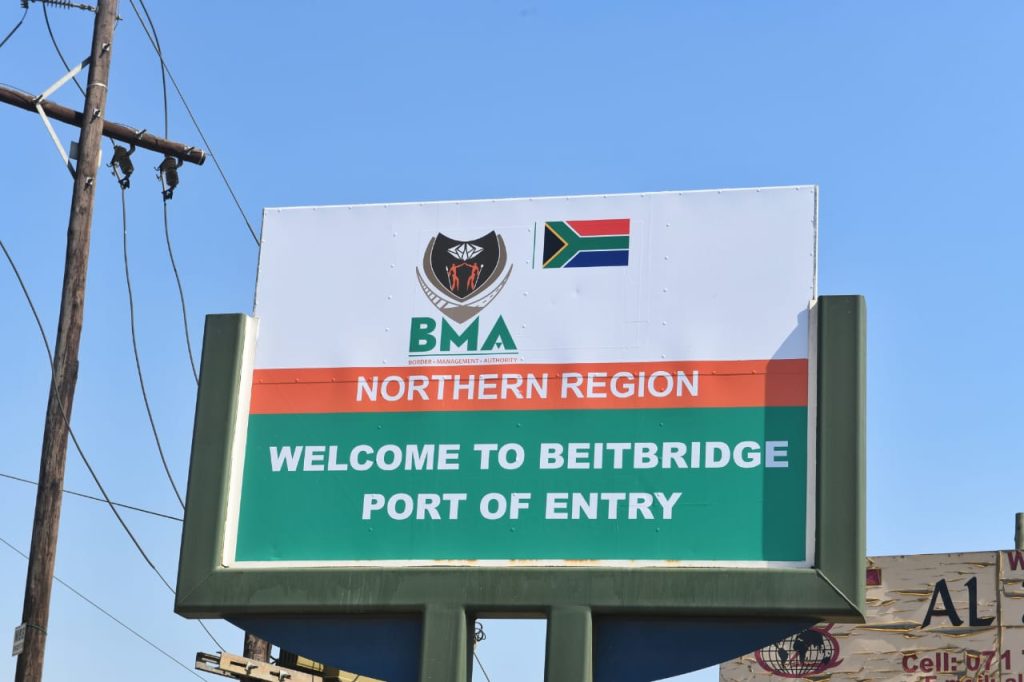 The BMA is now the third armed service in South Africa after the South African National Defence Force and the South African Police Service. It is mandated to perform border management functions within ports of entry as well as the law enforcement area.
President Ramaphosa congratulated the BMA Commissioner and his two deputies, who received their ranks formally today. He said that they had the support and the trust of the people of South Africa in undertaking the task of ensuring that the country's borders are well-managed and well-protected.
The launch of the BMA is a significant step forward in South Africa's efforts to improve border management and security. The BMA is expected to play a vital role in curbing illegal immigration, human smuggling and trafficking, and cross-border crime. It will also help to facilitate lawful trade and investment.