Entrepreneurship Lessons: START WITH WHAT YOU HAVE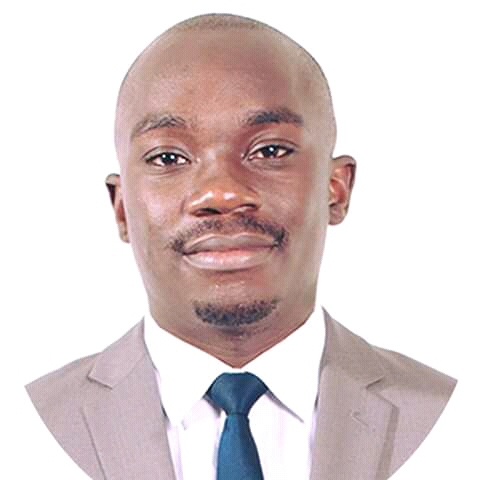 I speak to many aspiring entrepreneurs and they often say to me, "I have a big idea, once I get investment for my idea, I will leave my job and pursue it full time."
The truth is that at stage you are very far from being an entrepreneur. You are even far from being an innovator because the decision to become an entrepreneur is not triggered by having an idea.
Its a choice one makes even without an idea. Entrepreneurship is a career path in itself. Its not something you can successfully do as a side hustle or a hobby.
When you decide to become an entrepreneur, don't wait for the "right time".
Start with what you have, identify your strengths and build your strengths up to an extent that they overshadow your weaknesses.
Start alone and have clarity of vision and foresight.
Believe in your capabilities, before you even think of building a team to help you achieve your goals.
Be willing to get your hands dirty and doing the work.
Start small and build from there, begin to look into ideas that you have and evaluate them.
Choose a handful of ideas to test the market with. If you don't have many, go with the one that you have. However a true entrepreneur will always have quite a number of them.
Pick the best idea and start transforming it into a business.
As your idea grows, it will attract the right people to itself and after that, you can then pick a team that complements your weaknesses to help you sustain the growth.
When you do it right, there comes a time when your business is ready for investment and when that time comes, tthere is a high chance that someone will buy into your idea.
Once you have successfully transformed your idea into a business, move to the next idea, until you are ready to retire.
There is also a 90% chance that your idea won't flourish and so, if that happens, it's also an opportunity to figure out if entrepreneurship is what you really want.
Most aspiring entrepreneurs give up at this stage but true entrepreneurs pick themselves up and move to the next idea until they get it right.
If done properly, entrepreneurship creates the best retirement package for you.
The processes explained above can take 6 months to 3 years per cycle when someone is doing it fulltime and even longer when someone is doing it as a side hustle.
Gilbert Kamusasa is the CEO and co-founder of Divcon Business Solutions (www.divconsolutions.com). Divcon is a technology-based consultancy company that focuses on providing a wide range of solutions to businesses and individuals.
Divcon: Phone: +263715592622 / +2637150071450 | email [email protected] | Website: www.divconsolutions.com | Office: 72 George Silundika Avenue Harare | Social Media: @divconsolutions – FB and @BusinessDivcon – Twitter