The Royal India Restaurant, South Africa's Prime Food and Entertainment Hotspot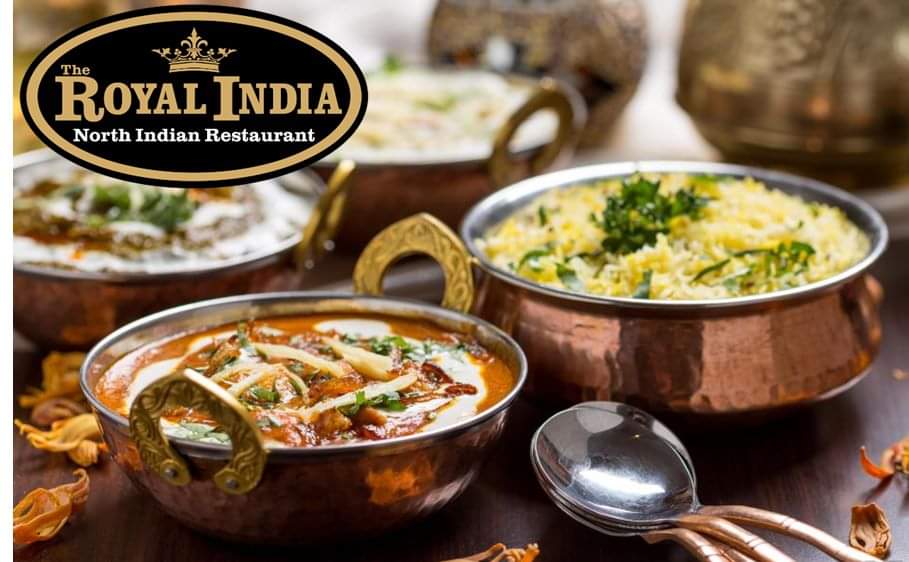 In South Africa, which is one of the continent's biggest economies and within Gauteng, its economic mega province which is the biggest contributor to the country's Gross Domestic Product (GDP), there is a city called Johannesburg.
This city, Johannesburg, is home to The Royal India Restaurant, a prime food, and entertainment hotspot that plays host to the who is who of this planet's rainbow nation.
The Royal India Restaurant, a splashy food joint that is situated in Sandton is an inviting and serene place with a wide selection of wines, teas, and other fast foods that can be best enjoyed either within the restaurant or in the comfort of your homes as a takeaway.
As you enter this place, you are met with a soothing colour scheme that is enhanced by an intricate lighting system which creates a perfect blend of glows that are a cocktail of orange, green, and white colours which come from light bulbs that hang low from the roof to give enough light to the patrons.
While you are taking a sip of the Masala tea which I found to be most people's favourite, in the background, you can hear some therapeutic music that can help to dissolve your stress or even assist you to focus especially if you have had a rough day in this fast-paced world.
More-so, if you happen to meet Mr. Singh, the owner of the restaurant, with his philosophical statements and warm personality, he will be quick to introduce you to a unique brand of wine, the Lavo, which they describe as a wine of distinction.
On top of this Lavo brand, The Royal India Restaurant is a stockist of other wines from where you can pick your favourite Sauvignon, Champaign, Shiraz, Pinotage, and Chardonnay among others.
Besides the food, the music, and the colour scheme, The Royal India Restaurant is also a venue where some of our favourite television shows such as The Family Secrets are filmed.
While I was still at this majestic place, a media crew arrived with a considerable set of equipment ready to shoot the next episode of the Family Secrets, and with that, I saw that every minute of your time in life and square inch of your space can be utilised since Mr. Singh's place proved that when you plan well, revenue can come from many directions in your business.
Basically, I had gone to The Royal India Restaurant to attend a training session on the application and benefits of a revolutionary money processing platform called AnyMari but I ended up being blown away by this upmarket rendezvous and the hive of activity that was taking place.
However, Mr Singh explained that even though sometimes it may relatively look quite, they are actually always busy behind the scenes because some of their clients have opted to use UberEats and Mr D Food in an attempt to reduce the chances of exposing themselves to the Corona Virus.