One On One with The Versatile South Africa Based, Ghanaian Musician JayTomson: Music is in Our Blood, It Runs Through the Family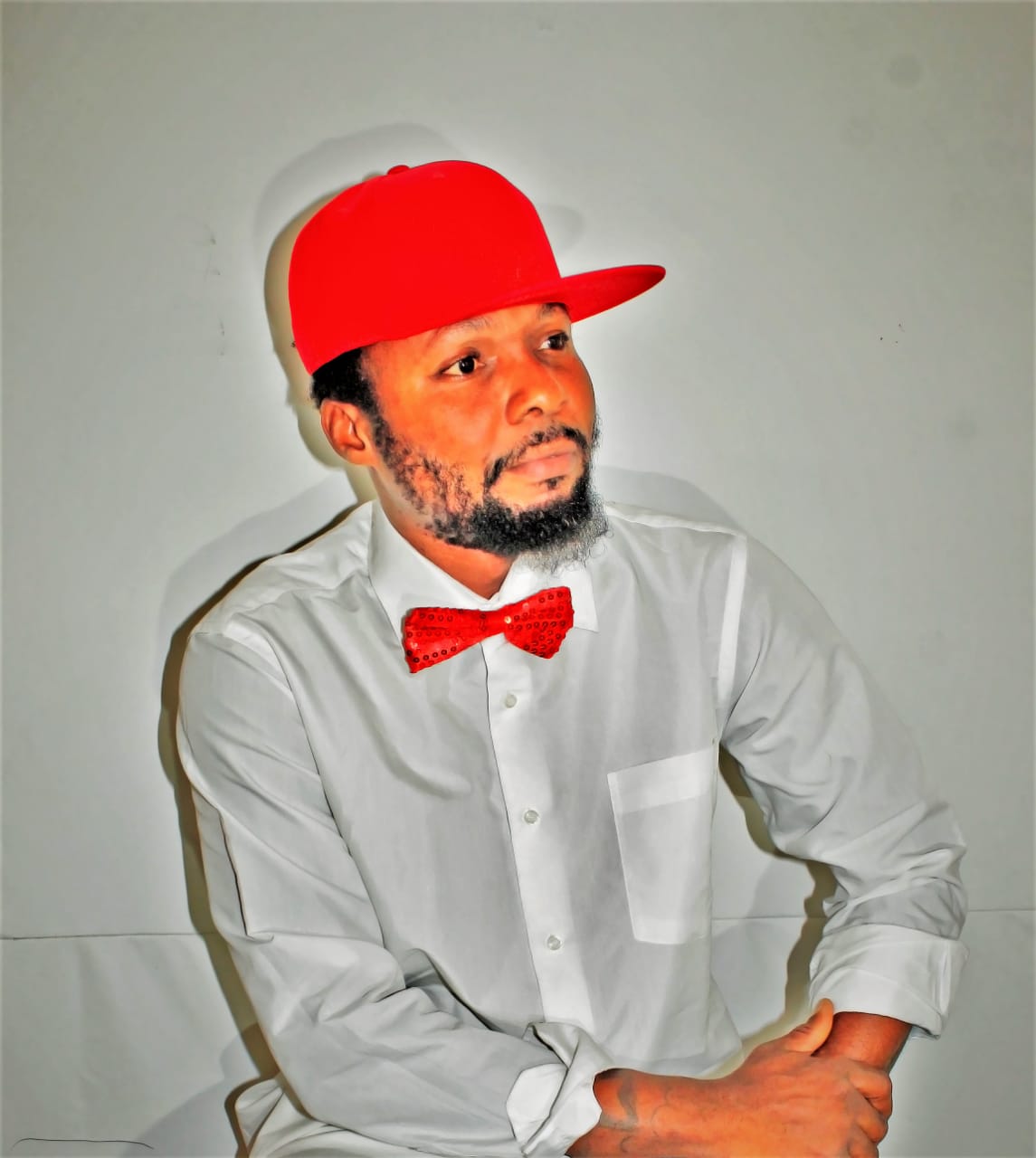 The versatile South African based Ghanaian musician, Derrick Oluwafemi Thompson popularly known as JayTomson who recently released a hit song BABA GOD has promised his fans a 50 track album.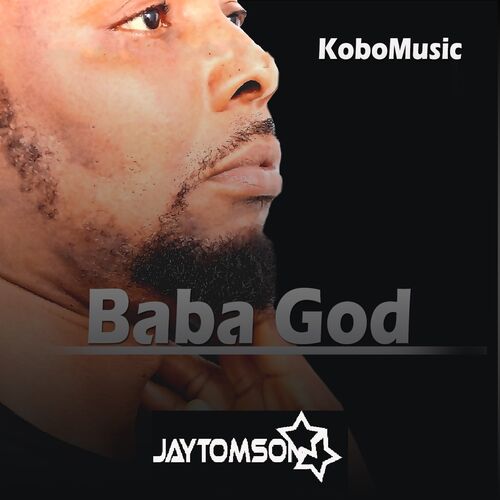 JayTomsom who believes that music runs in his family blood since his parents were active in the church choirs from his early childhood revealed that the 50 track album that he is working on is a fusion of the Afro-beat and Afro-rock music genres.
During an interview with iniAfrica News's Brian Kazungu, the multi gifted Singer, Drummer and Graphics Designer, JayTomson expressed his gratitude to God, his fans and family as well as to his managers and promotors for their precious input in his music career.
iniAfrica News: You recently ventured into the music industry and have some tracks which have been well received across the continent especially in Ghana and South Africa. Tell us more about yourself as well as about your songs and the inspiration behind them.
JayTomson: My name is Derrick Oluwafemi Thompson aka JayTomson born in Accra Ghana. I was born in a family of three where my two siblings are girls and I am the only boy child. I attended Deyoungsters International School.
I am an ICT professional, Graphics Designer as well as a Singer and a Traditional Drummer.
iniAfrica News: When and how did you start singing and what is it that inspired you to be a recording artist?
JayTomson: I started singing at the age of 12 during my early school days, I was inspired by my parents who were both singers at church choirs. I must say music is in our blood, it runs through the family.
iniAfrica News: Do you look forward to continue singing and releasing more songs or it's just something temporary? If you are to continue on this music route, when can your listeners expect your next song or album?
JayTomson: Yes, am still doing music and I don't think there is anyone that can stop me. Music has been part of my life since childhood. Currently, we are planning to drop my first album next year which consists of 50 songs which are a fusion of Afro-beat and Afro-rock.
iniAfrica News: Based on the talent you that you displayed in composing and performing your songs, there are people who are definitely going to be interested in purchasing, streaming or downloading your music. On which music platforms can people find it at the moment?
JayTomson: My current single, Baba God, is now out on several digital platform across the world like iTunes and Google Play-store music etc.
iniAfrica News: Are there any musicians who have inspired you to become a singer or who inspire you to adopt the way you sing? If there is, how has such a person or people influenced you?
JayTomson: Yes, as I was growing up, I would listen to different kinds of music from across the African continent and even internationally. Basically, I love Afro-beat music especially from legendary musicians such as Fela from Nigeria and Osibesa from Ghana.
iniAfrica News: How has been the feedback so far from your listeners regarding your music and how has that made you feel?
JayTomson: The feedback that I have received so far has been so refreshing. I have travelled to many countries in Africa and wherever I have performed, I have been overwhelmed by the reception from my fans.
iniAfrica News: What has been some of the challenges that you have encountered in the process of getting your music into the public domain and how have you managed to withstand those challenges?
JayTomson: The main challenge for me as with many other musicians has been financial especially when you consider studio production costs and even video production. As such, any collaborations and forms of assistance that can make our work easier and more polished is always welcome.
iniAfrica News: What can you say to youngsters or even grownups who would like to venture into the music industry but are not quite sure of what must be done to get their voices out there to the very people who needs the music in their ears?
JayTomson: I always advise others to stay true to themselves and to be humble. Musicians must always do away with pride and must be self-disciplined in order to avoid ruining your life and career.
iniAfrica News: Besides other musicians who inspire you, who else do you like to acknowledge for their input towards the success of your music project?
JayTomson: First and foremost, I am thankful to God, the Almighty and secondly my family especially my Mum and sisters as well as my managers and promotors from across the African continent and the beyond. These people have really inspired and pushed me to the level that I am today.