PRESIDENT RAMAPHOSA TO OFFICIALLY OPEN THE DR PIXLEY KA-ISAKA SEME MEMORIAL HOSPITAL IN KWAMASHU
In a landmark moment for the healthcare sector and the KwaZulu-Natal Province, President Cyril Ramaphosa is set to inaugurate the state-of-the-art Dr Pixley Ka-Isaka Seme Memorial Hospital in KwaMashu on Saturday, 21 October 2023. The facility, situated in the heart of the KwaMashu township, marks a significant milestone in providing accessible, world-class healthcare services to the local community.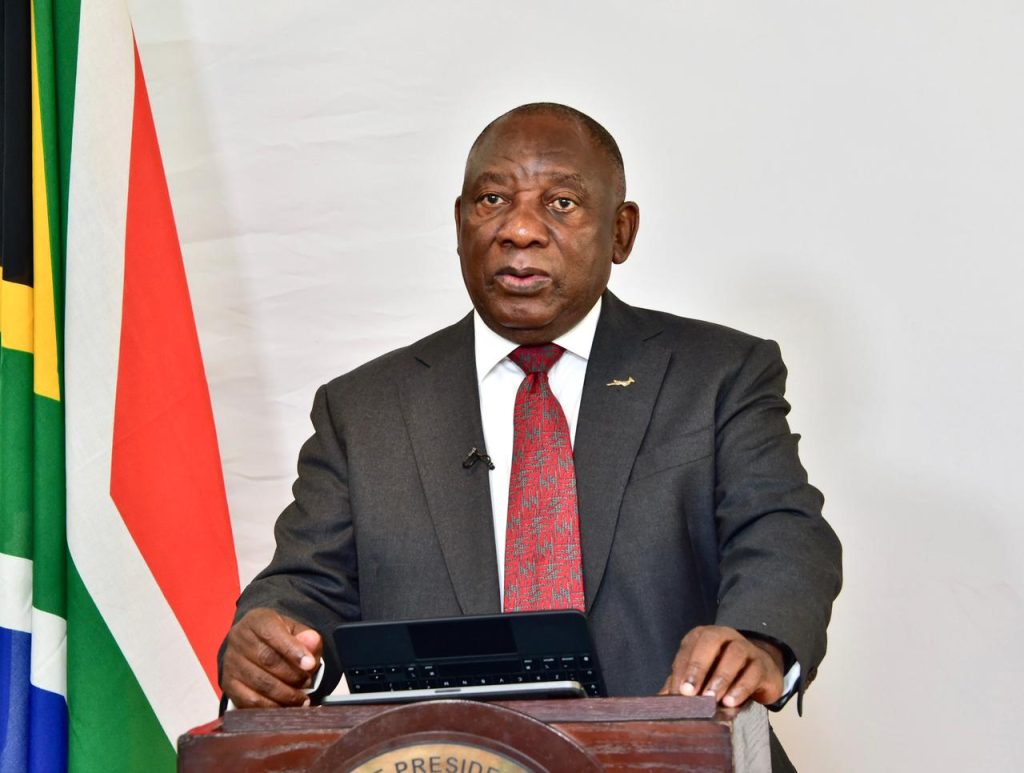 The Dr Pixley Ka-Isaka Seme Memorial Hospital, a 500-bed medical marvel, is poised to offer round-the-clock comprehensive services. Patients will benefit from a full regional package of medical care, spanning various specialties including Paediatrics, Obstetrics and Gynaecology, General Surgery, Orthopaedic Surgery, Psychiatry and Mental health, Anaesthetics, Radiology services, Burns unit, High care & ICU, Neonatal ICU, Operating Theatres, Trauma and Emergency services.
This state-of-the-art healthcare facility will play a pivotal role in the region, serving as a referral center for district hospitals and ensuring that patients receive specialized care. The hospital is aptly named after Dr Pixley Ka-Isaka Seme, a luminary and one of the founding fathers of the African National Congress (ANC). Dr. Seme's roots in nearby Indanda make this tribute even more poignant, as his legacy aligns with the principles of universal healthcare and community development.
The hospital's strategic location will have a far-reaching impact, catering to the healthcare needs of more than 1.5 million residents in the surrounding areas. It is expected to ease the service provision burden on neighboring healthcare facilities within eThekwini, including Inanda, Ntuzuma, KwaMashu, Phoenix, and their environs. This development underscores the government's commitment to improving healthcare access for all South Africans, aligning with President Ramaphosa's vision of quality healthcare as a fundamental right for every citizen.
As we prepare for the official opening on the 21st of October, the Dr Pixley Ka-Isaka Seme Memorial Hospital stands as a symbol of hope and progress, representing a brighter, healthier future for KwaMashu and the greater KwaZulu-Natal community.
---