iPhone 15 Launch Today: Everything You Need to Know
Get the latest updates on the iPhone 15 launch, including release date, expected price, and groundbreaking new features.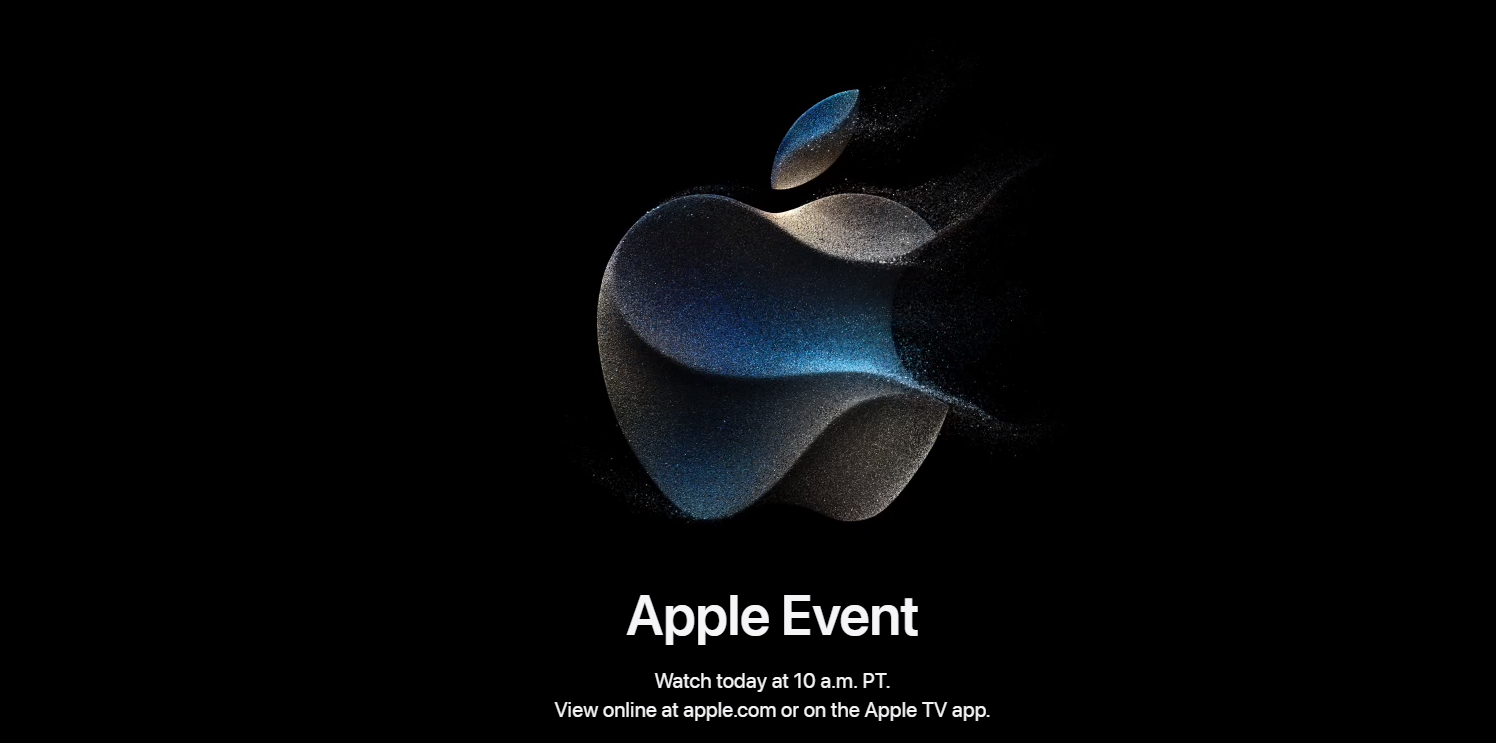 The tech world is buzzing with excitement as Apple gears up for its most anticipated event of the year—the launch of the iPhone 15. With just a few hours to go, let's dive into what we know so far about the release date, expected price, and groundbreaking new features.
Release Date
The iPhone 15 is set to be officially unveiled today, September 12, 2023, at a major event held at Apple's HQ in Cupertino. The event, code-named 'Wanderlust,' is expected to be the largest update to the iPhone series in three years.
Price Point: What to Expect
While the official price has not been announced, industry insiders speculate that the iPhone 15 will come with a premium price tag. Given the significant updates expected, this doesn't come as a surprise.
New Features to Look Out For
Radical Design Changes
The iPhone 15 and its Pro models are rumored to include a dramatic change in charging technology. This could mean the end of the Lightning port, making way for USB-C or even wireless charging.
Multiple Models
Apple is not just stopping at the iPhone 15. The launch event is also expected to unveil the iPhone 15 Plus, iPhone 15 Pro, and iPhone 15 Pro Max. Each model is likely to have its own set of unique features and capabilities.
Apple Watch Series 9
Alongside the iPhone 15, the Apple Watch Series 9 is also expected to make its debut. This new watch series is rumored to have advanced health tracking features, including blood glucose monitoring.
How to Catch the Event Live
For those who can't make it to Cupertino, the event will be live-streamed. You can catch all the action from the comfort of your home, ensuring you don't miss a moment of this landmark event.
Market Expectations
Apple aims to rebound from three consecutive quarters of declining sales with this launch. The stakes are high, and the tech giant is pulling out all the stops to ensure the iPhone 15 sets a new sales record.
The iPhone 15 launch is undoubtedly one of the most eagerly awaited tech events of the year. As the clock ticks down to the big reveal, speculation and excitement continue to build. Stay tuned for our post-launch coverage, where we'll give you the lowdown on all the new features, specs, and first impressions.