Deputy President Mashatile Champions Land Reform in Limpopo's Mopani District
Deputy President Paul Mashatile, serving as the Chairperson of the Inter-Ministerial Committee (IMC) on Land Reform and Agriculture, is set to lead an outreach visit to the Mopani District Municipality in the Limpopo Province on Friday, November 17, 2023.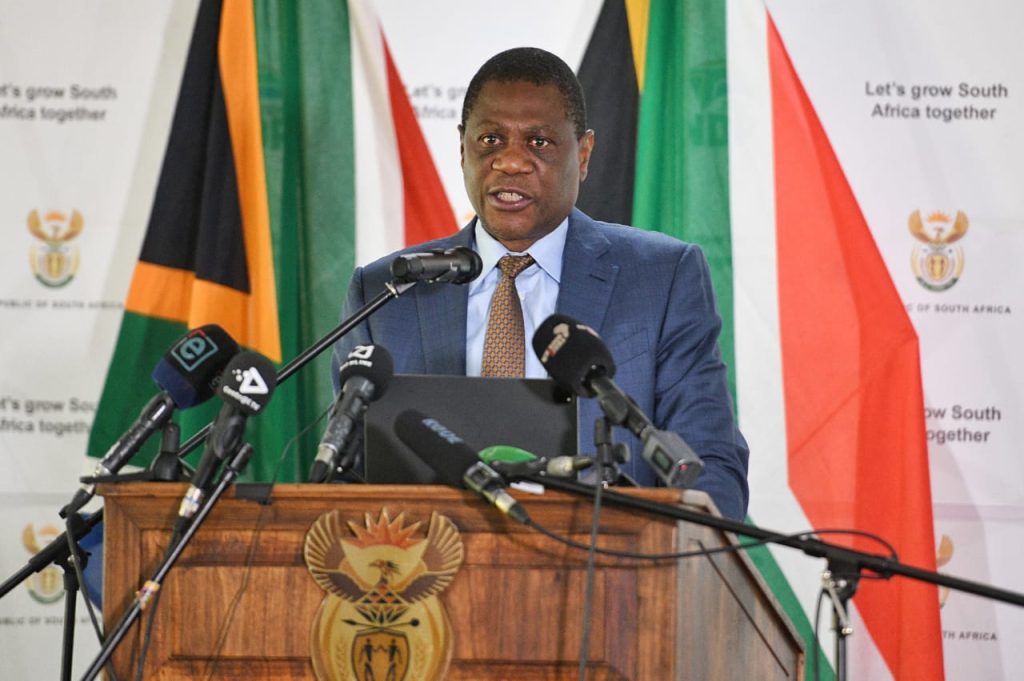 The primary objective of this Land Reform outreach program is to strengthen partnerships and encourage positive collaboration between the government and social partners. This initiative aims to expedite the land reform program and enhance agricultural productivity in the region.
The visit will offer the IMC an invaluable opportunity to assess the progress made by the government in implementing the Land Reform program. Deputy President Mashatile will engage with the organized farming community, emphasizing a coordinated government approach. The focus is on ensuring that restituted land is supported with a targeted development package, empowering beneficiaries to utilize their land productively.
The schedule for the day is as follows:
09:00: Arrival of the Deputy President at Selwana Nature Reserve, Phalaborwa.
09:40: Site visit of the Selwana Nature Reserve.
12:15: Deputy President and delegation visit the Moletele farm, located around Hoedspruit (approximately an hour's drive from the Selwana Nature Reserve).
14:00: Engaging with the Farming Community at Grovedale 239KT Sports Ground near Moletele Packhouse, Hoedspruit.
The outreach visit underscores the commitment of the IMC to the comprehensive development and empowerment of communities through sustainable land reform. It also reflects the government's dedication to fostering partnerships that drive agricultural progress and benefit the entire region.