Murray S. Kessler Joins British American Tobacco as Non-Executive Director
London, October 5, 2023 – British American Tobacco p.l.c. (BATS) has announced a significant addition to its board of directors. Mr. Murray S. Kessler is set to join the company as an independent Non-Executive Director and will become a member of the Nominations and Remuneration Committees effective from November 6, 2023.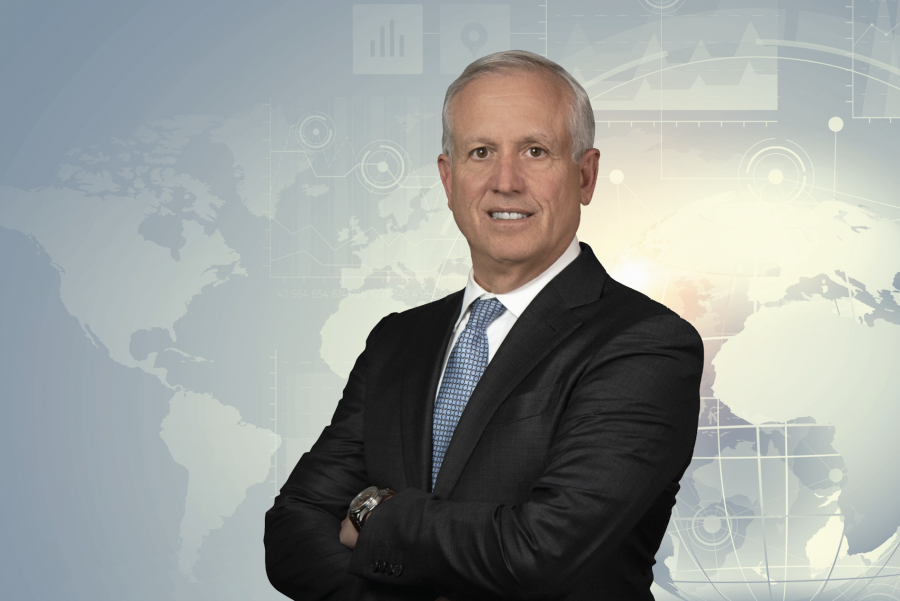 Murray S. Kessler boasts an impressive career with a wealth of experience in the consumer product industry and regulated businesses. He has held several key positions in notable organizations, including Chief Executive, President, and Board Member of Perrigo plc, President, Chief Executive Officer, and Chairman of the Board of Lorillard Tobacco Co., Vice Chair of Altria Group, Inc., and President, Chief Executive Officer, and Chairman of the Board of UST LLC. Prior to joining UST, Kessler spent twelve years with Campbell Soup Company, where he served as Vice President of Sales and Marketing, General Manager of the Swanson Division of Campbell Soup, and held various other leadership roles.
Luc Jobin, Chair of the Board at British American Tobacco, expressed his enthusiasm for Kessler's appointment, stating, "I am pleased to welcome Murray Kessler to our board. Murray has extensive leadership experience in growing consumer product companies and managing regulated businesses, and I am looking forward to his contribution as we accelerate our strategy to build A Better Tomorrow."
Kessler's appointment comes at a pivotal time for British American Tobacco as the company continues to evolve and adapt to changing market dynamics and regulatory challenges. The addition of someone with Kessler's track record and industry knowledge is expected to bring valuable insights and expertise to the company's leadership team.
As a Non-Executive Director, Kessler will play a vital role in providing independent oversight and governance, contributing to the company's long-term growth and commitment to sustainability. His extensive background in both consumer products and regulated industries aligns with British American Tobacco's ongoing efforts to develop innovative, reduced-risk products and create a more sustainable future for its customers and stakeholders.
Murray S. Kessler's appointment represents a strategic move for British American Tobacco as it positions itself for continued success in a rapidly evolving global landscape. His wealth of experience and leadership qualities are expected to further strengthen the company's position as a global leader in the tobacco industry.