Deputy President Mashatile to Deliver Keynote Address at South African Automotive Week
MIDRAND, GAUTENG, October 12, 2023 – Deputy President Paul Mashatile is set to attend and deliver the keynote address at the highly anticipated South African Automotive Week, scheduled for Friday, October 13, 2023. The event will be held at the prestigious Gallagher Convention Centre in Midrand, Gauteng Province.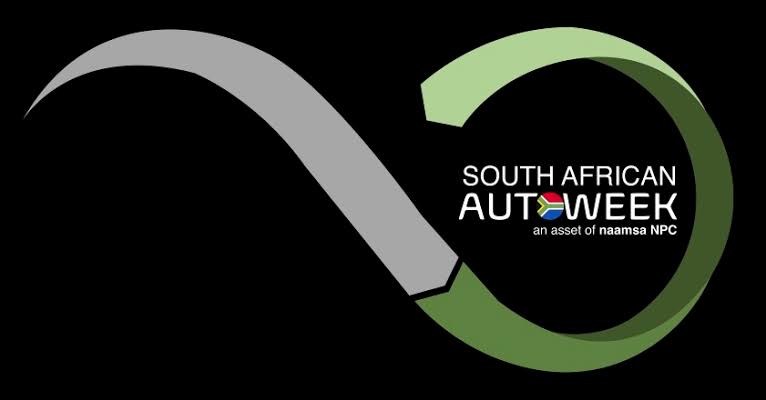 This year's South African Automotive Week is being held under the theme "Reimagining The Future Together – Driving an industry of the future, today." The event has drawn significant attention from automotive industry leaders not only within South Africa but from around the world. Additionally, representatives from African nations seeking to bolster and expand their domestic auto sectors will be in attendance.
The South African government has played a pivotal role in creating a favorable policy and regulatory environment that fosters growth, transformation, and innovation within the automotive industry. In 2022, the automotive sector made a remarkable 21.7% contribution to the value addition in manufacturing output and a substantial overall contribution of 4.9% to the nation's Gross Domestic Product (GDP).
The government's active participation in this significant event on the automotive calendar sends a strong message to potential investors that South Africa is open for business. It underscores the government's unwavering commitment to supporting the automotive industry, signaling a clear intent to foster sustainable growth in the manufacturing sector and generate employment opportunities.
Deputy President Mashatile will be accompanied by the Deputy Minister of Transport, Mr. Lisa Mangcu, along with influential figures from South Africa's automotive industry. The presence of such high-level officials and industry leaders is a testament to the government's dedication to promoting and advancing the automotive sector, both domestically and on the global stage.
The South African Automotive Week promises to be a platform for insightful discussions, strategic collaborations, and exciting prospects for the future of the automotive industry, both in South Africa and beyond. The keynote address by Deputy President Mashatile is anticipated to provide valuable insights and guidance on the nation's continued commitment to this vital sector.