Premier Panyaza Lesufi declares Gauteng as the Digital Power Center at Huawei Eco-Connect Sub-Saharan Africa 2023
Johannesburg, South Africa – Premier Panyaza Lesufi of Gauteng delivered an impassioned speech at the Huawei Eco-Connect Sub-Saharan Africa 2023 event, held at the Sandton Convention Centre in Johannesburg on 6 July 2023. The Premier expressed his deep appreciation to Huawei for choosing Gauteng as the venue for this significant gathering of industry leaders, emphasizing the importance of the province in driving economic growth and job creation in South Africa.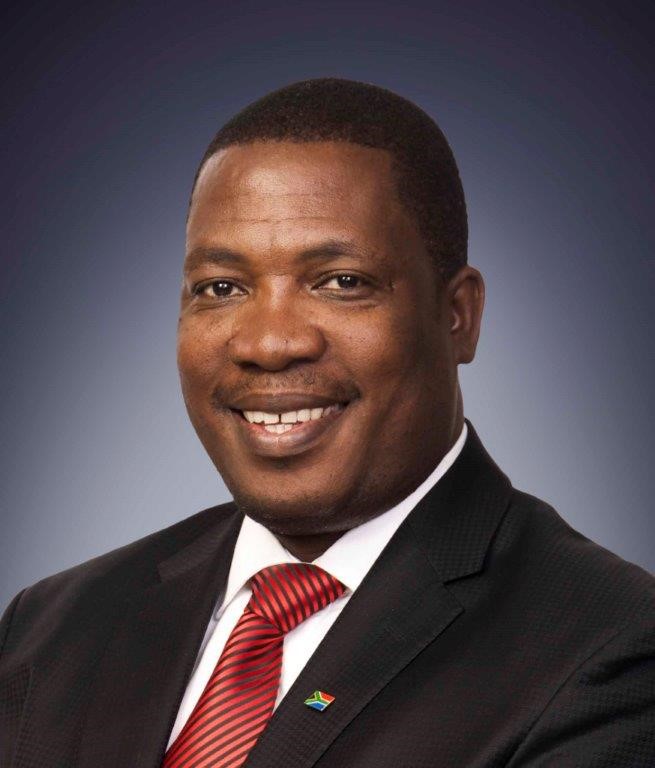 In his address, Premier Lesufi emphasized the need for Gauteng to become the center of excellence in the digital economy, aiming to transition the province from its historical reliance on the mining industry to a new era of digital power. He stressed the importance of this transformation in generating employment opportunities and ensuring that no one is left behind in the digital revolution.
The Premier commended Huawei for its support and guidance, underscoring the fruitful partnership between the powerful institution and the province of Gauteng. Premier Lesufi highlighted his recent visit to China, where he witnessed the advancements in technology and urged Gauteng to catch up quickly. He emphasized the need for action rather than mere rhetoric in driving the digital transformation agenda.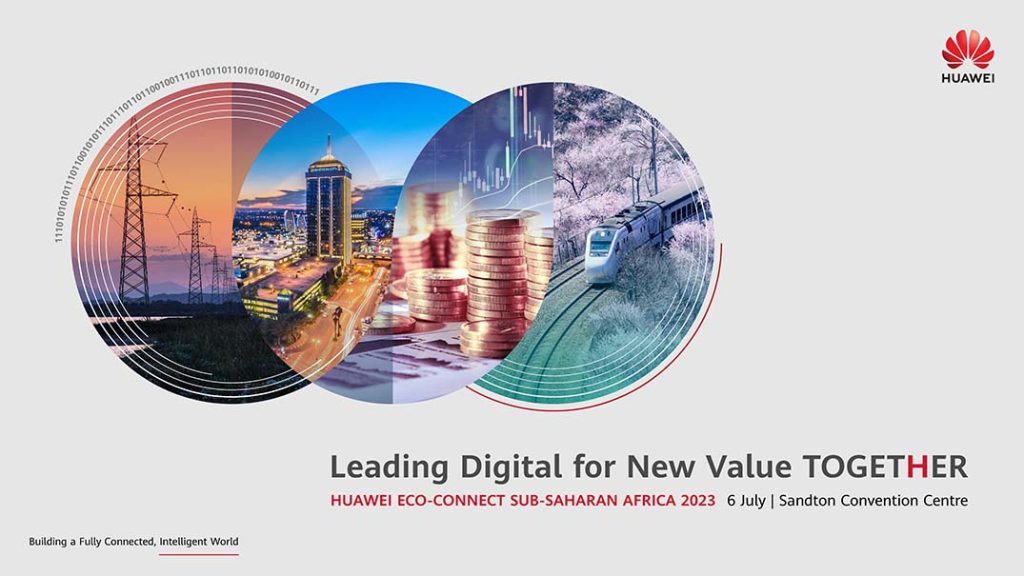 Premier Lesufi identified crime, lawlessness, and corruption as the primary obstacles to realizing Gauteng's potential. He stated that until these issues are effectively tackled, the dreams of a prosperous Gauteng and South Africa will remain elusive. He spoke passionately about the province's determination to combat crime, announcing a significant increase in the budget for the police department and the adoption of high-tech solutions such as face recognition CCTV cameras, drones, and panic buttons in citizens' cell phones.
Expressing his commitment to fighting crime, Premier Lesufi called on institutions and technology companies present at the event to collaborate with the government in finding innovative solutions. He assured them of his readiness to engage in immediate partnerships and invest in the best available technology to combat crime effectively.
The Premier concluded his remarks by rallying all stakeholders to join hands in building a safer Gauteng that provides ample opportunities and prosperity for its residents. He expressed his gratitude to Huawei, government departments, and partnering institutions for their support and called for their continued assistance in realizing the vision of a better Gauteng.
The Banking On Africa's Future (BOAF) Network will continue to monitor and report on the progress of Gauteng's digital transformation and the implementation of crime-fighting initiatives.