Deputy President Paul Mashatile Attends Tshivhase Day Celebration in Honor of His Majesty Mailausumbwa MPK Tshivhase
14th October 2023, Tshikombani village, Nzhelele, Limpopo province – The picturesque Tshivhase Nature Reserve in the heart of Limpopo province came alive today as Deputy President Paul Mashatile, in his capacity as Chairperson of the Inter-Ministerial Task Team on matters relating to traditional and Khoi-San leaders, arrived to pay a courtesy call on His Majesty Mailausumbwa MPK Tshivhase of the Tshivhase Kingdom.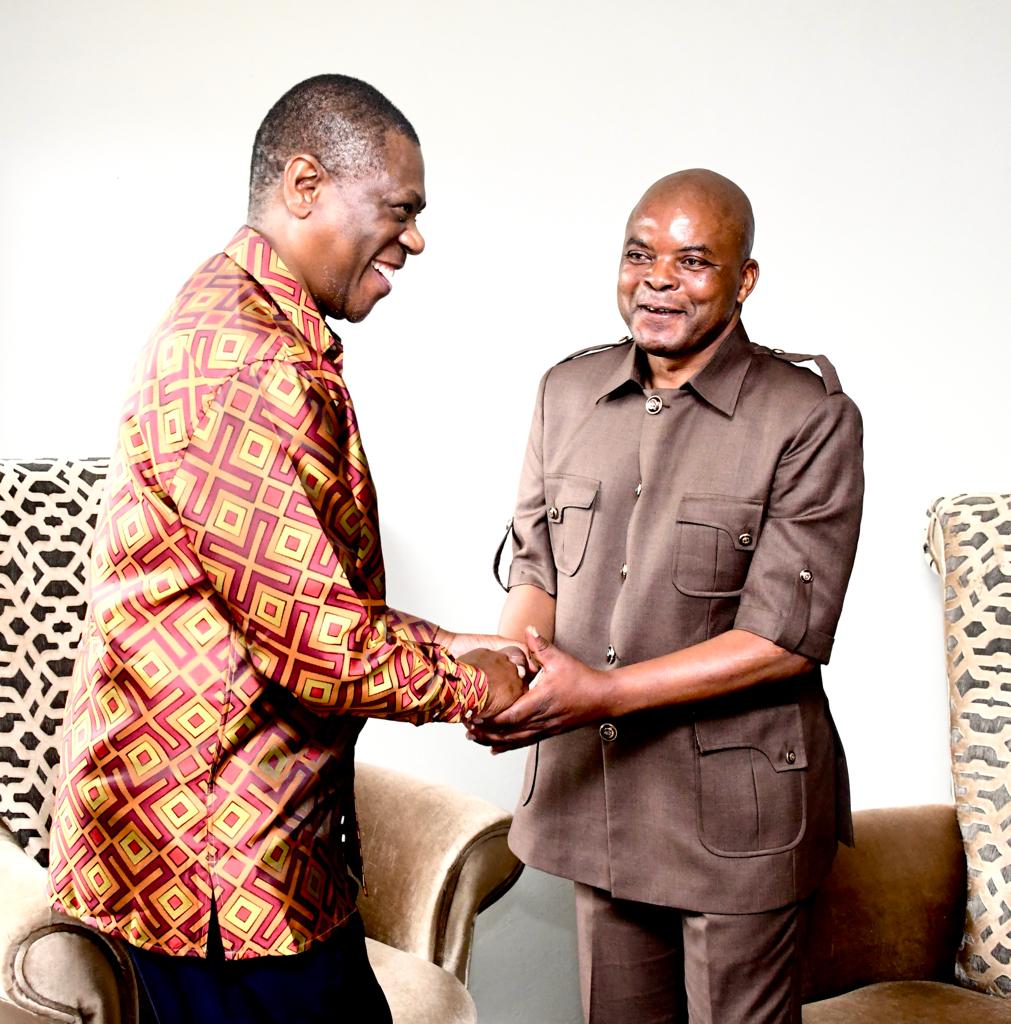 This special visit was in anticipation of the grand Tshivhase Day Celebration, a remarkable event that is set to take place at the Prince Thikhathali Stadium in Tshikombani village, Nzhelele, Vhembe District, Limpopo province. The celebration is dedicated to honoring the esteemed His Majesty Malilausumbwa Rampisi "Phiriphiri" Frans Tshivhase of the VhaVenda nation.
Deputy President Mashatile, widely known for his dedication to matters related to traditional leadership, is not only attending this prestigious event but is also set to deliver the keynote address. This is a significant gesture showcasing the South African government's commitment to preserving and celebrating the rich cultural heritage and leadership of traditional and Khoi-San leaders.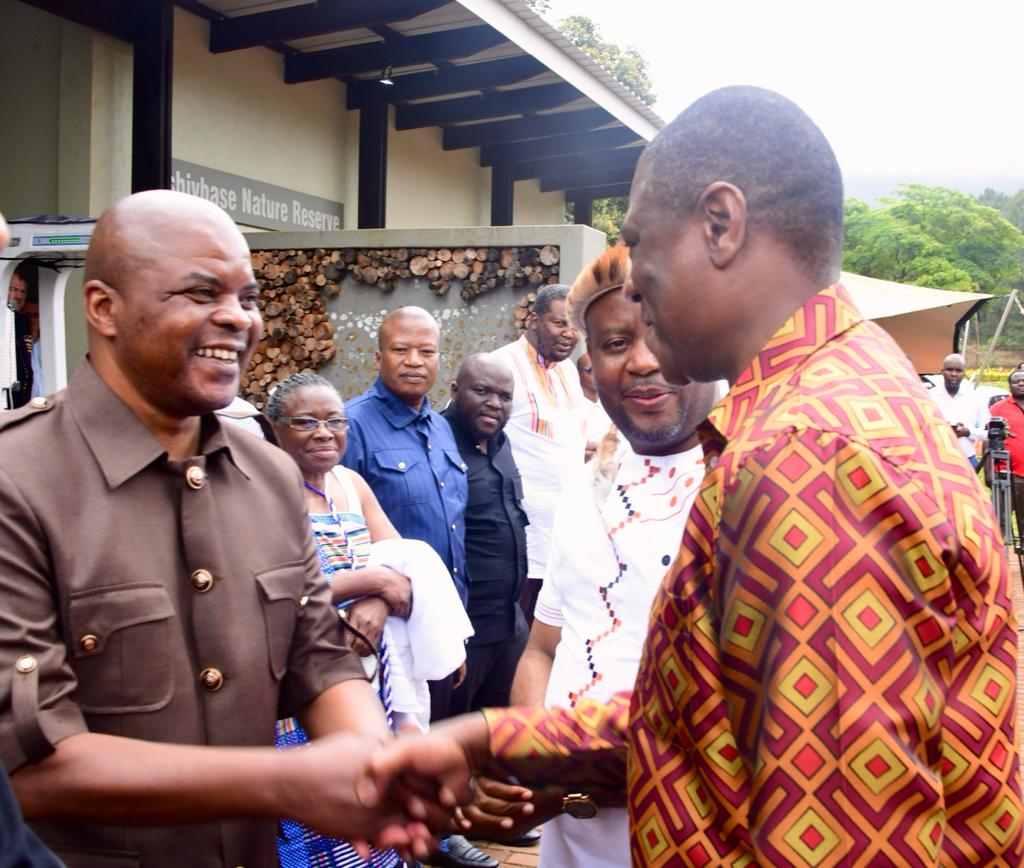 Accompanying Deputy President Mashatile on this important occasion are other dignitaries, including Kgosi Thabo Seatlholo, the Chairperson of the National House of Traditional and Khoi-San Leaders, as well as the Deputy Minister of Transport, Mr. Lisa Mangcu. The acting Premier of the Limpopo province, Mr. Basikopo Makamu, along with mayors and senior government officials, have also graced the event with their presence.
The Tshivhase Day Celebration promises to be a vibrant and meaningful gathering, where tradition and modern governance converge to celebrate and recognize the contributions of traditional leaders to the unity and heritage of South Africa. As Deputy President Mashatile steps onto the stage to deliver his keynote address, the nation's eyes are on this momentous occasion, a testament to the ongoing efforts to strengthen the bond between the government and traditional leadership in the country.