Deputy President Shituliposha Paulus Mashatile Commemorates His Majesty Rasimphi Tshivhase
Tshikombani, Limpopo – October 14, 2023
In a powerful and moving keynote address at the Tshivhase Day Celebration in Tshikombani, Limpopo, Deputy President Shituliposha Paulus Mashatile paid tribute to the late His Majesty Rasimphi "Phiriphiri" Frans Tshivhase. The event took place at the Prince Thikhathali Stadium on October 14, 2023, and was a poignant moment of reflection and celebration.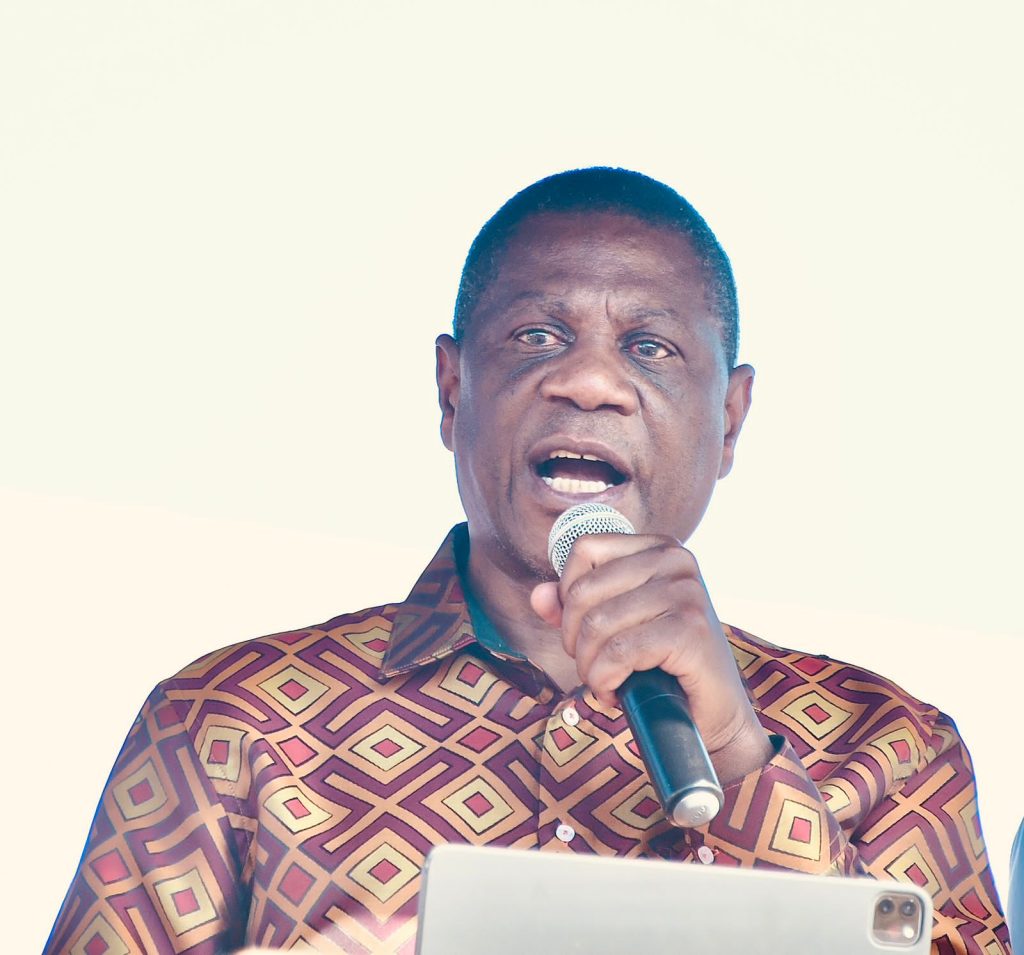 Deputy President Mashatile began by acknowledging the distinguished guests present, including MEC Mavhungu Lerule-Ramakhanya, His Majesty Mailausumbwa Thovhele Vho-MPK Tshivhase, members of the Tshivhase Royal Council, Traditional Leaders, and various representatives from other royal houses and political organizations.
The Deputy President expressed his deep sense of honor and humility in addressing the gathering and standing in the presence of His Majesty Mailausumbwa Thovhele Vho-MPK Tshivhase. He praised His Majesty's legacy and recounted his contributions to South Africa's struggle for democracy.
His Majesty Rasimphi Tshivhase's staunch opposition to the apartheid regime was highlighted, with Mashatile underscoring his belief in the equality of all races and his resistance against oppressive policies such as the "betterment schemes." His resilience in the face of adversity was described as a shining example of anti-colonial and apartheid resistance.
The Deputy President also delved into His Majesty's compassionate and generous nature, sharing anecdotes about his generosity towards the sick and elderly. He emphasized the importance of reciprocating such kindness and fostering unity in today's society, especially when facing numerous challenges.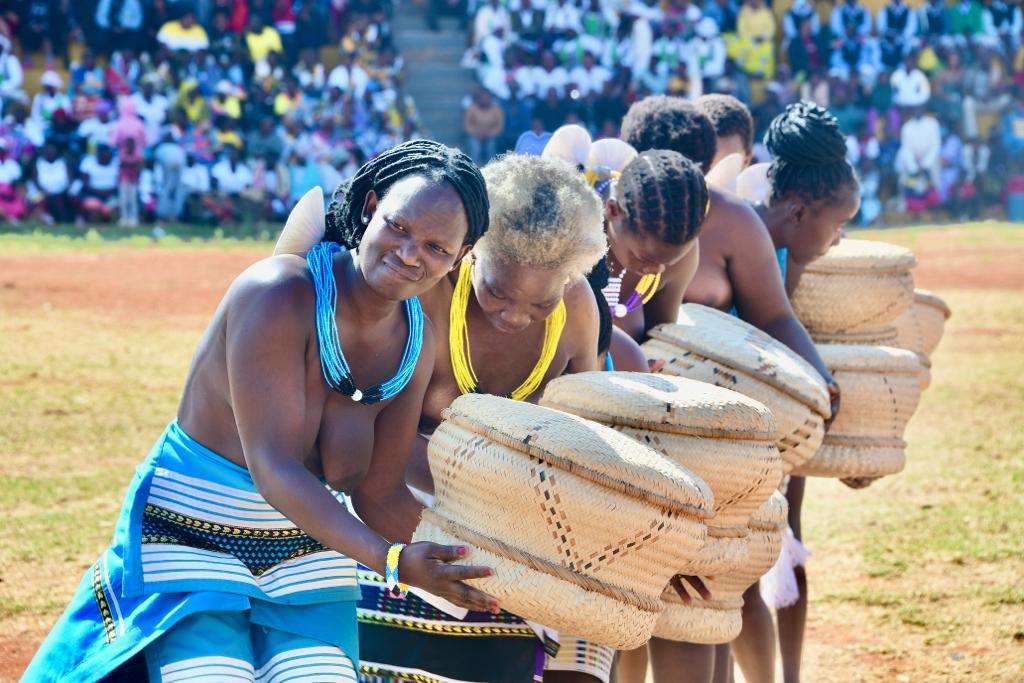 Deputy President Mashatile encouraged the audience to celebrate and remember their history, drawing inspiration from the lessons learned from the mistakes and strengths of their ancestors. He stressed the need for national unity and emphasized His Majesty's commitment to eradicating tribalism.
Furthermore, he addressed critical issues such as gender-based violence, economic transformation, unemployment, and social inequalities. He called for collective action to tackle these problems and ensure that the vulnerable members of society are protected and empowered.
The Deputy President praised a local initiative, the Solar Streetlights Technology Project, which uses solar energy to enhance safety and security in rural communities. He commended the involvement of women in the project, highlighting the importance of gender inclusivity in development efforts.
Mashatile also discussed plans for the construction of smart cities in rural areas, promoting economic development and employment opportunities. He encouraged investors to collaborate on such projects.
Additionally, the Deputy President highlighted efforts to improve service delivery and coordination among government entities through the District Development Model. He emphasized the commitment to delivering essential services and addressing the needs of communities.
In conclusion, Deputy President Mashatile urged the younger generation to consider the legacy they want to leave in history. He quoted Martin Luther King Jr., emphasizing the significance of finding causes worth fighting for and making personal sacrifices for the greater good.
The Tshivhase Day Celebration in honor of His Majesty Rasimphi Tshivhase was a powerful occasion filled with reflections on the past and a call to action for a better future. It served as a reminder of the enduring values and principles that have shaped South Africa's journey towards a more just and equitable society.