Founders Factory Africa's $114 Million Funding: Igniting African Entrepreneurship and Innovation, Insights by Tinashe Mpasiri
As a proud member of BOAF, I'm thrilled to see Founders Factory Africa securing $114 million in funding to further accelerate entrepreneurship across the African landscape.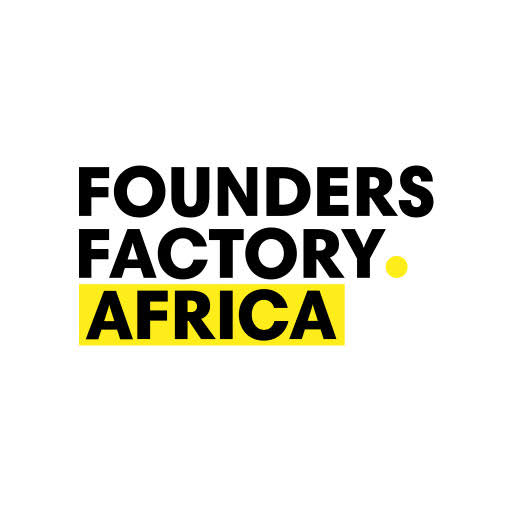 This substantial investment has the potential to greatly impact the growth of startups in the region. By becoming sector-agnostic and addressing gender imbalances, Founders Factory Africa is taking important steps to foster diversity and innovation.
This funding infusion is a significant boost to promoting innovation and job creation. The diverse portfolio of 55 ventures spanning 11 African countries, from fintech to healthtech, showcases the range of opportunities being explored. For instance, startups like Asaak and Envisionit Deep AI are directly addressing unique challenges in East Africa and South Africa through innovative solutions.
In order for startups to effectively access such funding, it's crucial to organize themselves efficiently. Capacity building and financial literacy play vital roles here. Founders need to understand the intricacies of funding structures, investor expectations, and the value proposition they bring to the table. This underscores the importance of equipping founders with the knowledge to navigate the world of capital access.
Belonging to a chamber of commerce like the Johannesburg Chamber of Commerce Industry (JCCI) Youth Commission can be immensely beneficial. Such chambers provide networking opportunities, mentorship, and a platform to engage with experienced professionals. By participating, startups can gain insights, refine their business strategies, and establish relationships that can open doors to funding and partnerships.
Founders Factory Africa's approach, combining venture capital with hands-on support, aligns well with the needs of startups. The provision of non-dilutive capital offers an extended runway for growth, attracting more investors while allowing founders to focus on scaling their ventures. This model supports sustainability and long-term success.
The funding secured by Founders Factory Africa marks a significant step forward in propelling African entrepreneurship and innovation. By addressing gender imbalances and adopting a sector-agnostic approach, they are fostering a diverse and vibrant startup ecosystem. For startups, embracing capacity building, financial literacy, and engaging with organizations like the JCCI Youth Commission can enhance their chances of accessing crucial capital. This is a remarkable opportunity for African startups to make their mark on the global stage.