MTN Nigeria Releases Quarterly Results, Reveals Forex Losses Revision and Appeals Tax Tribunal Decision
Fairland, October 30, 2023 – MTN Nigeria, a key subsidiary of MTN Group Limited, unveiled its financial outcomes for the quarter ending September 30, 2023. This release encompassed significant revelations, including a revision of unrealized foreign exchange (forex) losses and an impending appeal following a Tax Authority Tribunal (TAT) decision on VAT assessment.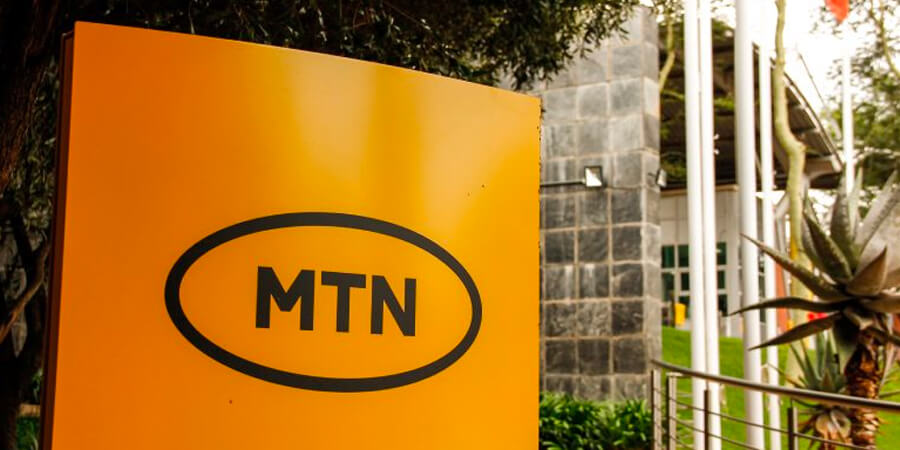 The financial results were made public on the Nigeria Stock Exchange on October 30, 2023, providing shareholders with a detailed insight into the company's performance during the mentioned quarter.
Revision of Unrealized Forex Losses
MTN Nigeria's report disclosed a meticulous review of unrealized forex losses incurred due to the substantial depreciation of the naira against the US dollar following market liberalization in June 2023. This revision was necessitated by an analysis conducted subsequent to the release of the H1 2023 results, pinpointing an erroneous assessment in measuring forex losses.
The scrutiny revealed that the initial approach mistakenly included the offsetting of naira-denominated cash cover against trade obligations, resulting in an inaccurate measurement of forex losses. Upon rectification, additional unrealized forex losses amounting to N87.5 billion were acknowledged for matured trade obligations as of September 30, 2023. This adjustment would have upped MTN Nigeria's net finance costs for H1 2023 by approximately N73.9 billion to around N295.1 billion.
For MTN Group, this revision would have impacted the earnings per share (EPS) for H1 2023, reducing it by 65 cents to 446 cents. Likewise, headline earnings per share (HEPS) would have decreased by 66 cents to 476 cents. Fully diluted EPS and HEPS would also have been affected, dropping by 64 cents each to 437 cents and 467 cents, respectively.
It's crucial to note that these revisions are non-cash adjustments and do not affect HEPS after compensations for non-operational items. The full MTN Group results for the quarter concluding September 30, 2023, are slated for release around Tuesday, November 7, 2023.
MTN Nigeria Appeals Tax Tribunal Decision on VAT Assessment
In addition to the financial results, MTN Nigeria announced its decision to appeal against the Tax Authority Tribunal's (TAT) ruling concerning a VAT assessment of US$47.8 million. This assessment, covering the periods from 2007 and 2010-2017, was imposed by the Federal Inland Revenue Service (FIRS). After consulting with tax and legal experts, MTN Nigeria is resolved to contest the TAT's decision.