The Language of Flowers, Banabaka Spa, Yemvelo Juice and Dazzle Creations Brought 'The Black Tie, Red Carpet' Father's Day Celebrations Alive at Hotel 247, White River, in Mpumalanga, South Africa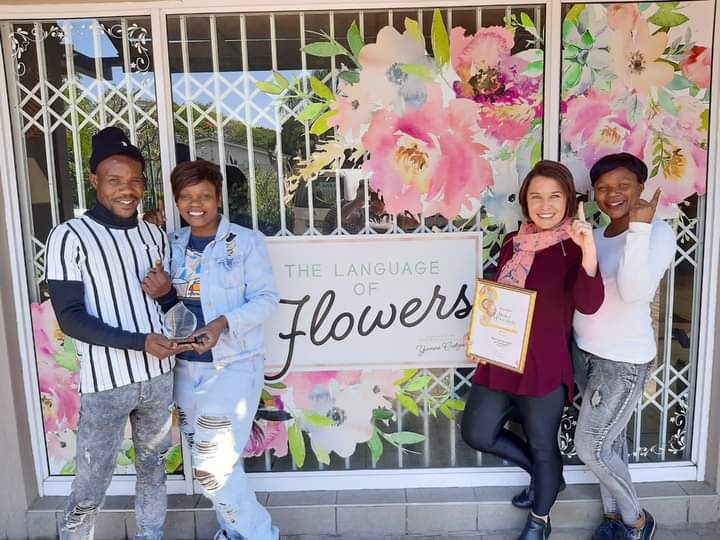 On the 17th of June this year, some local businesses in South Africa's province of Mpumalanga supported the successful hosting of the 'The Black Tie, Red Carpet' Father's Day Celebrations organised by Men-Up Organisation and Hotel 247 in White River.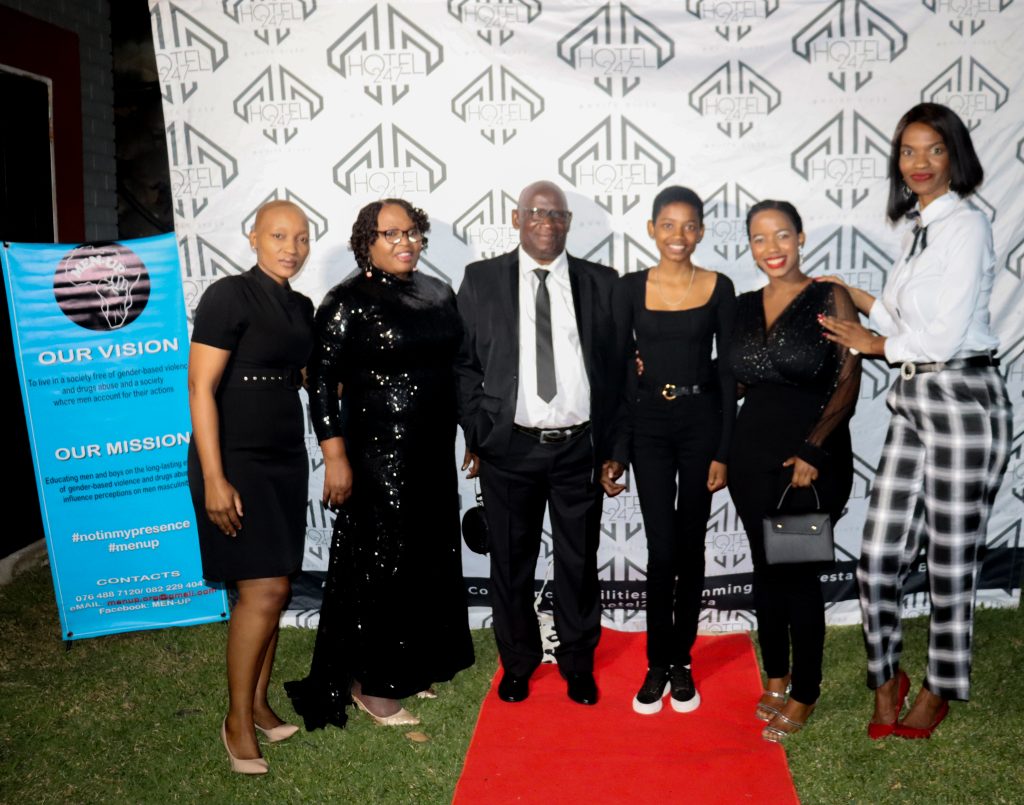 Father's Day celebrations whose main purpose is to recognise and appreciate the role played by fathers in their respective communities are an annual event recognised in many countries across the world, including South Africa.
Dazzle Creations, Banabaka Spa, Yemvelo Juice and The Language of Flowers brought the Father's Day Celebrations alive through their generous support for such a noble initiative which sought to encourage fathers to be role models in society.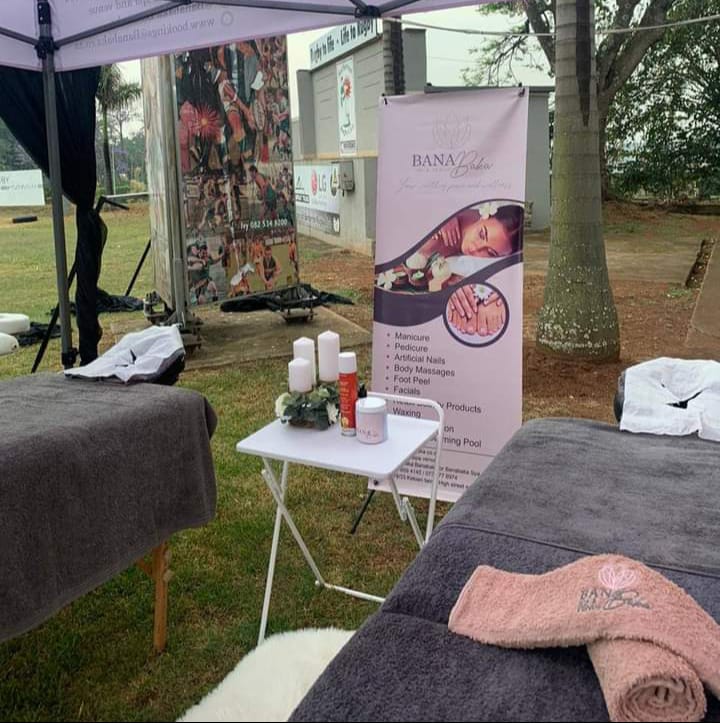 The fun-filled event attended by men, women and children witnessed Mr Kalisto Sfunza and Pastor Bongani Madonsela winning vouchers for massage treatment courtesy of Banabaka Spa.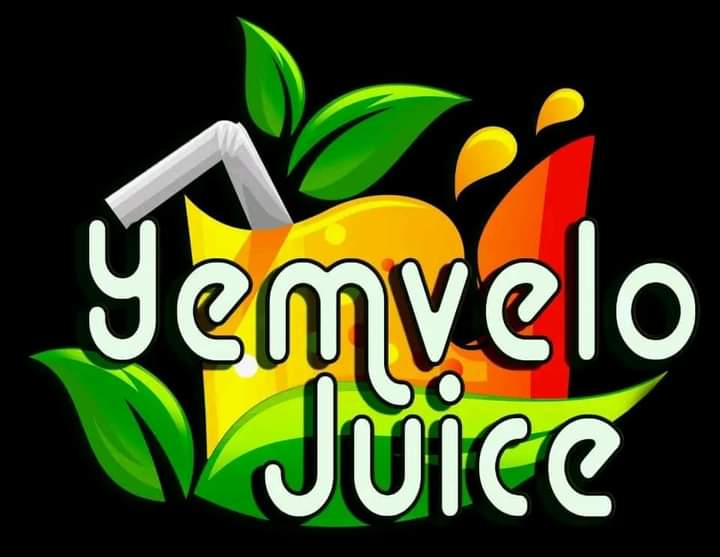 Yemvelo Juice provided some beverages (juices and water) to cool down the heat of excitement from the attendees while Dazzle Creations provided the Red Carpet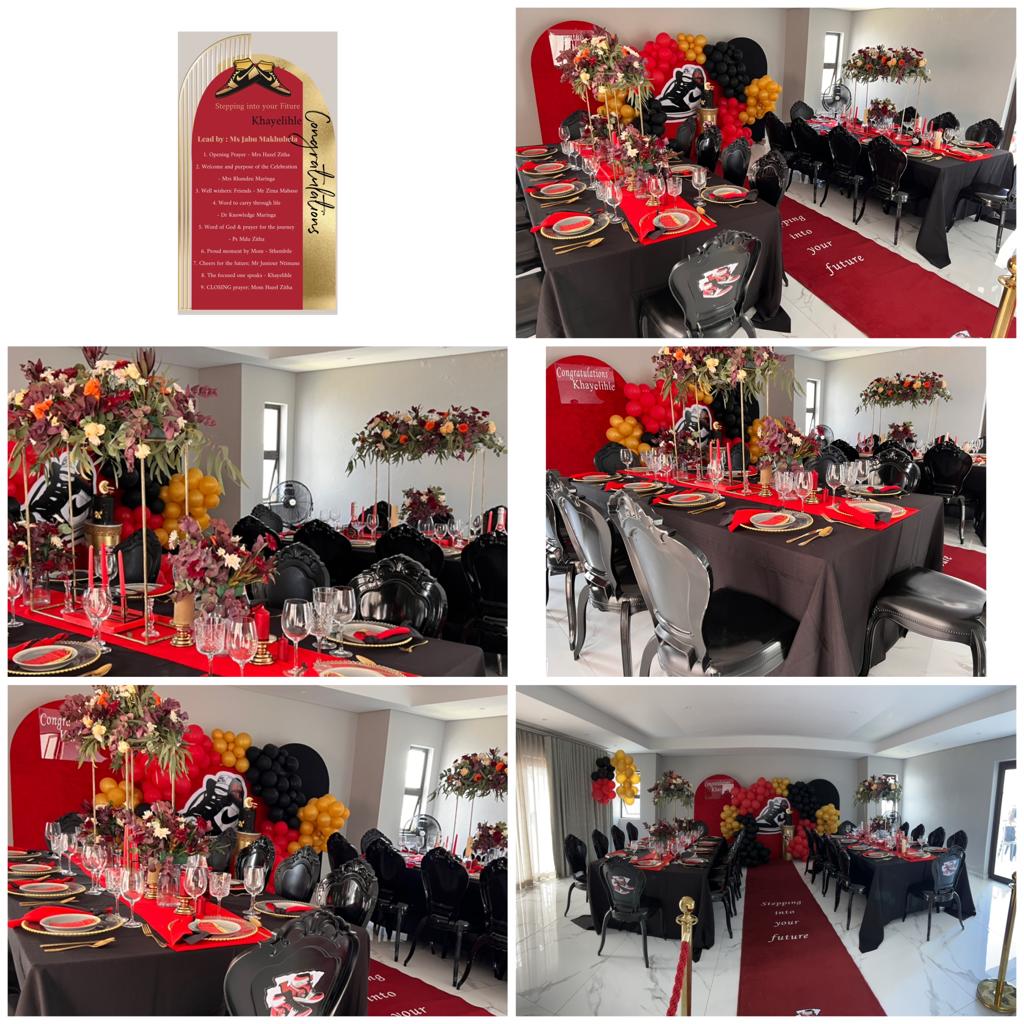 The Language of Flowers spiced up the ambience with their flowers which exuded a soothing mood that made the celebrations memorable.
Attendees were dazzled by a beautiful live performance from Mr Selby Mhlongo.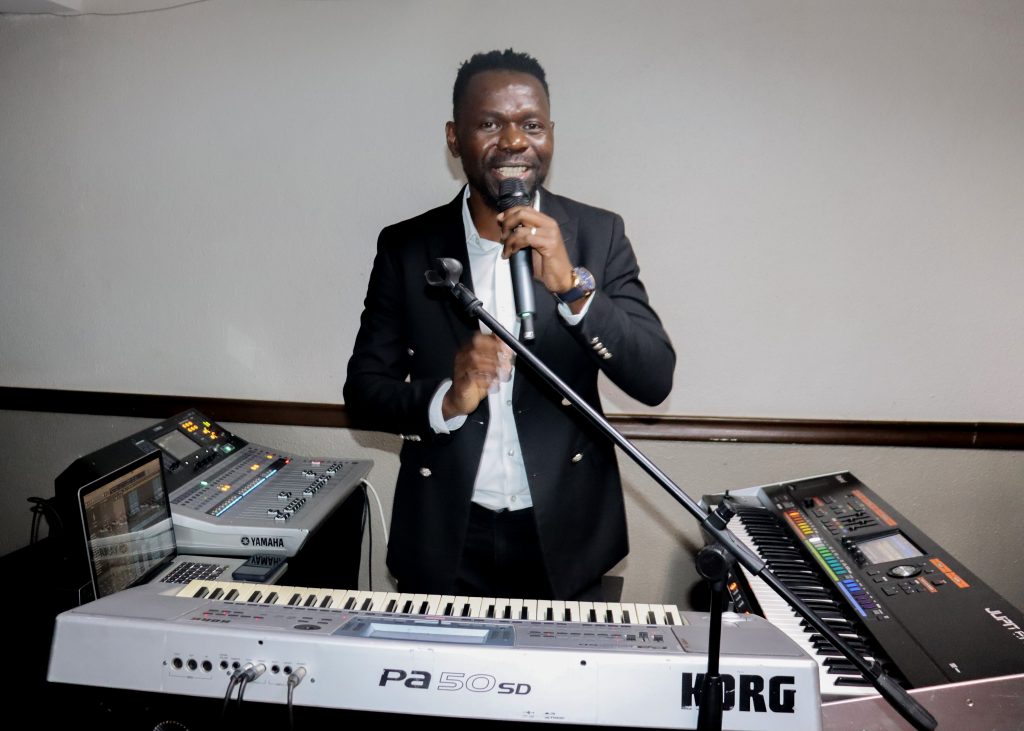 The key note speakers at the fun-filled Father's Day family event were Dr Apostle MI Nzotho and author of the book, Buried in Silence, Ms. Linkie Mohlala who is also the Head of Office of the MEC under the Department of Human Settlements in Mpumalanga.
Apostle Nzotho stressed the importance of appreciating fathers/husbands at home and emphasized that it is important for men to align with the times in appreciating that the empowerment of women does not diminish the roles of a man in society.
Linkie Mohlala reminded men that they are kings who should conduct themselves in a royal manner and encouraged them to do the right things keeping in mind that they occupy an important position in the family setup.
The Men-Up Organisation which was part of the event organisers strives to develop programs that are aimed at influencing perceptions about men and masculinity through teaching men and boys about the long lasting impact of gender based violence and drug abuse.
Some of Men-Up' services to the boys and men in various communities include: Men's Dialogue and Seminars, Men and Boys Camps, Build a Man in A Boy Program as well as Gender Based Violence (GBV) awareness.
Mr Lucky Mxolisi (Mr Gates) from Men-Up says that as an organisation, theyhave realised that men are not well appreciated and thus the need for the community to recognise fathers who commit their time, energy and resources to raise their families in the best ways possible.
It is believed that when good deeds are recognised and celebrated, it acts as an incentive and reference point for other men to do the same while lack of recognition can cause an increase in gender based violence, fermicide, alcohol abuse and irresponsible gambling among other social ills.
'Mr Gates' also affirms that developing responsible fathers creates a better society for everyone, their approach towards the personal development of boys and men helps to create a society where men account for their actions.
For general business enquiries on the companies listed in this article, please find the contact details below:
Hotel 247 – 013 751 1100 or reservations@hotel247.co.za and www.hotel247.co.za
Men-Up Organisation – Mr Lucky Mxolisi (Mr Gates): 082 229 4047 or menup@gmail.com
Banabaka Spa – 072 851 4145 Dazzle Creations – 082 749 4433
Yemvelo Juice – 066 2463958 Mr Selby Mhlongo – 082 6984263
Buried In Silence – 083 236 7899