BRICS, AU to Collaborate on Pandemic Prevention, Preparedness and Response
Johannesburg, South Africa – The Ministry of Health in South Africa, the Africa Centre for Disease Control and Prevention (Africa CDC), Africa Health Business and the South African Chapter of the BRICS Business Council co-hosted a successful dialogue on the margins of the BRICS summit to deliberate on a potential African Union and BRICS framework of cooperation for Pandemic, Preparedness, Prevention, Response and Recovery (3P2R).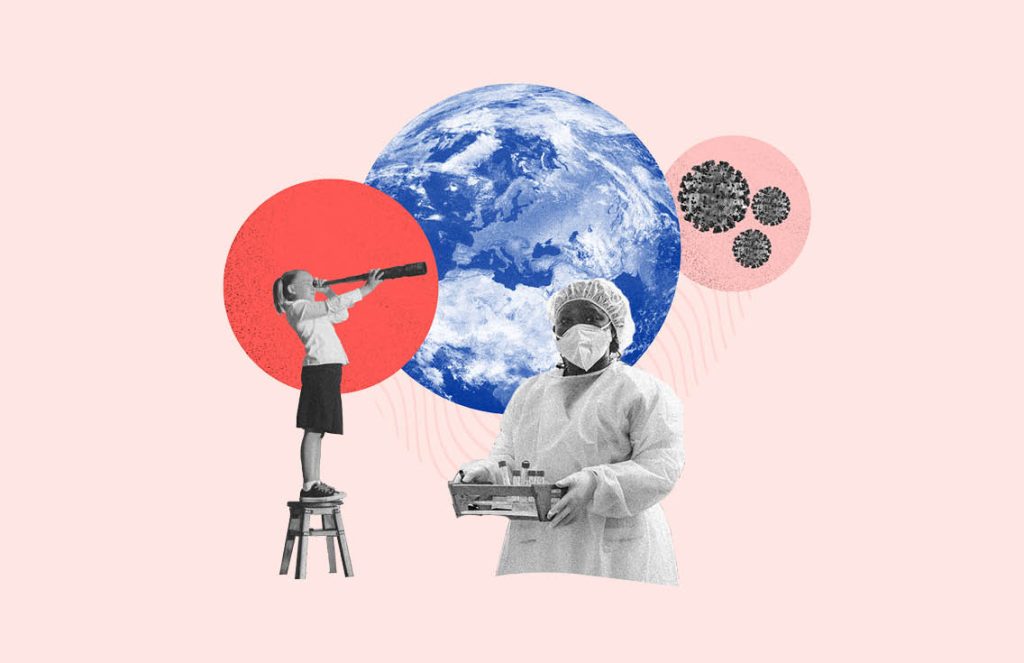 The meeting brought together BRICS member states- including a fortuitous presence of the newly invited members, Ethiopia and Egypt- business, civil society, development finance Institutions, global health agencies and AU specialised agencies (AUDA-NEPAD, AfCFTA, ARC Group).
The dialogue sought to elicit a collaborative framework for AU and BRICS 3P2R that is actionable and implementable by tabling concrete suggestions, drawing from the AU and BRICS collective experiences of dealing with COVID-19 and other pandemics, identifying the existing capabilities and acknowledging the gaps that would need to be closed for adequate pandemic preparation and response.
Key takeaways from the dialogue
Stakeholders acknowledged that many fora are dealing with global and regional pandemic prevention, preparedness, response and recovery (PPPR), including the Intergovernmental Negotiating Body for the Global Pandemic Accord. However, they highlighted the reality of the shifting centers of global power, pointing out that the expanded BRICS family now represents 4,8 billion people, which is over half of the global population. Increasing human and animal interconnectedness, climate change and an increasing frequency of infectious disease outbreaks mean that the AU and BRICS' ability to contain infectious diseases has a fundamental bearing on global health security. The realisation of this growing responsibility compelled AU and BRICS stakeholders to convene and begin a process towards a declared collaborative framework.
In the interest of pursuing equitable and timeous access to medical countermeasures in the event of the next pandemic, participants acknowledged the merits of the "Johannesburg Process" in providing an informal platform for stakeholder engagements on an interim medical countermeasures' coordination mechanism. The "Johannesburg Process" was seen as an effective complementary tool contributing to the work of the World Health Organization and other formal processes.
Participants were further encouraged by the collective capabilities identified in medical and digital technologies, human resource potential (particularly in Africa), and pharmaceutical manufacturing. For instance, it was observed that the Developing Countries Vaccine Manufacturing Network (DCVMN), which is comprised of manufacturers from BRICS member states, contributed to 60% of the COVID-19 vaccine products. The meeting considered the merits of opening-up the entire expanded BRICS and AU market to all pharmaceutical manufacturers in the BRICS and AU regions.
Dr Stavros Nicolaou, member of the BRICS Business Council stated, "The COVID-19 pandemic exposed significant and vast global health inequities, particularly on the African continent and unnecessary lives and livelihoods were lost, with African post pandemic economic recovery still proving to be challenging. Collaborative efforts across the African and BRICS geographies can enhance surveillance, research, infrastructure and resource allocation to ensure a swift and coordinated response to future pandemics underpinned by a resilient African pandemic prevention, preparedness and recovery system."
Concrete actions proposed
The necessity of predictable 3P2R financing by establishing a BRICS PPPR fund through the New Development Bank (commonly referred to as BRICS Bank)
The need to convene at the Conference on Public Health in Africa (CPHIA 2023) to agree on an AU and BRICS cooperative framework, inviting the newly announced additional members of BRICS and all the AU member states to deliberate on a proposed collaborative framework.
Comments by Mr. Kelvin Mudzingwa an expert on Public Health
Mr. Kelvin Mudzingwa, a member of the KOBA 99-04 Economic Business Club and its director of policy on public health, underscores the significance of "collaboration" as the prevailing buzzword for addressing human challenges. He emphasizes that for progress to occur, individuals must be organized to identify the prevalent issues within the public health sector. Mr. Mudzingwa notes that technology can play a pivotal role in predicting disasters like the COVID-19 pandemic and utilizing data to respond swiftly in order to mitigate the spread of a pandemic. He also highlights the importance of monitoring areas where solutions are needed to address public health challenges effectively.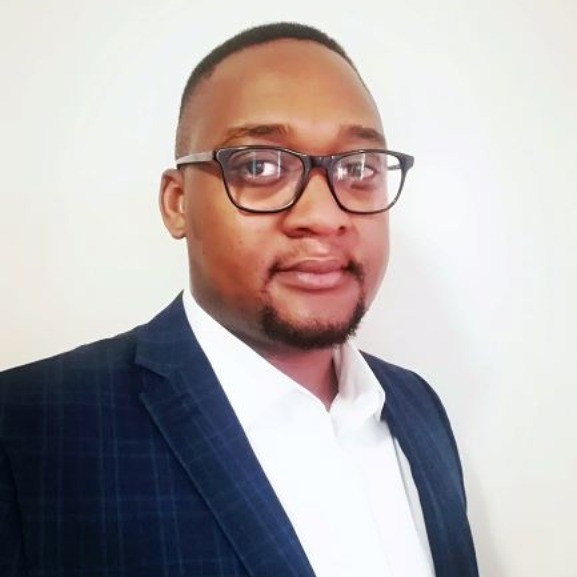 Mr. Mudzingwa stresses the criticality of collaboration among entities such as BRICS member countries, the African Union, the Africa Centre for Disease Control and Prevention (CDC), and the South African Ministry of Health. He views this collaboration as an essential driving force in achieving affordable, accessible, and available public healthcare for all. He points out that in today's interconnected world, the power of collaboration cannot be underestimated. With technological advancements breaking down geographical barriers and platforms like Facebook facilitating global connectivity, he believes that the world has come closer together than ever before.
In essence, Mr. Mudzingwa's comments emphasize that collaboration is not just a trendy term but a practical necessity for addressing complex challenges in the public health sector. He highlights the role of technology, data, and international partnerships in creating a more resilient and effective public health system that can respond to crises and ensure better healthcare access for everyone.
Conclusion
The dialogue was a significant step towards strengthening pandemic prevention, preparedness and response in Africa and the BRICS countries. The concrete actions proposed will help to ensure that the world is better prepared to face future pandemics.