"ABSA fraudulently and audaciously invented a court order and used to prejudice me," said Mr. Roodt, a member of BOAF – 10,000 POL & JUROL campaigns – PART 2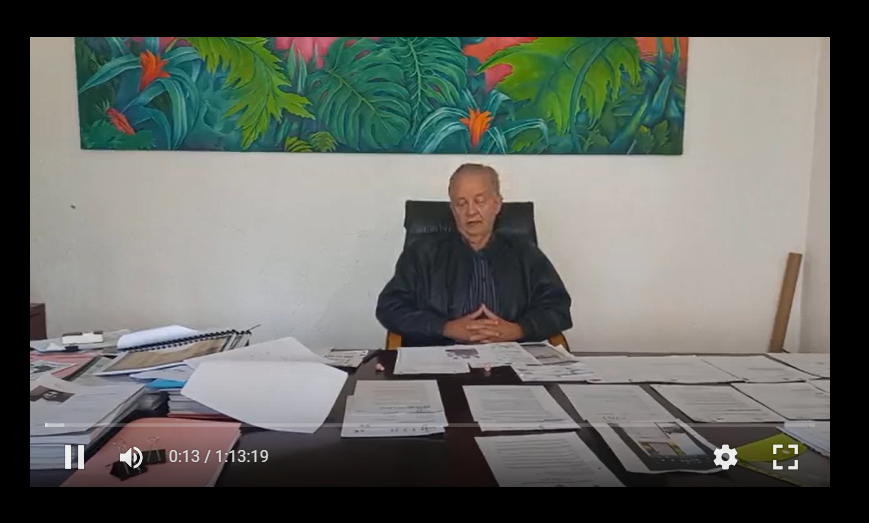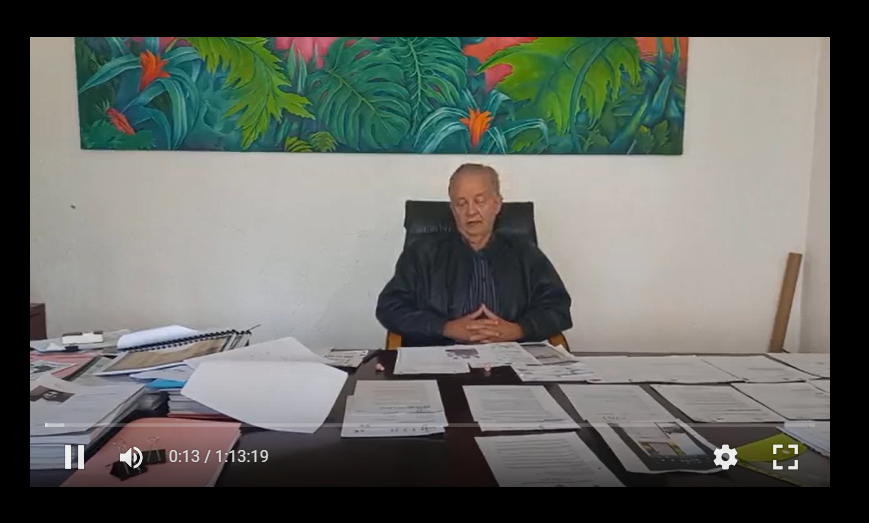 Mr. Johan Roodt, a member of the BOAF – 10,000POL Hall of Famers, asserts that he is not alone or lonely point of light on the role played by ABSA BANK Limited (ABSA), in shaping and defining the kind of constitutional order that believes is characterized by self-help schemes and manufactured processes and outcomes.
In this audio, Part 1, he corrects a frequently reference to his ordeal with ABSA that there was a legal nexus between the bank and the companies that were victims of orders that were created and prosecuted outside the perimeters of due process of the law.
He makes the point that his group of companies were not indebted to ABSA as a matter of fact, yet ABSA sought and obtained court orders that were not part of the court records.
At the material time, he asserts that he was initially shocked that this reality could materialize without the knowledge and involvement of his companies.
"When it sank that this was no movie, I started the lonely journey to establish the facts surrounding the orders that were enforced against his companies.
I then established from the court records that on the day, one or more of the orders were granted, the matter was not even enrolled in court and as such there was no record of proceedings resulting in the granting of the order.
For this to happen, the inescapable conclusion is that banks like ABSA wield enormous power in the justice delivery system.
Mr. Roodt also tells the story of liquidators, who ordinarily should conduct their duties in an independent and impartial manner, taking sides with ABSA.
He also fingers his own attorney, a family friend, as acting in the interests of ABSA.
In the main, in this audio, the point that Mr. Roodt wishes to convey is that the existed no legal causa for ABSA to be involved as a creditor because no creditor to debtor relationship existed to permit the existence and operation of any order of court.
"I am inspired by Mr. Roodt's compelling story and testimonial. I had no idea that a regulated bank like ABSA would be this audacious.
I am looking forward to the building of this circle of 10,000 victims who through story telling on an organized and structured platform, citizens can be angry and do something to ensure that the promise entrenched and enshrined in the constitution can be realized and enforced by each and every one of us.
The sword of Mr. Roodt spares very few in the justice supply value chain and as such this POL should be celebrated and showcased to ensure that frontiers of corruption are reduced," said Mr. Frederick Koomson, a member of JUROL.