Glencore's Third Quarter 2023 Production Report Reflects Steady Performance Amidst Challenges
The recent third-quarter 2023 production report from Glencore, as announced by CEO Gary Nagle, provides insights into the company's performance and trajectory throughout the year. While encountering challenges in certain sectors, the underlying base business of Glencore demonstrated a robust performance in key areas like copper, coal, and zinc production, aligning with previously communicated guidance.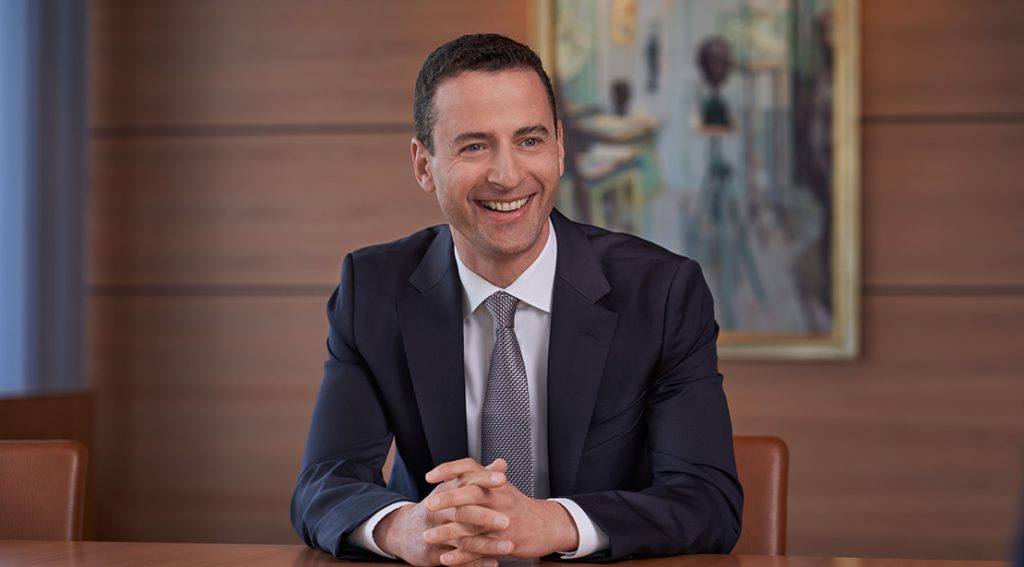 Steady Performance in Key Assets
In the first nine months of 2023, Glencore's key assets in copper, coal, and zinc performed as anticipated. However, the company faced hurdles in nickel and ferrochrome production. Copper production stood at 735.8 thousand tonnes, slightly lower than the previous year due to the sale of Cobar and reduced by-product production. Zinc production also experienced a decrease, primarily due to disposals and closure of operations but offset by stronger production from other sources.
Challenges in Nickel and Ferrochrome
Nickel production took a notable hit, with a 16% decline from the comparable period in 2022. This reduction primarily arose due to higher third-party production versus self-sourced production, largely necessitated by a strike at the Raglan mine in 2022. Ferrochrome production witnessed a substantial decline of 21%, impacted by planned smelter offline days during a high electricity demand period and elevated power prices.
Adjusted Guidance for 2023
Glencore's CEO, Gary Nagle, outlined adjusted guidance for 2023, reflecting challenges faced in nickel and ferrochrome production. Notably, nickel production has been reduced by 10kt (9%) due to a longer recovery period following the Raglan strike in 2022, maintenance outages at the Sudbury smelter, and lower revisions for Koniambo. Ferrochrome production is down by 110kt (8%), a result of lower production in the latter half of 2023 in response to market conditions, leading to additional smelter offline days and curtailments.
Marketing Segment Outlook
Within the Marketing segment, Glencore anticipates a robust full-year 2023 Adjusted EBIT (Earnings Before Interest and Taxes) above the top end of their long-term guidance range, with the expected outcome likely within the previously communicated range of $3.5-4.0 billion.
Implications and Future Prospects
Despite the challenges faced in nickel and ferrochrome production, Glencore maintains its overall full-year production guidance for copper, zinc, coal, and cobalt in line with the previously communicated figures. Additionally, the company expects only a modest reduction in chrome ore mining production compared to 2022 levels.
The report signals the company's adaptability and resilience in navigating industry challenges while maintaining a solid performance in its key sectors. Glencore's ability to adjust to market conditions and sustain its overall production outlook indicates a proactive approach in managing and mitigating risks while aiming for a stable growth trajectory.
The company's strategic decisions and operational adjustments in response to market fluctuations stand testament to its commitment to ensuring a resilient and forward-looking approach, setting a solid foundation for future endeavors.