Telkom Appoints Ephy Motlhamme as Group Company Secretary
In compliance with the JSE Limited's Listings Requirements, Telkom informed shareholders of the appointment following an announcement made on August 29, 2023. The company had initiated a process to identify a suitable, permanent Group Company Secretary.
Ms. Ephy Motlhamme brings a wealth of experience and expertise to her new role. She holds qualifications in B.Proc and LLB and is an admitted Attorney. Her previous roles include serving as the Compliance Officer for Bank Supervision at the South African Reserve Bank and as the Group Company Secretary at the Industrial Development Corporation of South Africa (IDC).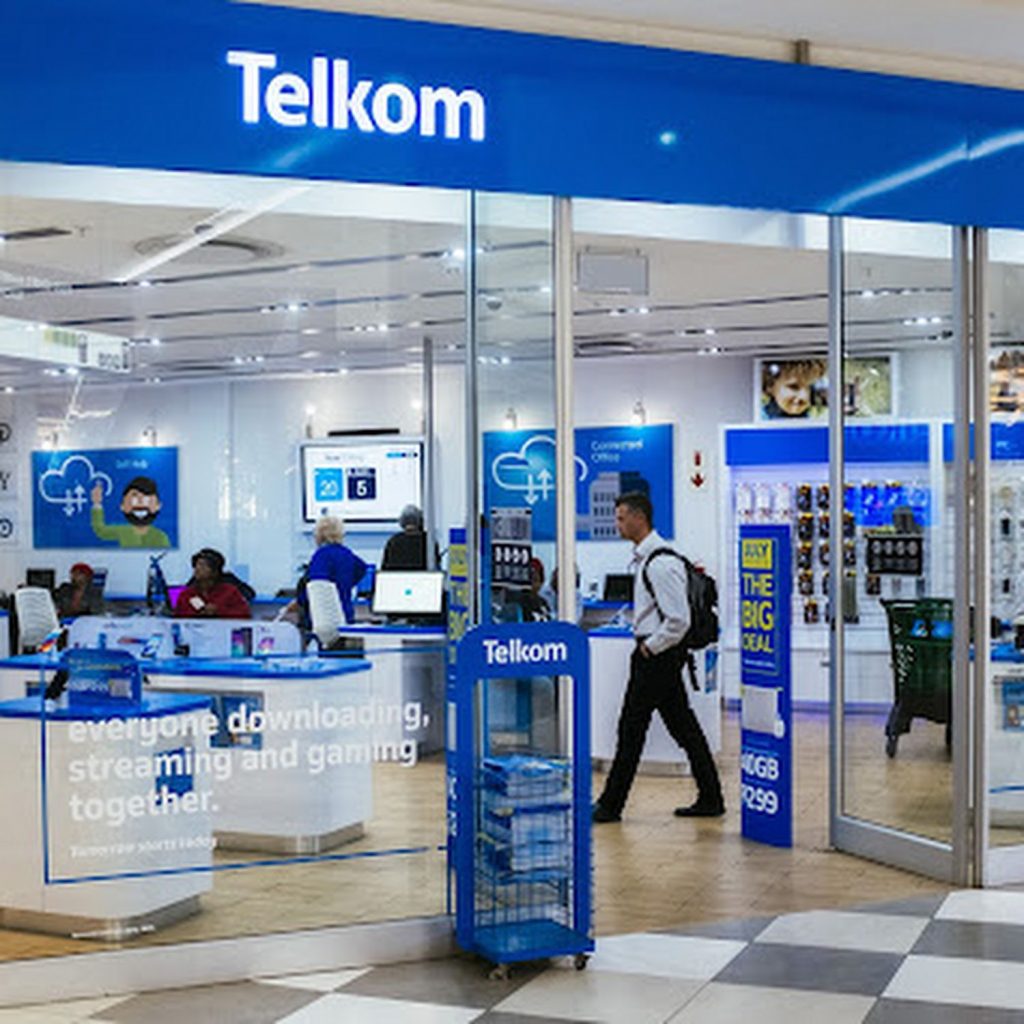 Notably, Ms. Motlhamme has a prior history with Telkom, having served as the Group Company Secretary before venturing into establishing her own legal practice. Currently, she consults as a Company Secretary for Sentech SOC Ltd.
The Telkom Board expressed its anticipation of the contributions Ms. Motlhamme will bring to the company. The Board extended its appreciation to Mr. Mosia, who has been fulfilling the acting role and will continue until November 30, 2023.
This appointment marks a strategic move for Telkom, aligning the company with Ms. Motlhamme's wealth of experience, legal acumen, and familiarity with the organization's operations.
Ms. Motlhamme's appointment signifies Telkom's commitment to integrating seasoned professionals and consolidating its corporate governance framework. Her background in compliance, coupled with her legal expertise, is expected to significantly contribute to Telkom's strategic objectives.
The Telkom community eagerly awaits the fresh perspectives and strategic guidance that Ms. Motlhamme will bring to her new role. Her return is anticipated to further bolster the company's corporate governance and strategic legal initiatives.
Telkom looks forward to a successful tenure with Ms. Ephy Motlhamme as the newly appointed Group Company Secretary. Her extensive experience and deep understanding of corporate governance are anticipated to be valuable assets in driving Telkom's future success.