MINISTER RAMOKGOPA JOINS AFRICA CLIMATE SUMMIT IN KENYA TO DISCUSS GREEN ENERGY AND COMBAT LOAD SHEDDING
Nairobi, Kenya, September 4, 2023 – The Minister in the Presidency for Electricity, Dr. Kgosientsho Ramokgopa, has arrived in Nairobi, Kenya, to participate in the Inaugural Africa Climate Summit (ACS). This summit, taking place from September 4th to 6th, 2023, under the theme "Green Growth and Climate Finance for Africa and the World," aims to address critical climate change issues.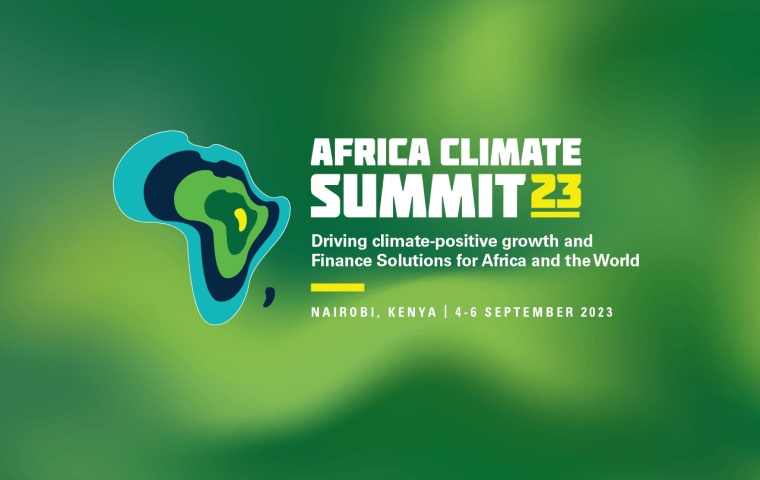 Hosted by the Government of Kenya as the African Union's (AU) Chair of the Committee of African Heads of States on Climate Change (CAHOSCC), the ACS has brought together African Heads of State, global leaders, and stakeholders to collaborate and exchange knowledge on climate change action and sustainability in Africa.
Minister Ramokgopa, who is joining the South African Delegation led by Minister Barbara Creecy, will participate in a Ministerial panel focusing on "Africa's Green Hydrogen, Industry & Trade Potential." This session, held on September 4th, 2023, will highlight Africa's potential for green industrial production and its untapped green hydrogen production capacity. It aims to address local, regional, and global energy and industrial feedstock demands while fostering significant economic growth.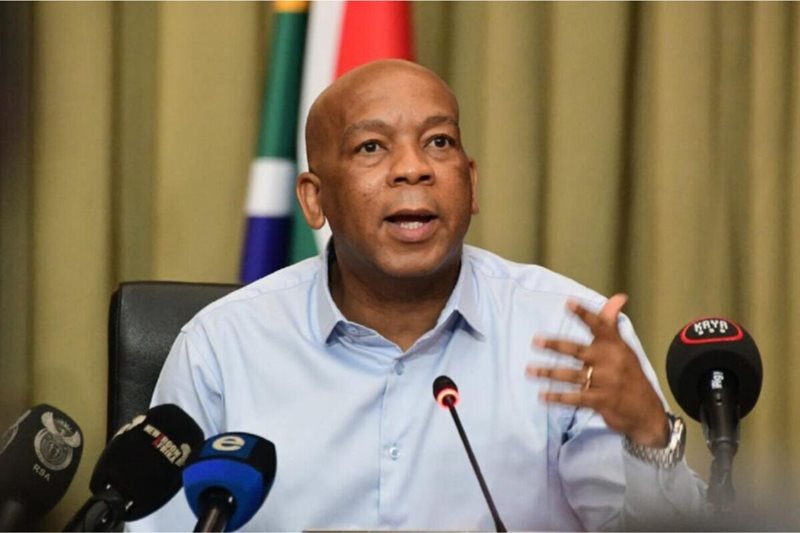 On September 5th, 2023, Minister Ramokgopa will engage in a Panel session on Financing green hydrogen in Africa during the Africa Green Hydrogen Alliance (AGHA) forum. This discussion will shed light on financing mechanisms to support green hydrogen projects in Africa, crucial for the continent's sustainable energy future.
In addition to his participation in the ACS, Minister Ramokgopa remains deeply concerned about South Africa's current load shedding stage 5 situation. He is in constant contact with the leadership of Eskom's Generation team to expedite the return of units to service, ensuring a stable electricity supply for the nation.
The Minister's involvement in the ACS and his dedication to resolving energy challenges underscores the importance of sustainable energy solutions in Africa's development and its contribution to global climate change mitigation efforts. The outcomes of this summit have the potential to shape the continent's green energy future and address pressing environmental concerns.