Keynote Address by Deputy President Shipokosa Paulus Mashatile at the Africa Oil Week, Cape Town International Convention Centre, 10 October 2023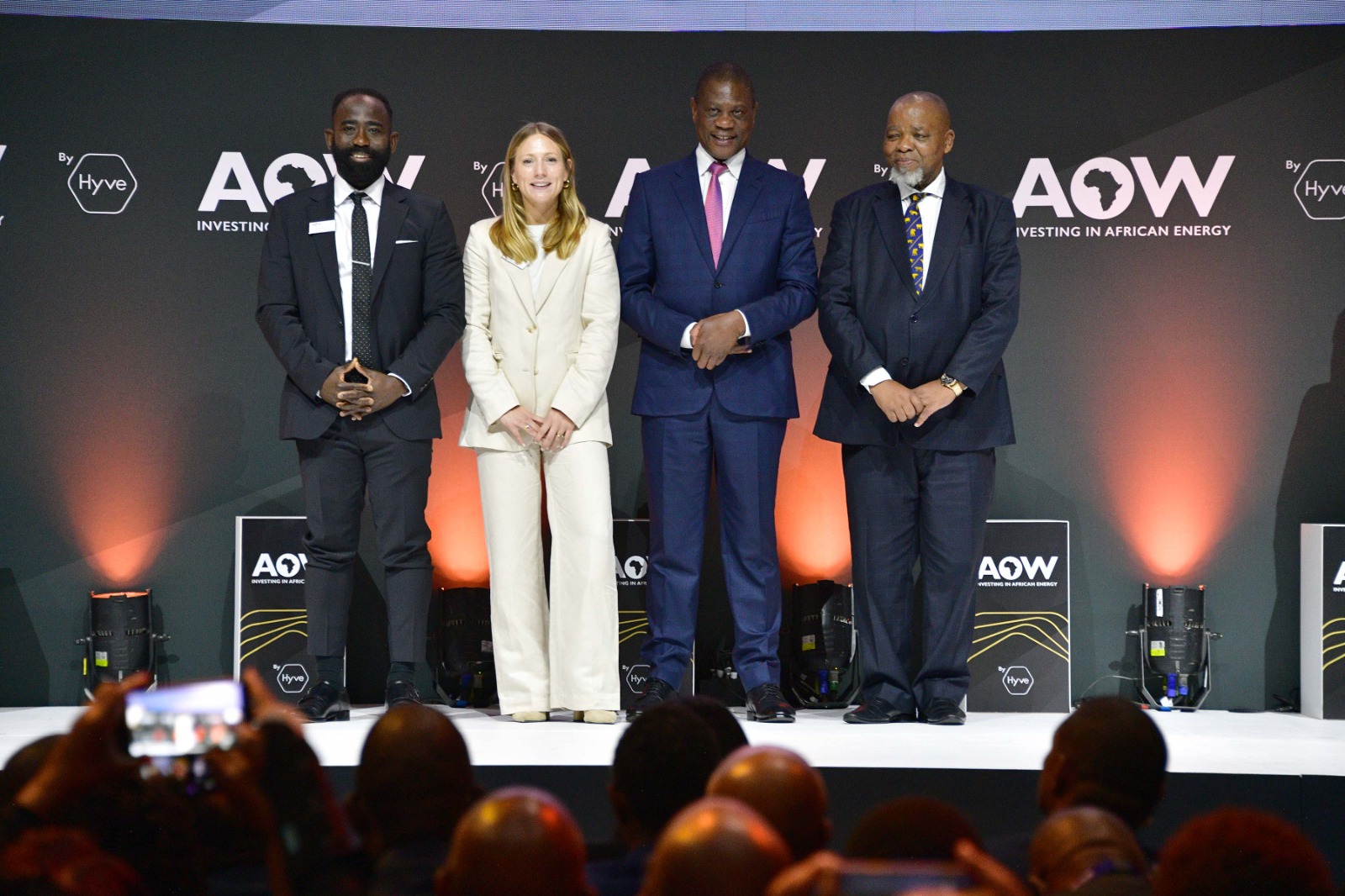 Cape Town, South Africa – In a compelling keynote address at the Africa Oil Week conference, Deputy President Shipokosa Paulus Mashatile emphasized the continent's commitment to sustainable development, regional integration, and maximizing its natural resources amidst a global energy transition.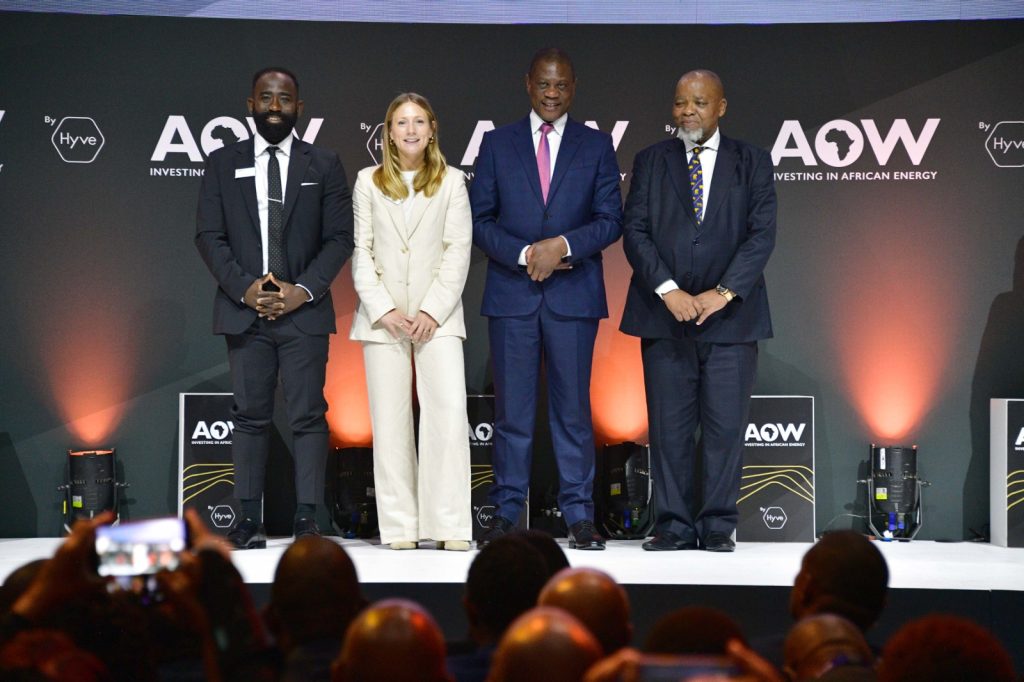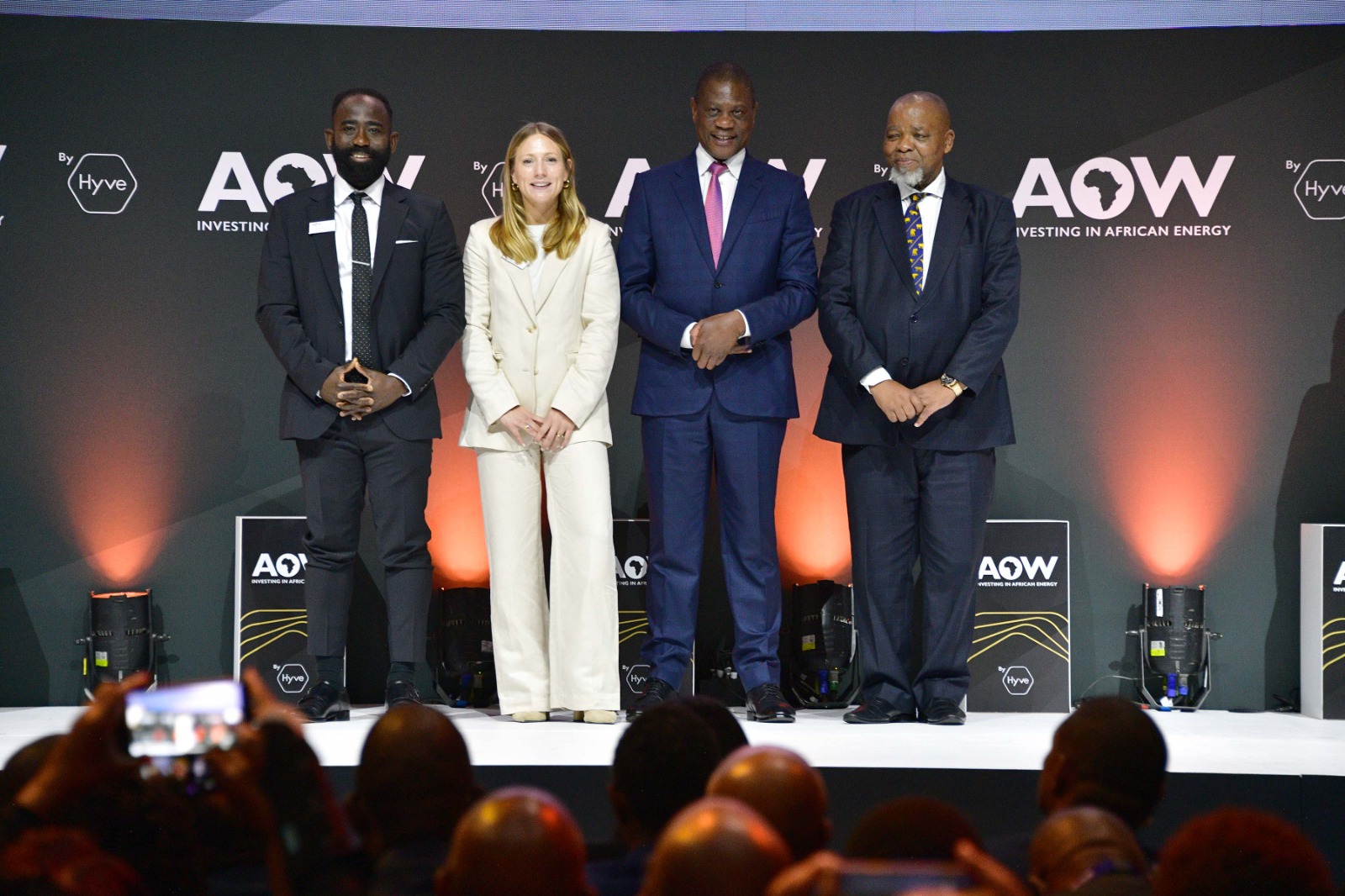 The event, which brought together a diverse group of dignitaries, industry leaders, and government officials, began with a warm welcome from Programme Director Ms Ruvheneko Parirenyatwa. Among the notable figures present were Mr. Gwede Mantashe, the Honourable Minister of Minerals and Energy of the Republic of South Africa, and Mr. Chiza Charles Newton Chiummya, Acting Director of the Commission for Economic Development, Trade, Tourism, Industry, and Minerals at the African Union.
Deputy President Mashatile's address centered on Africa's commitment to realizing the vision laid out in Agenda 2063 – "The Africa We Want." He emphasized the continent's desire for growth, peace, and prosperity, underlining the importance of African leadership in addressing the energy crisis.
With the theme "Maximizing Africa's Natural Resources in the Global Energy Transition," the conference highlighted the urgent need for Africa to leverage its resources effectively during a time when energy availability profoundly impacts economic growth. Mashatile acknowledged South Africa's current electricity shortage challenges, which have adversely affected the nation's economy, and emphasized the pursuit of alternative energy sources for a sustainable solution.
Deputy President Mashatile commended Africa Oil Week for its 29 years of existence, fostering partnerships between governments and businesses across the continent. He stressed the importance of consolidating existing businesses and promoting new ventures led by youth and women, acknowledging their critical role in Africa's future growth.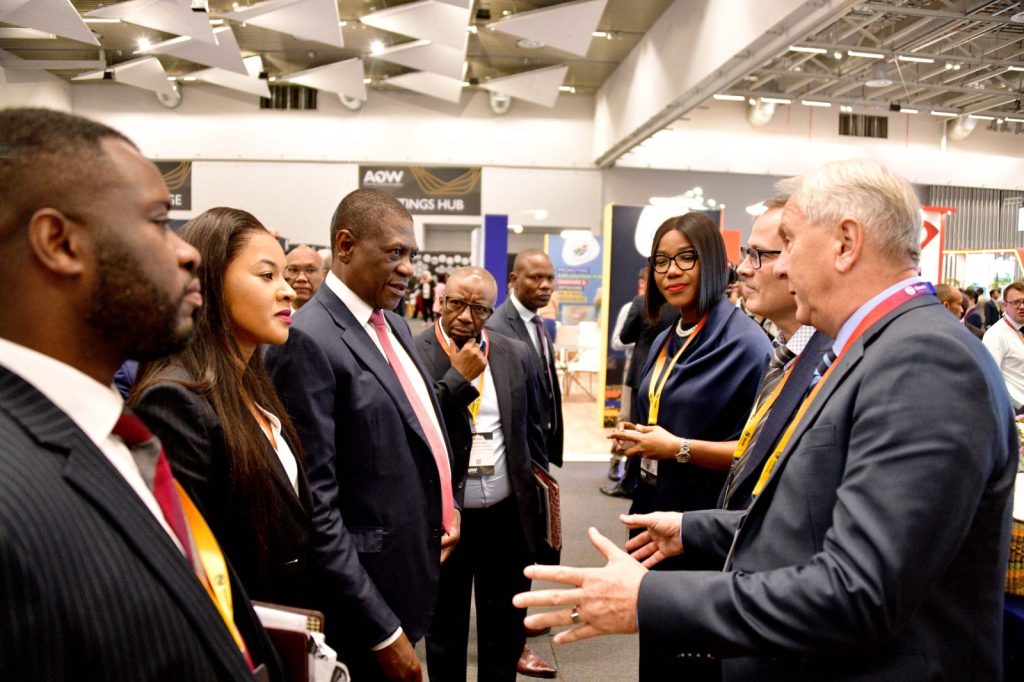 Mashatile's address positioned Africa as a rising continent, with nations like Nigeria, Ghana, Rwanda, Kenya, Angola, and South Africa leading the way, even amid global challenges such as the COVID-19 pandemic. He highlighted the continent's commitment to the Africa Free Continental Trade Area agreement, emphasizing the importance of regional integration and development.
The 2023 Africa Oil Week's mission, according to Deputy President Mashatile, is to expand Africa's oil and gas sector while implementing sustainable carbon management techniques, promoting fair global transactions, and fostering socio-economic development across the continent. He noted that this mission aligns with key Sustainable Development Goals, such as ensuring access to clean energy, creating jobs, and prioritizing innovation and infrastructure.
Addressing the global context, Mashatile underscored the interdependence of economies and the impact of conflicts, such as the Russia-Ukraine crisis, on African nations. He highlighted the role of Foreign Direct Investment (FDI) in economic development and urged greater investment in renewable energy, emphasizing opportunities in countries like South Africa, Angola, Côte d'Ivoire, Egypt, Nigeria, and Morocco.
Deputy President Mashatile also addressed the climate change crisis, emphasizing the need for balanced efforts to mitigate carbon emissions while supporting economic development. He urged Africa to manage its transition with reasonable terms, recognizing the continent's developmental needs.
In conclusion, Deputy President Mashatile expressed hope that the Africa Oil Week conference would provide strategies for individual and collective goals, contributing to broader development objectives such as the Sustainable Development Goals 2030 and the African Union's Agenda 2063. The address resonated with attendees, highlighting Africa's determination to harness its potential in the face of global challenges.
Displaying IMG-20231010-WA0030.jpg.