Minister Dr. Kgosientsho Ramokgopa Reports Significant Progress in Tackling South Africa's Energy Crisis
Cape Town, October 24, 2023 – The Minister in the Presidency Responsible for Electricity, Dr. KgosiEntsho Ramokgopa, addressed the National Assembly on October 24, 2023, providing a comprehensive update on the progress made in addressing South Africa's persistent energy crisis. The Minister's statement highlighted key achievements and initiatives aimed at reducing load shedding, enhancing energy security, and securing a brighter future for the nation.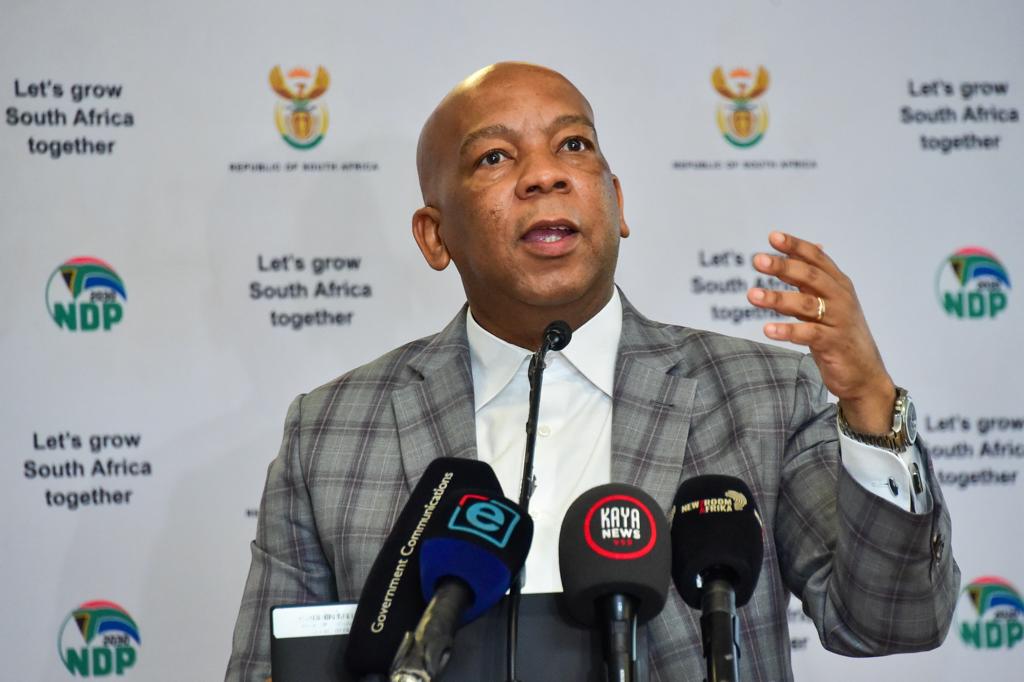 Dr. Ramokgopa commenced his address by acknowledging the severity of the energy crisis in South Africa, which he described as the most significant existential challenge the nation has faced since the end of apartheid. He emphasized the critical need to address the issue, not only for economic stability but also for the well-being of all South Africans.
The Minister referred to the establishment of a National Energy Crisis Committee (NECOM) and the creation of the Ministry in the Presidency for Electricity as crucial components of the government's multi-disciplinary approach to ending load shedding. He reaffirmed the commitment to restoring Eskom's operational efficiency and expanding the grid to support new energy generation sources.
In terms of generation performance, the Minister provided data showing a notable improvement from May 2023. Generation capacity had increased from 27,410 MW to 28,883 MW by October 2023, with some weeks even surpassing 30,000 MW. This improvement was attributed to the successful return to service of key units such as Kusile Units 1 and 3.
Dr. Ramokgopa also discussed the increased planned maintenance, which is contributing to the reliability and efficiency of the fleet, as well as a substantial reduction in outage slips. These measures are designed to create a healthier and more reliable energy system, paving the way for sustained energy security.
One notable achievement was the early return to service of Kusile Units 1 and 3, which had been out of service since October 2022. The Minister also indicated that Kusile Units 2 and 5 were expected to be synchronized by December 2023, contributing a total of 3,200 MW of baseload power.
Regarding renewable energy, the government is planning to connect 1,338 MW in 2023 and 3,081 MW in 2024. Several projects are progressing, aiming to add an extra 424 MW. Additionally, the Minister highlighted the ongoing efforts to strengthen the electricity distribution industry and address municipal debt issues, as well as discussions about the future of municipal revenue and policy matters.
Dr. Ramokgopa concluded his address by emphasizing the need to seize the opportunity within the energy crisis to build South Africa's industrial base, create jobs, and promote renewable energy. He expressed his commitment to ensuring universal access to electricity, particularly for disadvantaged communities.
The Minister's address reflected a combination of evidence-based assessments, strategic plans, and a steadfast commitment to overcoming the energy crisis in South Africa. It underscored the progress achieved thus far while acknowledging the challenges that still lie ahead.