Oando to Acquire 100% of NAOC, Boosting Nigerian Upstream Sector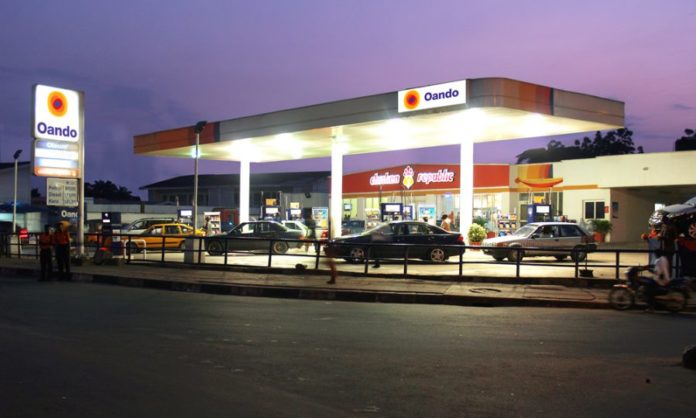 Lagos, Nigeria – Oando PLC, Nigeria's leading indigenous energy solutions provider, announced today that it has reached an agreement with Eni to acquire 100% of the shares of Nigerian Agip Oil Company Limited (NAOC Ltd).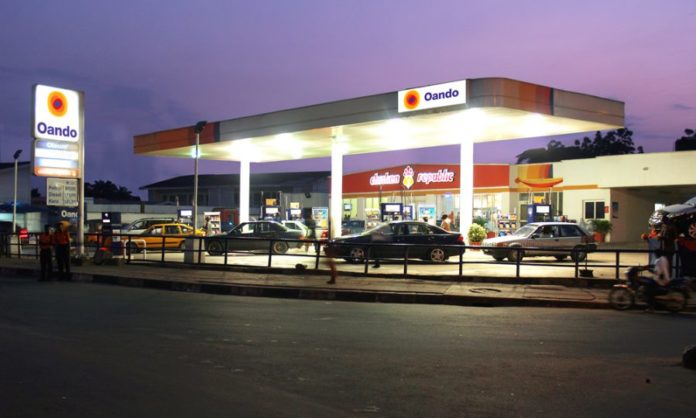 The transaction, which is subject to regulatory approvals, would increase Oando's current participating interests in OMLs 60, 61, 62, and 63 from 20% to 40%. It would also increase Oando's ownership stake in all NEPL/NAOC/OOL Joint Venture assets and infrastructure, which include 40 discovered oil and gas fields, of which 24 are currently producing, approximately 40 identified prospects and leads, 12 production stations, approximately 1,490 km of pipelines, three gas processing plants, the Brass River Oil Terminal, the Kwale-Okpai phases 1 and 2 power plants, and the OML 61 gas gathering system.
"This is a significant milestone for Oando," said Wale Tinubu, Group CEO of Oando. "It brings to bear the important role indigenous actors will play in the future of the Nigerian upstream sector. We are excited to close this transaction and harness the full potential of the enhanced platform to accrue value for our local communities, stakeholders, and shareholders."
The acquisition is expected to be completed in the second half of 2023.
In a separate statement, Eni said that the sale of NAOC is part of its strategy to "focus on its core assets and operations in Africa." The company said that it remains committed to Nigeria and will continue to invest in the country's energy sector.
The acquisition of NAOC is a major coup for Oando and is a sign of the company's ambition to become a leading player in the Nigerian upstream sector. The transaction is also a boost for the Nigerian government, which is looking to attract more investment in the country's oil and gas industry.