Sanlam Reports Strong Operating Performance in First Half of 2023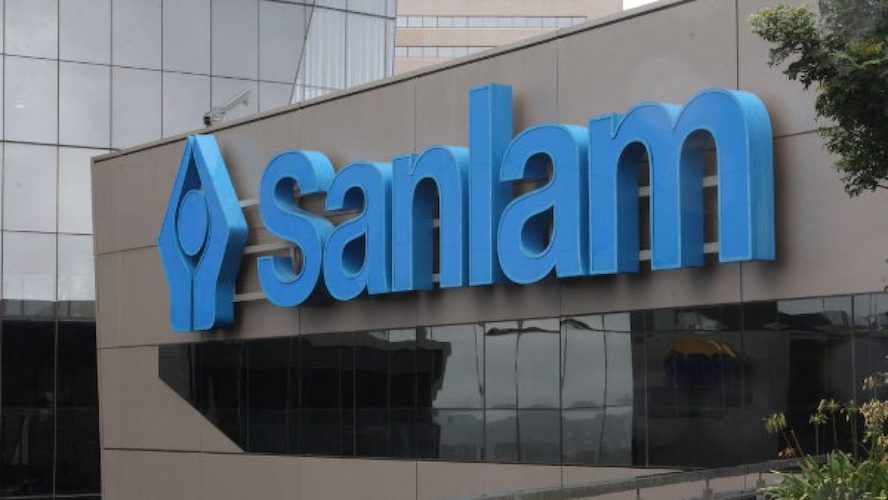 Sanlam, a leading financial services group in Africa, today announced strong operating performance for the first six months of 2023. The group's net result from financial services increased by 26%, while cash net results from financial services increased by 30%. The improved performance was broad-based, with all three of Sanlam's main business lines – life insurance, general insurance, and investment management – contributing to the growth.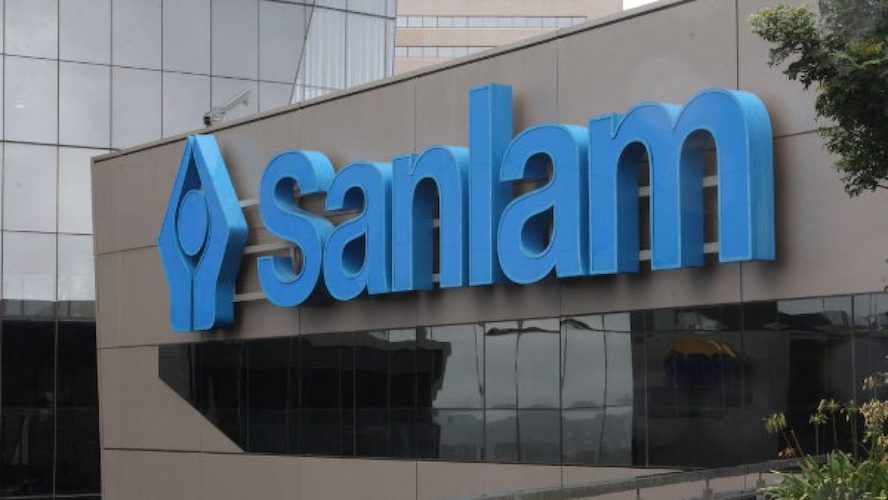 One of the key drivers of Sanlam's strong performance was favorable claims experience in its life insurance operations. The group also benefited from a rebound in general insurance and a strong performance from its credit operations in India. Improved equity market performance over the period also supported asset-based income.
In addition to the strong financial performance, Sanlam also saw growth in new business volumes. The group recorded new business volume growth of 19%, driven by good sales growth in investment management and general insurance. Life insurance new business volume growth was muted, but reflected a shift to higher-margin products.
As a result of its strong performance, Sanlam's group equity value (GEV) per share increased to R67.85 on 30 June 2023. The group's return on group equity value (RoGEV) per share was also strong, at 12.0% for the first six months of 2023.
Sanlam CEO, Johan van Zyl, said that the group was pleased with its strong performance in the first half of 2023. "We are confident that we are well-positioned to continue to deliver sustainable growth in the future," he said.
The full interim financial results for the six months ended 30 June 2023 are available on Sanlam's website.