Shoprite Holdings Limited Reports Record Market Share Gains and Profit Despite Load-Shedding Challenges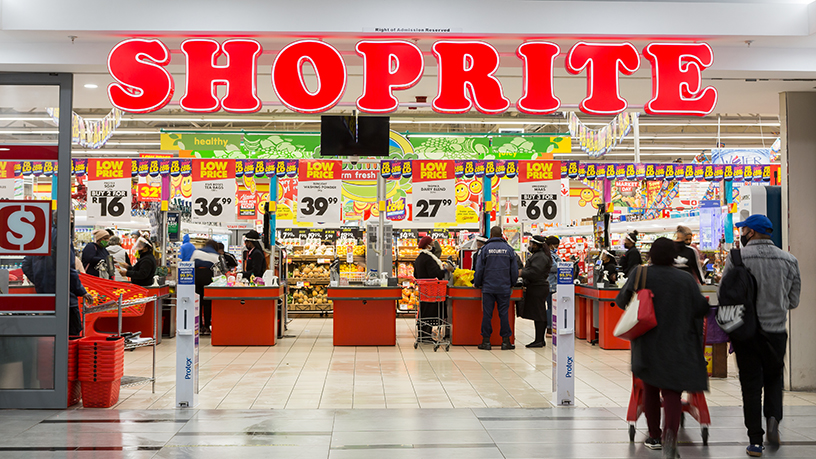 Shoprite Holdings Limited (Reg. No. 1936/007721/06) released its group results for the 52 weeks ended July 2, 2023, showcasing an extraordinary year marked by record market share gains, substantial customer savings, and increased profits despite significant challenges, particularly load-shedding.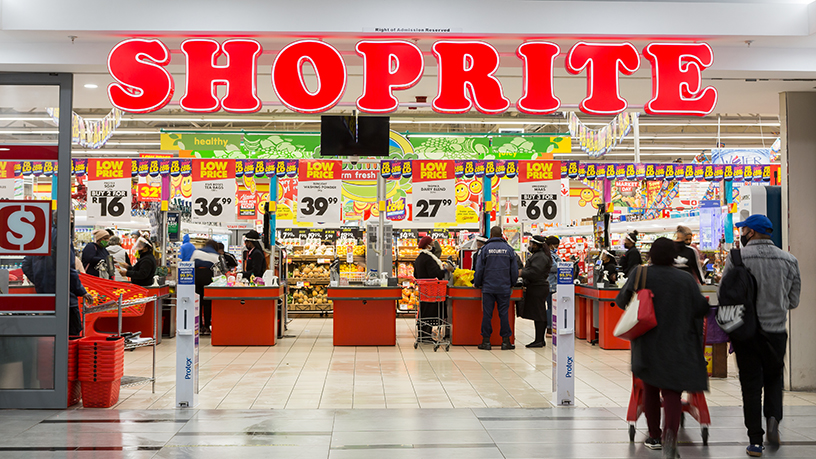 Pieter Engelbrecht, Chief Executive Officer of Shoprite Holdings Limited, expressed his satisfaction with the company's performance. "2023 was extraordinary as the Group gained record levels of market share, saved customers over R13.5 billion in Xtra Savings, and still managed to increase profits and dividends, despite the prohibitive cost to the business owing to unprecedented levels of load-shedding."
One of the standout achievements was the 17.8% sales growth in the core Supermarkets RSA business, which was attributed to the company's multi-year transformation strategy underpinned by the Smarter Shoprite and core supermarkets segmentation approach. Checkers and Checkers Hyper reported an 18.0% sales growth due to their delivery on value and range, while Checkers Sixty60 witnessed an impressive 81.5% sales growth, emphasizing the company's focus on omnichannel customer growth.
Shoprite and Usave also demonstrated their commitment to low prices and affordability, resulting in sales growth of 15.6%. This growth included the successful integration of 92 Massmart stores into the company's operations.
Engelbrecht acknowledged the support of customers, stating, "Our customers continued to support our efforts across our core supermarket and LiquorShop businesses in South Africa, spending an additional R26.0 billion more than last year with us. This equated to a 1.4% increase in market share, extending our period of uninterrupted South African market share gains to 52 months."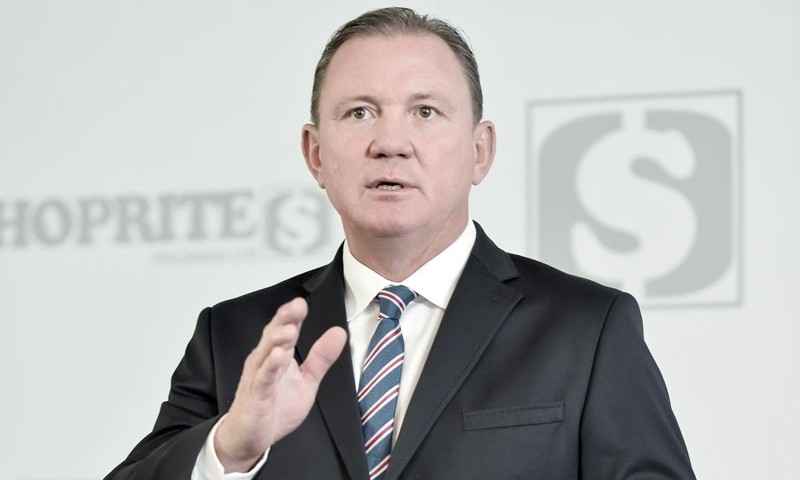 However, load-shedding remained a significant challenge for the company, resulting in an expense of R1.3 billion to power generators across the South African store base. This expense impacted profits and dividends. Despite this setback, the company reported growth in headline earnings and dividends per share.
In terms of expansion, Shoprite added 340 net new stores, bringing the total to 3,326 as a Group. This expansion also resulted in the creation of 3,651 new jobs, not including the 4,480 people employed as part of the Massmart acquisition in January 2023.
The Shoprite Employee Trust, now in its second year, expensed R235 million in relation to employee distributions in South Africa and equivalent awards to qualifying employees in countries outside South Africa during 2023.
Engelbrecht concluded his statement by thanking customers and employees. "My sincere thanks are extended to our valued customers and almost 154,000 employees who make up Team Shoprite. It is a result of your leadership and collective commitment that this performance, which in turn benefits so many, was made possible."
Here are some key financial highlights for the year ended July 2, 2023:
Sale of merchandise: R214.956 billion (16.9% growth)
Trading profit: R11.916 billion (5.7% growth)
Operating profit: R12.344 billion (11.7% growth)
Profit before income tax: R9.132 billion (9.6% growth)
Profit for the year: R6.320 billion (9.4% growth)
Headline earnings per share: 1,166.2 cents (9.6% growth)
Basic earnings per share: 1,161.4 cents (10.0% growth)
Dividend per share: 663.0 cents (10.5% growth)
The Board has declared a final dividend of 415 cents per ordinary share, payable to shareholders on October 2, 2023, bringing the total dividend for the year to 663 cents per ordinary share.
Shoprite Holdings Limited remains committed to delivering value to its customers and shareholders despite the challenges faced during the year. The full financial statements and additional information can be accessed on the following link: https://senspdf.jse.co.za/documents/2023/jse/isse/shp/ye2023.pdf