Zwonaka Mafuna Inducted into the BOAF – 10,000 POL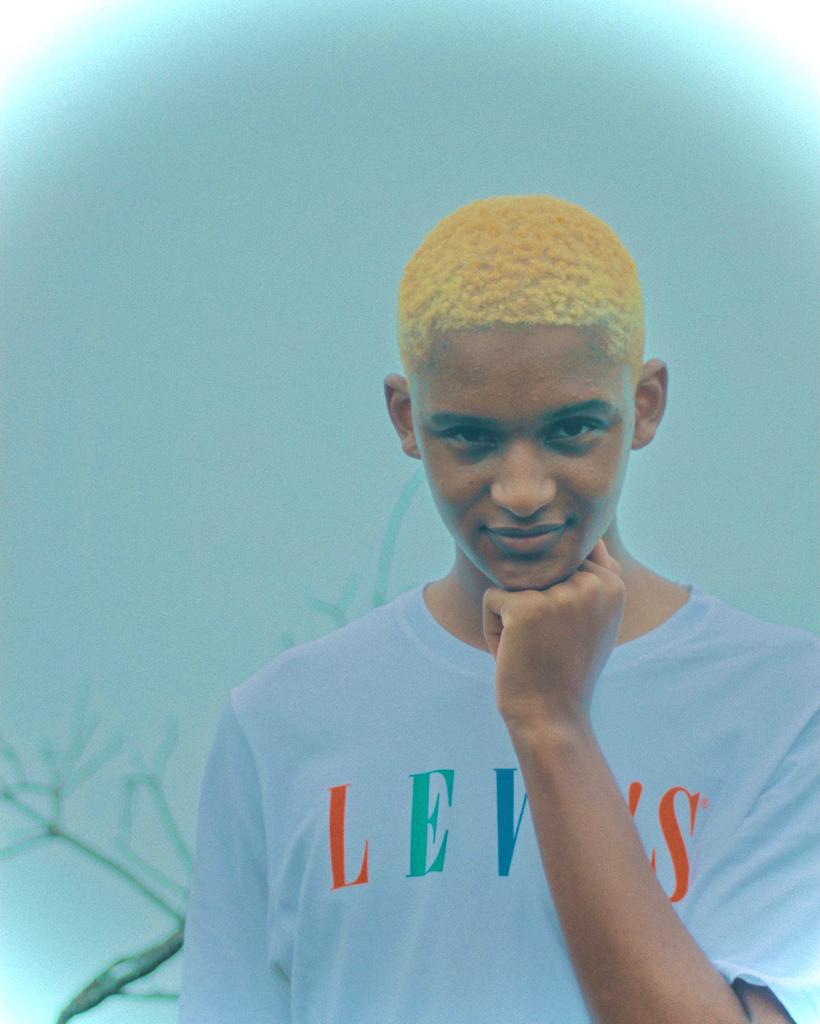 Mr. Frederick Koomson, Director of the Banking on Africa's Future (BOAF) – 10,000 Points of Light (POL) said: "It gives me great pleasure to welcome Mr. Zwonaka Mafuna, to the Hall of Fame.
The idea of BOAF is premised on the simple but noble idea that each human being is complete and sovereign.
The human being is indivisible and has a unique personality.
When we talk of the future of Africa, we are really talking about the future of a person and not the inanimate continent of Africa that has no soul that is deposited in the individual.
Zwonaka may be 17 years old but he is a complete person with a gift the creative industry and his brand of music is borderless and brings out his personality in a forward-leaning manner.
There are people who think Africa is dark yet through a person like Zwonaka, you cannot help but pause and sing Amazing Grace because in his creative genius, the future of Africa is in motion.
When we talk about a Point of Light and the quest to build a bank of 10,000 human candles, the obvious question is what does it take for one to be part of this illuminating project.
We believe that heritage is defined by the difference one makes to the problems of life. Music is a vehicle for solving human problems and musicians are value adding to the problem solving enterprise that only humans exist for.
Each light creates its own solution and absent light, problem solving is expensive.
We celebrate the contribution a person like Zwonaka is making using his gift to inspire positive and inclusive change.
As members of the 1873 Network we believe that the individual is the driver of change and age has nothing to do with it.
Finally, I salute the individual and not the artificial attributes like age, gender, tribe, race etc.
if 10 oranges cannot collapse into one orange, it follows that 10 human beings will never collapse into a single individual.
This is Zwonaka for you: