Nelson Chamisa to Unveil ZEC's Constitutional Violations: Zimbabwe, Will We Be Silent Accomplices in the Theft of Our Democracy?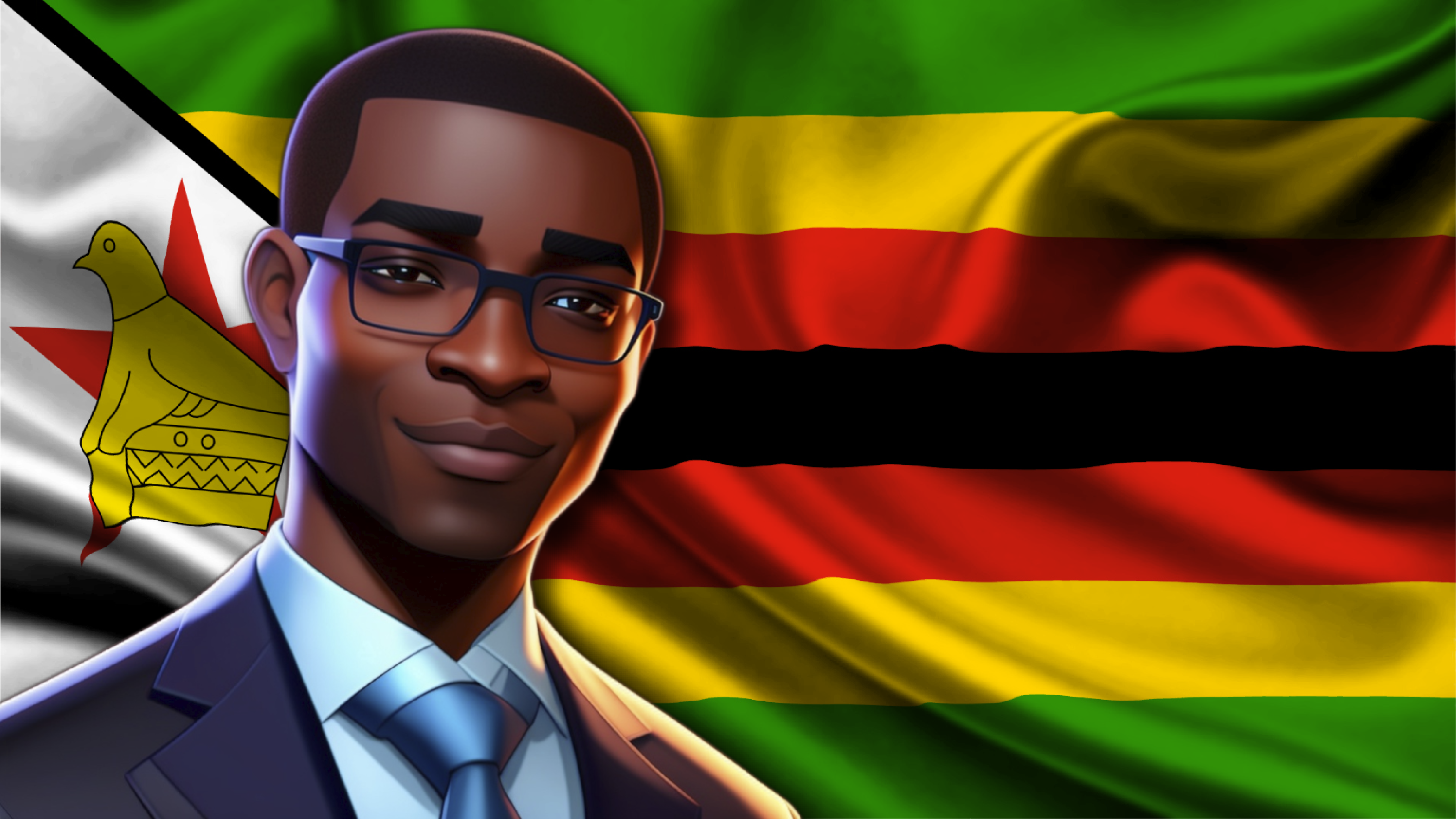 Zimbabwe, the time for complacency is over! Nelson Chamisa, the indomitable leader of the CCC, is about to expose a scandal that could redefine our understanding of democracy and governance in this country. He's holding a press conference at SAPES Trust in Harare, and this isn't just another political gathering. This is a clarion call for action, a moment that could very well decide the fate of our nation. Are we going to be mere spectators in the grand theft of our own future?
---
The Gravity of the Moment
Let's not sugarcoat it. Our democracy is not just under threat; it's under siege. We're not talking about minor electoral glitches. We're talking about a systematic undermining of our democratic institutions. With FAZ's clandestine operations, aimed at voter intimidation, and ZEC's flagrant violations of electoral laws, we're witnessing an orchestrated attempt to hijack our future.
---
SADC Mission Report: A Damning Indictment
The Southern African Development Community (SADC) Electoral Observation Mission's preliminary findings on Zimbabwe's 2023 elections have added another layer of complexity to this unfolding drama. The report highlighted several key issues, including late arrival of ballot papers and poor administration at some polling stations. These findings corroborate the allegations of electoral misconduct and raise serious questions about the credibility of the entire electoral process.
---
ZEC's Legal and Constitutional Violations
Section 67A of the Zimbabwean Electoral Act, Chapter 2:13, is crystal clear. ZEC has a legal obligation to conduct elections that are "efficient, free, fair, transparent, and in accordance with the law." But let's delve deeper. Discrepancies in V23D, V23A, V23B, and V23C forms are not just administrative errors; they are a blatant violation of Section 155(2)(c) of the Zimbabwean Constitution. This section mandates that there must be transparency in the custody and transportation of ballot papers and other election materials. ZEC's actions, or lack thereof, are a slap in the face of every Zimbabwean voter.
---
Historical Precedence: A Lesson We Can't Ignore
We've been here before. The 2008 elections were a glaring example. Morgan Tsvangirai won the first round but was forced into a runoff election marred by violence, intimidation, and electoral fraud. Are we going to be passive bystanders as history repeats itself in a vicious cycle? The 2023 elections are looking eerily similar, and we must ask ourselves: are we willing to let our democracy be trampled upon, yet again?
---
Key Points Chamisa Will Address: The Unveiling of a Master Plan
Exposing ZEC: Chamisa is expected to present irrefutable evidence of ZEC's legal violations, including doctored V23 forms and instances of voter intimidation facilitated by FAZ.
Legal Warfare: Chamisa will outline the Constitutional Court petitions that the CCC is preparing. These petitions aim to challenge the election results and demand a recount or even a re-run.
Global Attention: Chamisa will call for immediate intervention from international bodies like the UN and the AU. It's evident that our national institutions have failed us, and it's time to seek justice on a global stage.
People Power: Chamisa will unveil a comprehensive strategy for mass mobilization. From peaceful protests to civil disobedience, every option is on the table.
---
Why SAPES Trust? A Venue That Speaks Volumes
SAPES Trust isn't just another venue; it's a symbol. It stands for intellectual freedom, for unbiased dialogue, and for the democratic values that our nation so desperately needs right now. It's the perfect backdrop for a press conference that aims to shake the very foundations of our political landscape.
---
Conclusion: A Call to Arms
This is more than a press conference; this is a rallying cry for every Zimbabwean who believes in the sanctity of democracy and the rule of law. Will we be passive observers, or will we rise and reclaim our stolen future? The world will be watching, but more importantly, we will be setting a precedent for generations to come. The question is, what kind of precedent will it be?
---